---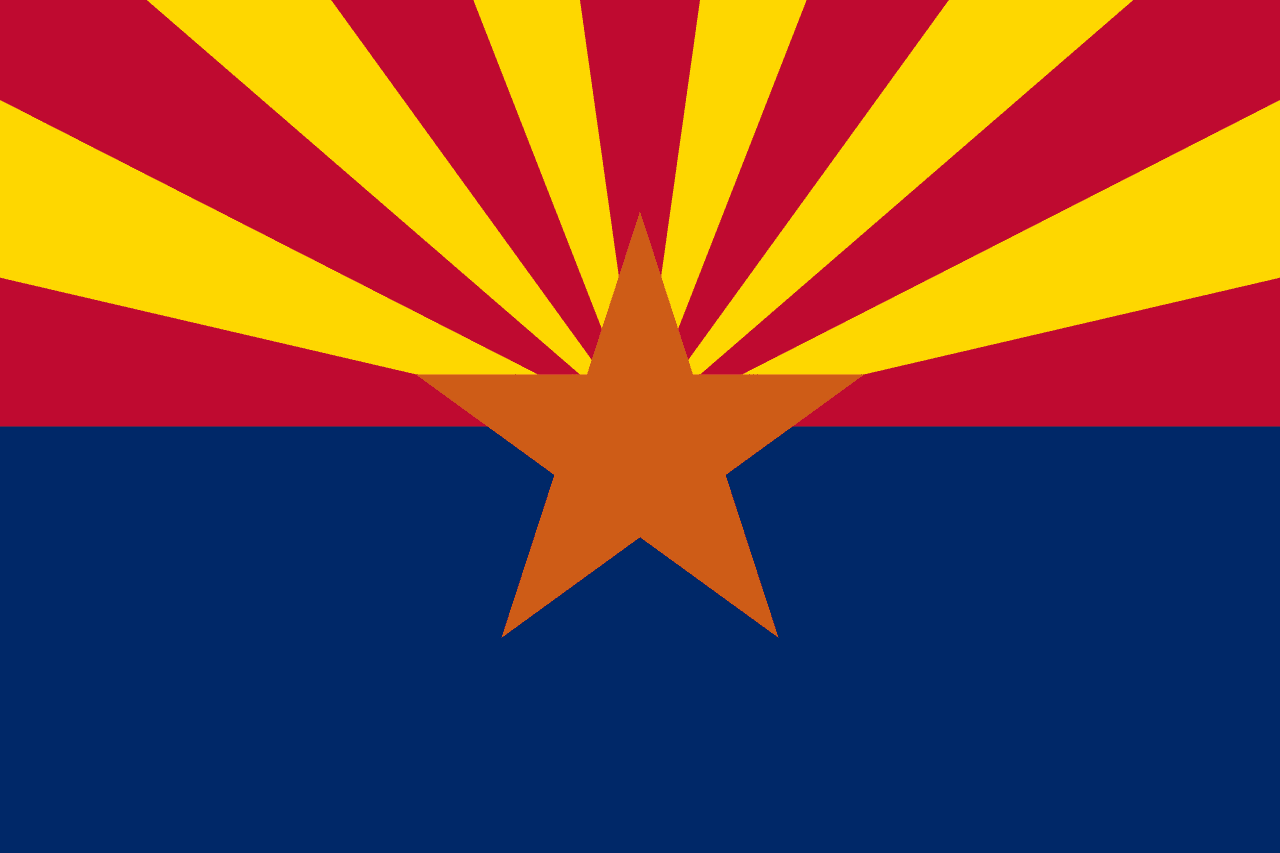 ---
---
Permits for Commercial Trucking in Arizona
If you're a trucker heading to Arizona, it's crucial to get the proper permits. The process might seem simple, but there are a few things you need to consider. First off, make sure all your truck documentation is up-to-date, including registration, insurance, and other essential paperwork. Then, you'll need to snag a permit for each truck you plan to operate in Arizona. It's important to note that Arizona has different regulations for intrastate and interstate trucking, so ensure you're well-versed in the requirements for both before you hit the open road. But don't worry, by taking the time to prepare, obtaining an Arizona truck permit is totally doable.
What Permits Are Required for Arizona?
---
DOT Number

If you happen to be a big rig driver planning to traverse Arizona's highways, then obtaining a US DOT number is a must. This special code is allocated by the Federal Motor Carrier Safety Administration (FMCSA) and is a requirement for all trucking companies that operate across state lines. The FMCSA will need your business to be registered before you can acquire the DOT number. Once that's done, you can easily apply online for the permit. Once you've got your hands on the DOT number, you'll have the green light to get all the needed permits and licenses necessary for driving in the great state of Arizona.

Federal MC Authority

Are you a trucking company operating across state lines? If so, listen up! You need a Motor Carrier (MC) number to keep on truckin'. The first step is to file a Form MCS-150 with the FMCSA. This bad boy asks for deets about your company, your wheels, and your drivers. The FMCSA checks out this info to see if you're eligible for an MC number. Once you get the green light, make sure to keep a valid insurance policy and follow all those pesky federal regulations. If you don't, you could end up getting hit with fines or even losing your MC number. Yikes!

BOC-3 Filing

When one ventures into the vast and intricate world of transportation and logistics in the United States, one may come across a term known as BOC-3 filing. This federal filing, commonly referred to as the "Designation of Agents for Service of Process," is a crucial step for any transportation or logistics company that aims to conduct business in different states across the country.

UCR Filing

Truckers nationwide must file their Unified Carrier Registration (UCR) yearly to comply with the law. This is an annual fee that truckers must pay in order to operate their vehicles legally. The fee is calculated based on the number of trucks in a carrier's fleet, and it helps to cover the costs of state and federal regulations. Additionally, the UCR facilitates enforcement and compliance activities while funding truck safety educational programs. As a result, truckers are well-informed about truck safety and regulations.

2290 HVUT

Did you know that 2290 HVUT is a tax levied on heavy vehicles by the federal government? This excise tax is based on the weight and distance traveled by the vehicle. Some folks call it the trucking weight tax or the heavy vehicle use tax. It's collected by the IRS and usually paid when a truck is registered with the DMV. Interestingly, it has to be paid annually, and the amount of tax owed depends on how heavy the truck is and how many miles it has covered.

Temporary Permits (IRP & IFTA)

Are you looking to hit the road in your rig? If so, you may need an IRP permit to operate your vehicle outside of your home state. This temporary permit can save you the headache of registering your truck in each state you visit. But what about fuel taxes? That's where the IFTA permit comes in. This agreement between states allows you to pay fuel tax on a purchase made in one state, but used in another. Whether you're a carrier traveling interstate or internationally, the IFTA permit has got you covered. If you're just passing through a state for a quick stint, you may be able to get a temporary fuel tax permit. This will allow you to hit the road with peace of mind, knowing you're compliant with state regulations.
Your One Stop Shop for AZ Trucking Permits
Obtain the Right Permits for Your Needs
If you're looking for help with your commercial truck permits in Arizona, TIS Trucking Services can assist. We have the experience and knowledge to guide you through the process of acquiring the necessary permits and filings so that your truck is fully compliant with state regulations. Let us take care of this important task for you so that you can focus on running your business. Contact us today to get started!
We Can Help With Your Truck Insurance Too!
Trucking is a big business in Arizona, and commercial truck insurance is essential for protecting your business. At TIS, we can help you find the right policy to fit your needs. We have years of experience working with truckers and know the ins and outs of commercial truck insurance. Let us help you protect your business today.
Truck Permit Services Available in All States
We also offer trucking permit services for states surrounding Arizona including California, Nevada, Utah, New Mexico and Colorado. Contact our team today to learn more!
---
Get Your AZ Trucking Permits
---
Here is what Our Happy Customers have to say
---
Rita has been the absolute best during our permit process. Helped us with ALL questions we had was very patient with all our concerns as we are new business owners. Recommend her 100% we really appreciate your help Rita you're amazing! Thank you very much!

Jesus Lutt
---
Rita was amazing very simple and fast service completed MCP renewal very fast would definitely recommend TIS Trucking Services!

Ricardo Barcenas
---
Shalyn has been been so helpful every step of the way and has made starting my business easy.

Brandon N.