---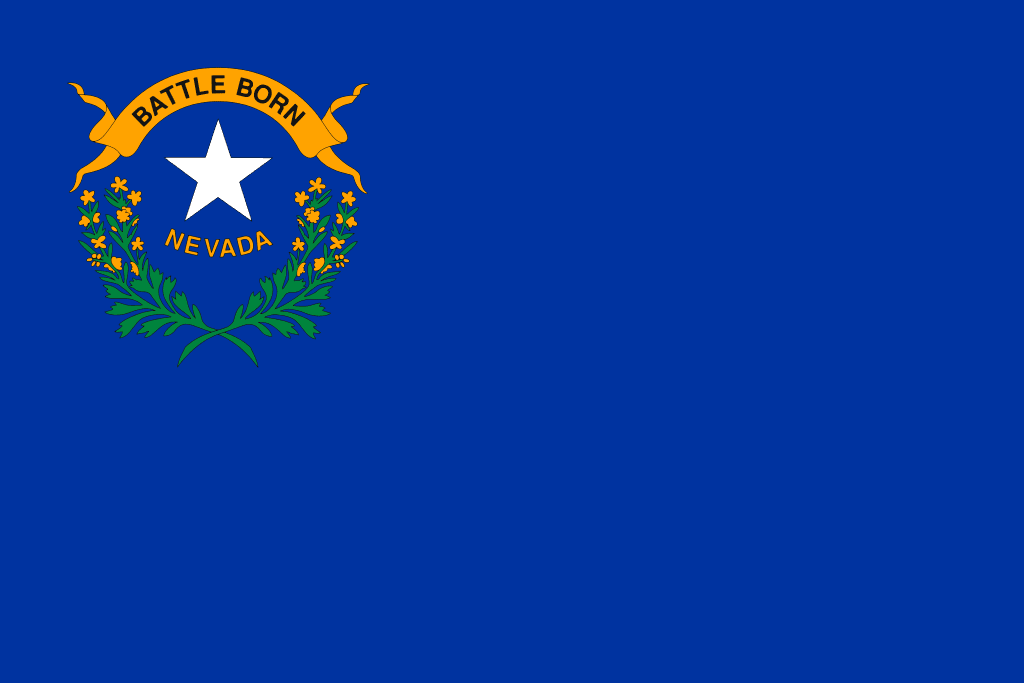 ---
---
Permits for Commercial Trucking in Nevada
If you're a commercial trucker in Nevada, you know that there are a lot of permitting and filing requirements that you have to meet in order to stay compliant with the law. TIS Trucking Services can help take some of the paperwork burden off of your plate so that you can focus on driving.
What Permits Are Required for Arizona?
---
DOT Number

If you're a commercial trucker looking to operate in Arizona, you'll need a US DOT number. The US DOT number is a unique identifier assigned by the Federal Motor Carrier Safety Administration (FMCSA). It's required for all commercial trucking companies that operate across state lines. In order to get a US DOT number, you must first register your business with the FMCSA. Once you've done that, you can apply for your permit online. When you have your US DOT number, you'll be able to obtain the necessary permits and licenses to operate in Arizona.

Federal MC Authority

A Motor Carrier (MC) number is required for any company that operates a commercial truck in interstate commerce. In order to get an MC number, a company must first file a Form MCS-150 with the FMCSA. This form provides information about the company, its vehicles, and its drivers. The FMCSA uses this information to determine whether a company is eligible for an MC number. Once a company has been issued an MC number, it must maintain a valid insurance policy and comply with all other federal regulations. Trucking companies that fail to do so can be subject to penalties, including fines and suspension of their MC number.

BOC-3 Filing

A BOC-3 filing ("Designation of Agents for Service of Process") is a federal filing in the United States that assigns a process agent to accept legal documents on behalf of a transportation or logistics company in each state in which the company is authorized to do business.

UCR Filing

Every year, truckers across the country file their Unified Carrier Registration (UCR) in order to stay compliant with the law. The UCR is an annual fee that truckers must pay in order to operate their vehicles. The fee is based on the number of trucks in a carrier's fleet, and it helps to cover the costs of federal and state regulations. In addition, the UCR provides funds for enforcement and compliance activities, as well as educational programs about truck safety.

2290 HVUT

2290 HVUT is a federal excise tax imposed on certain heavy vehicles. The tax is based on the weight of the vehicle and the distance traveled. 2290 HVUT is also known as the heavy vehicle use tax or the trucking weight tax. 2290 HVUT is collected by the IRS and is typically paid when a truck registers with the DMV. 2290 HVUT must be paid annually, and the amount of tax owed depends on the weight of the truck and the number of miles traveled.
We Can Help with Your NV Trucking Permits
Obtain the Right Permits for Your Needs
TIS Trucking Services Offers a Wide Range of Compliance Services. As a commercial trucking business owner, it is important to stay up-to-date on all state and federal regulations. TIS Trucking Services can help you with that. We offer a wide range of compliance services, including but not limited to:
Obtaining permits
DOT numbers
Filing required paperwork
We are here to help you expand your business and stay compliant with all regulations. Give us a call today to find out how we can help you!
Get Help With Your Insurance Requirements
Our parent company, The Insurance Store, can also help with your insurance needs for your commercial trucks, personal vehicles, home, and business. We have a wide range of options to choose from, so you can find the perfect coverage for your needs. No matter what type of insurance you're looking for, we can help you find the best coverage at the most competitive prices. Let us help you protect what's important to you.
Truck Permit Services Available in All States
We also offer trucking permit services for states surrounding Arizona including California, Nevada, Utah, New Mexico and Colorado. Contact our team today to learn more!
---
Get Your NV Trucking Permits
---
Here is what Our Happy Customers have to say
---
Rita has been the absolute best during our permit process. Helped us with ALL questions we had was very patient with all our concerns as we are new business owners. Recommend her 100% we really appreciate your help Rita you're amazing! Thank you very much!

Jesus Lutt
---
Rita was amazing very simple and fast service completed MCP renewal very fast would definitely recommend TIS Trucking Services!

Ricardo Barcenas
---
Shalyn has been been so helpful every step of the way and has made starting my business easy.

Brandon N.