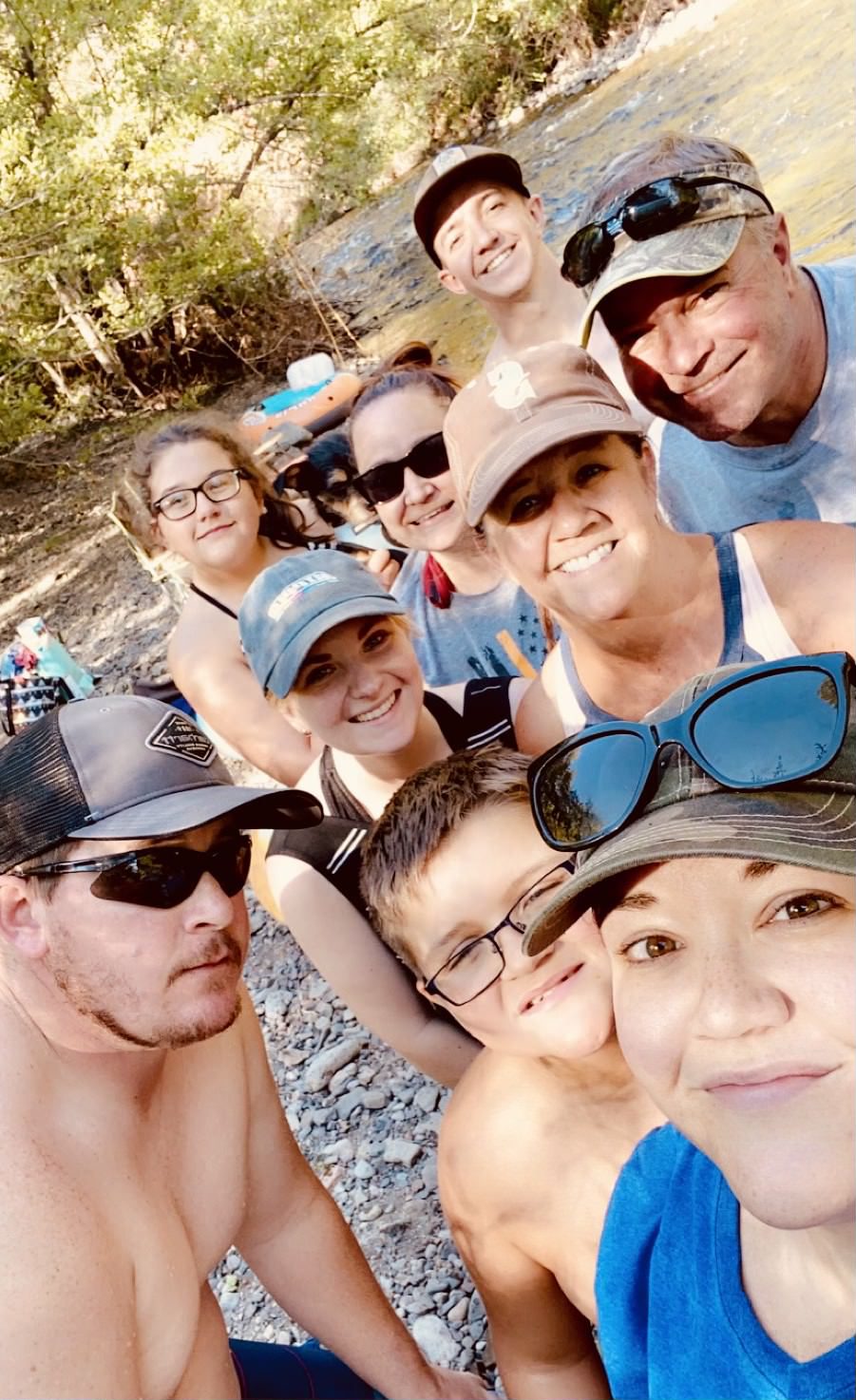 Although Tracie was born in Ontario, OR, she doesn't remember much of it because she moved to the Tri-Cities area in WA when she was just three. She has fond memories of those first few years when her little family was living with her grandmother. When she turned eight, her mother remarried, and their family moved to the Kennewick area.
Tracie is the oldest of three children. She is the typical oldest sibling with mothering tendencies for all her siblings. Growing up, her brothers both played sports, and their family would travel around to watch them play. This might be why, as a family, they love to watch The Mariners and The Seahawks play every chance they get. They especially love traveling to Seattle to watch them in person.
In addition to enjoying all sports, they also love to camp. When Tracie was young, her stepdad would participate in fishing tournaments, so they would get to camp and fish there. Today they live very near to the Columbia River, so they often go there to camp and fish. However, their favorite spot to go since COVID started is Harris Park, WA.
Some other hobbies her family enjoys together are playing cards and board games. Some of their favorites are Skip-Bo, Apples to Apples, Idiot, and a horse racing game.
Tracie has worked from a young age and has always been very proactive about supporting herself. Starting at the age of 15, she began working at a women's-only health club. After high school, she began nannying for someone she met at this gym. While working, she attended the local community college.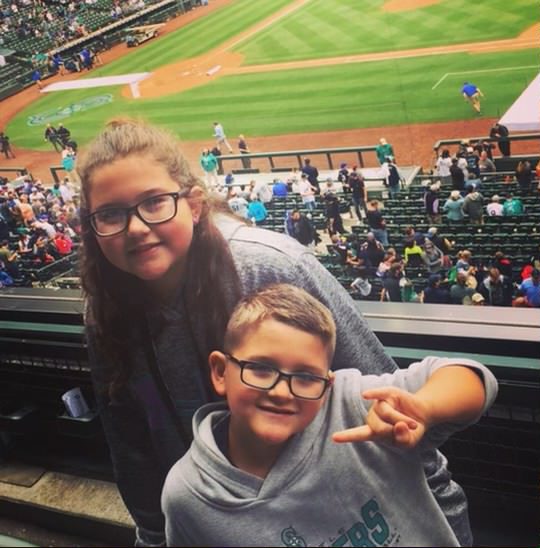 After community college, she had her daughter and son just three years apart. After her son was born, she went to a trade school. Upon completion, she had earned herself a degree as a computerized office specialist. Shortly after her completion, she began working for a doctor's office. After years with this office, she sought out a job at the Tri-Cities' largest employer – Hanford Vit Plant, which also happens to be the world's largest radioactive waste treatment plant.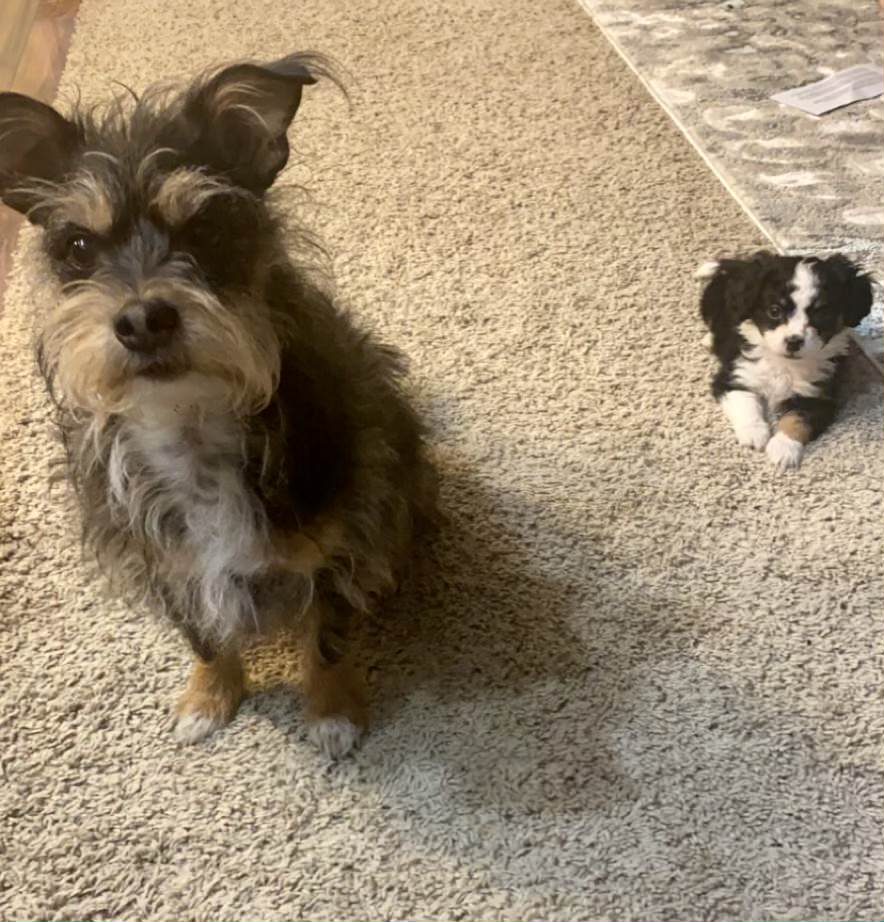 Tracie is now at a point in her life where she has a high schooler who is very quiet and shy, much like she was at this age. She is incredibly bright and does very well in school. She also plays in the band. She also has a son who is 11 and who is completely opposite of her daughter. He loves to talk, can't sit still, and want to play all the sports.
Some exciting things that have just happened in their home are that they just purchased a home and got a new dog. Their older dog Hawk needed a friend while they were all away at school and work. Their new puppy is a Shih tzu/poodle mix named Griffey.
Some fun things the family has been able to experience together recently is visiting the cute, coastal town of Lincoln City, OR as well as Disneyland for the first time.
We are thrilled to have Tracie as part of our TIS team in our WA location.