At The Insurance Store, we are privileged to have a diverse and talented team that goes the extra mile to assist our clients. One of the team members who stands out is Sandi Simon, who brings a wealth of experience and a unique set of skills to the table.
Sandi joined TIS almost two years ago, seeking employment after her husband decided to go back to work. Prior to working with us, Sandi achieved Sales Directorship with Mary Kay Cosmetics, earning two cars and six diamond rings. She retired as an RN in 2010 after being in the medical field for eight years and previously worked in the legal field for 20 years.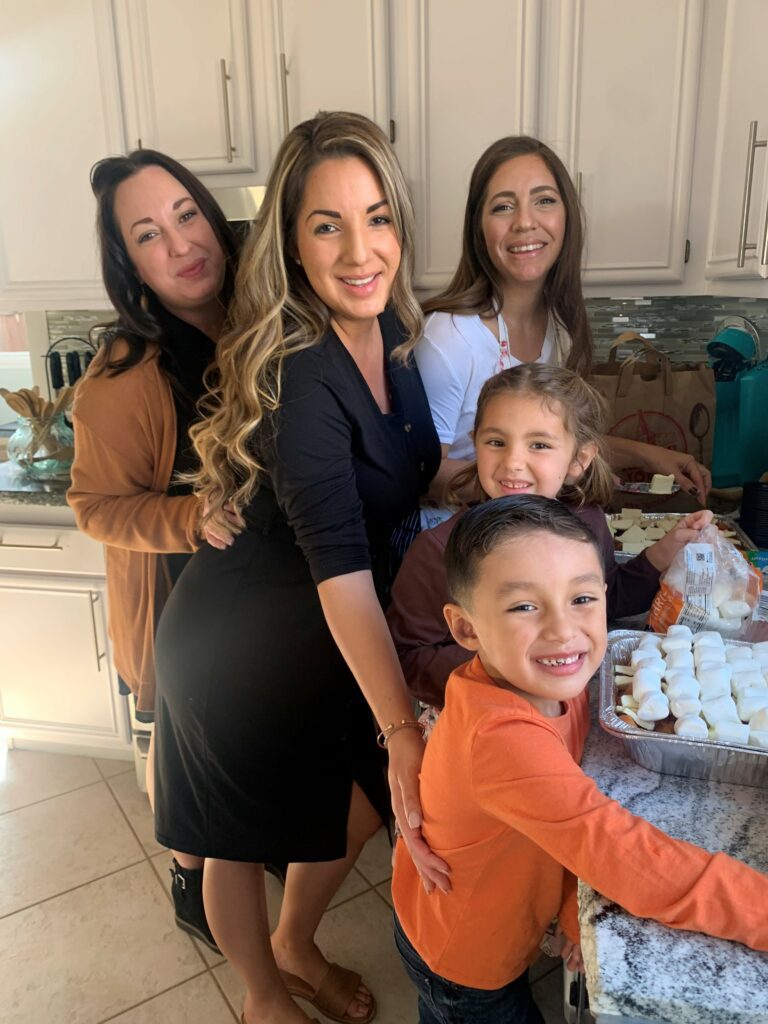 Born and raised in California, Sandi is a native of Chula Vista and spent most of her adolescence in National City, where she attended Sweetwater High School. She is the only one of her siblings to graduate high school and earn a college degree.
Apart from her impressive professional background, Sandi is also a multi-talented individual with a passion for music. She is a singer/songwriter who released an original CD, Kiss the Son, in 2006, receiving two awards for her music and being nominated for four more. She recently started writing music again, hoping to have it recorded in the future, and has also been taking piano lessons to add to her musical talents. Besides playing the bass guitar and congas, she is known to rival Will Ferrell on the cowbell!
Sandi is a proud mother of seven (eight, including he
r fur baby, Hendrix) and a Noni/Grandmother of 12 (13, including her grand dog, Bear). Her family members are also a part of the TIS team, including our Trucking Sales Manager Lindsay Santos, House Sales Representative Joe Santos, and Customer Service Representative Ashley Santos.
Sandi and Joe are celebrating twenty-three years of marriage this year, and they are currently in the process of selling their home of twenty-three years to embark on an adventure around the US and find their forever home.
We are honored to have staff members like Sandi who bring their unique talents, skills, and experiences to work every day. Thank you, Sandi, for your contributions to the TIS team.