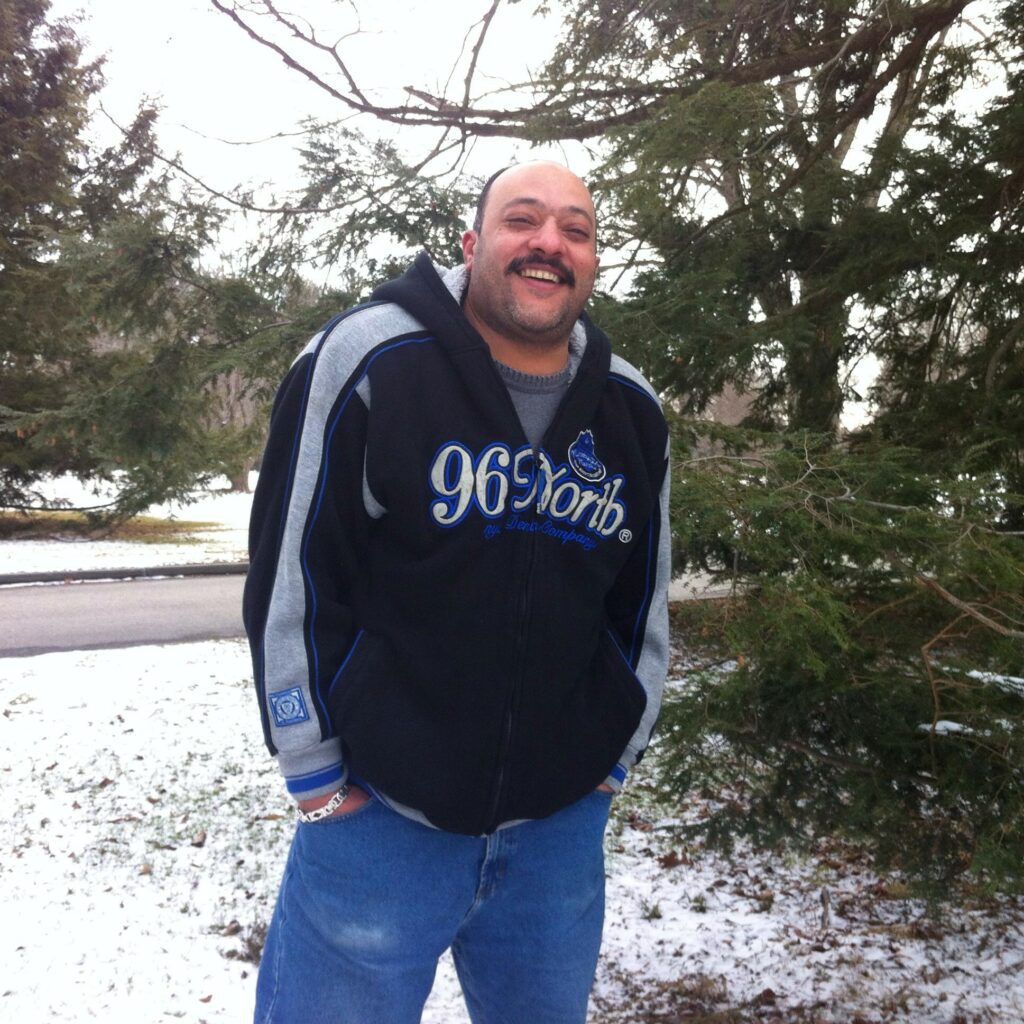 When dry van trucking business owner Sherif Melouk first got his commercial license, he began driving for other companies. It took him three years of driving other companies' tr
ucks before he was able to purchase his own. In 2016, Sherif Trans Inc. was born. His favorite item to haul is empty cans, as that load is easy, fast, and light. He loves being able to drive and have control over his business, and he also loves it when there is no bad news from his drivers.
Sherif has an outgoing personality and is very fun to work with, so it is fitting that he and his wife Jewana Mohammad met online on a site specifically for marriage. They have been married for six years, and they have three children – the oldest of which is 5 years old. Sherif is positive and quick to laugh at the silly mistakes all humans make. At The Insurance Store, we look forward to hearing from Sherif, as he is cheerful, loving, and so fun to chat with!
Before coming to the United States, Sherif was a captain on cargo ships, so he loves to sail. When asked about his other hobbies, he said, "I'm too old to do anything, so I just watch movies!" He also loves to drive; he drives all the time. He said, "If there's an empty truck, then I drive it!"
We look forward to many years helping and serving Sherif Trans Inc.