Guru Brar was living with her parents, her brother, sister-in-law, and her two nephews in India before moving to the United States in 2019. Prior to joining The Insurance Store in 2021, she worked for a trucking company doing all the administrative work, billing, scheduling, etc. When she joined TIS, she worked out of our office in Tracy, CA. She eventually moved to the Murrieta office, but her colleagues in Tracy have remained a huge part of her life, and she states they all know everything about each oth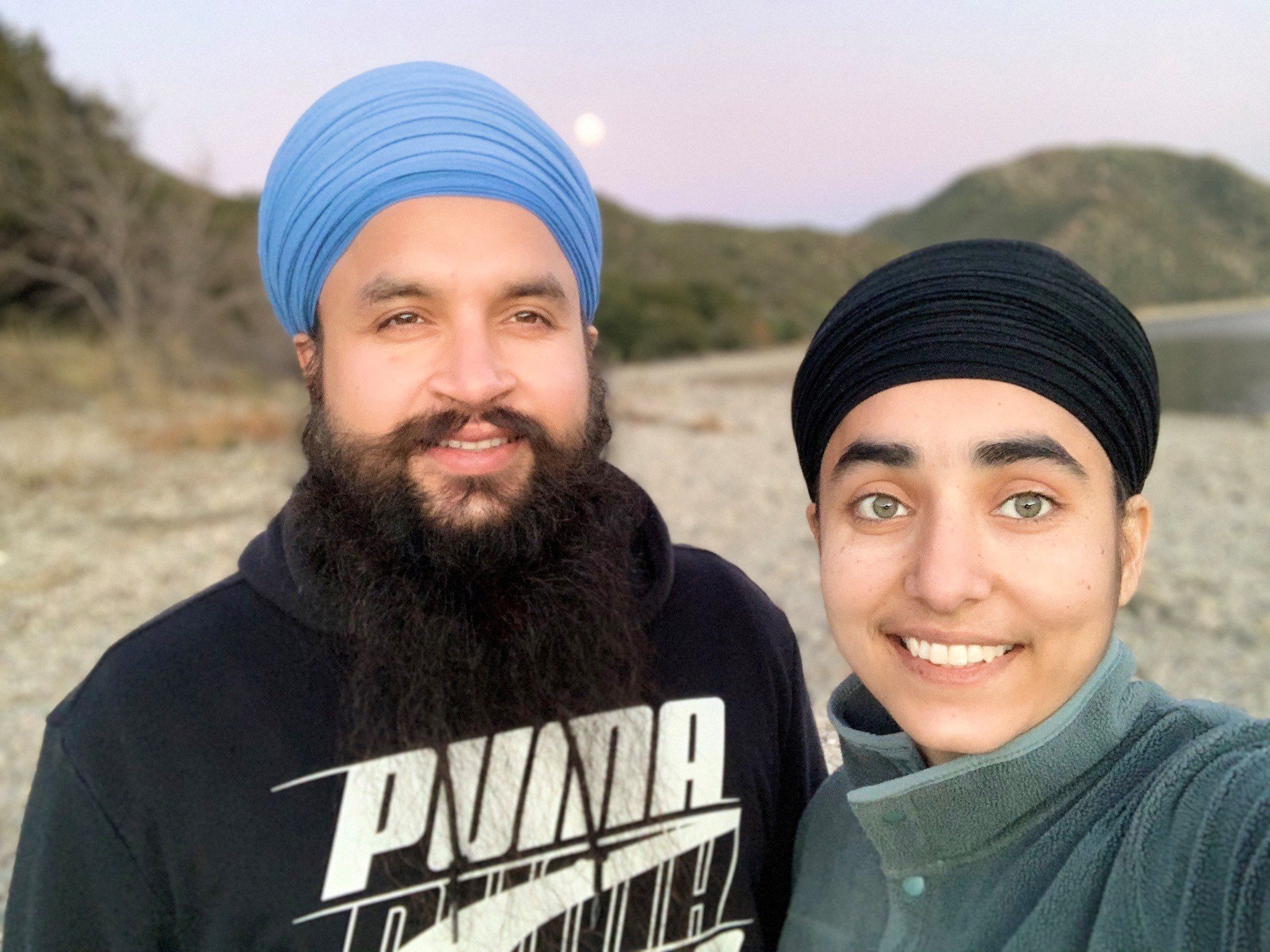 er's lives. They are great friends. Her uncle Jaspreet Singh is always there to advise her for everything. He has such a great personality, and she appreciates him very much.
Guru's husband Sardar Singh took one look at Guru and was smitten. He convinced both families that he and Guru should be married. They have a very happy life and marriage. She states that Sardar is honest and very nice. They hope to have children one day, but for now are content hiking and off-roading on their days off. Their trips are adventurous and spontaneous. Sometimes they do not even know where they are headed; they just get in their car and go! Sardar loves cooking and is very good at it. Guru agrees she is spoiled. Guru's husband also co-owns his own trucking company.
Guru enjoys reading and writes poetry in Punjabi. She was published in India in several magazines but stopped writing the poems when she came to the US. Recently the magazines have contacted her to ask if she would write more, as she and her poems are very popular in Punjab. She is now starting to write again.
Guru was educated at the school in her village and then went to the state university in India. She graduated and then began pursuing a law degree. She has not completed that part of her education at this time. When Guru was in India, she played volleyball. She was part of her state volleyball team. She was the shortest player on the team, but she had the highest vertical! Also, Guru has always been dedicated to Sikh martial arts (GATKA).
Guru looks forward to growing at The Insurance Store and we are pleased to have her as an important part of our team.