While in high school, James Leckie began what he never believed would be his life-long career in plumbing. While most kids his age were concerned with prom dates and their next social events, Jim was focused on building his future. He was attending school and then working as a part-time estimator for the well-established business known as Kitzman's Plumbing. As a youth, Jim felt he needed to learn how each job was accomplished to make him a better estimator. His curiosity did not stop there; he went on to learn how to perform each of these same tasks.
This led him and Mike Harberson in 1982 to form Leckie and Harberson Plumbing. They worked hard and shortly thereafter gained a very important client in Garden Communities. In 1984, after Mike retired, Leckie & Associates Plumbing, Inc., was formed. Because of Jim, his hardworking crew, and their superior skills and ethics, Garden Communities remained the company's top client. The work they did for them included full plumbing for large apartment complexes in the Southern California area. When asked about his company's success model, he smiled and replied, "We're cheap and we're good."
In 1941, Jim's parents moved from Plainview, Texas to escape the weather and to better enjoy their time off work. They settled in the heart of San Diego, now known as North Park. They were hard workers and loved the outdoors. Jim attributes his ability to work hard and seek out new opportunities to his parents' example.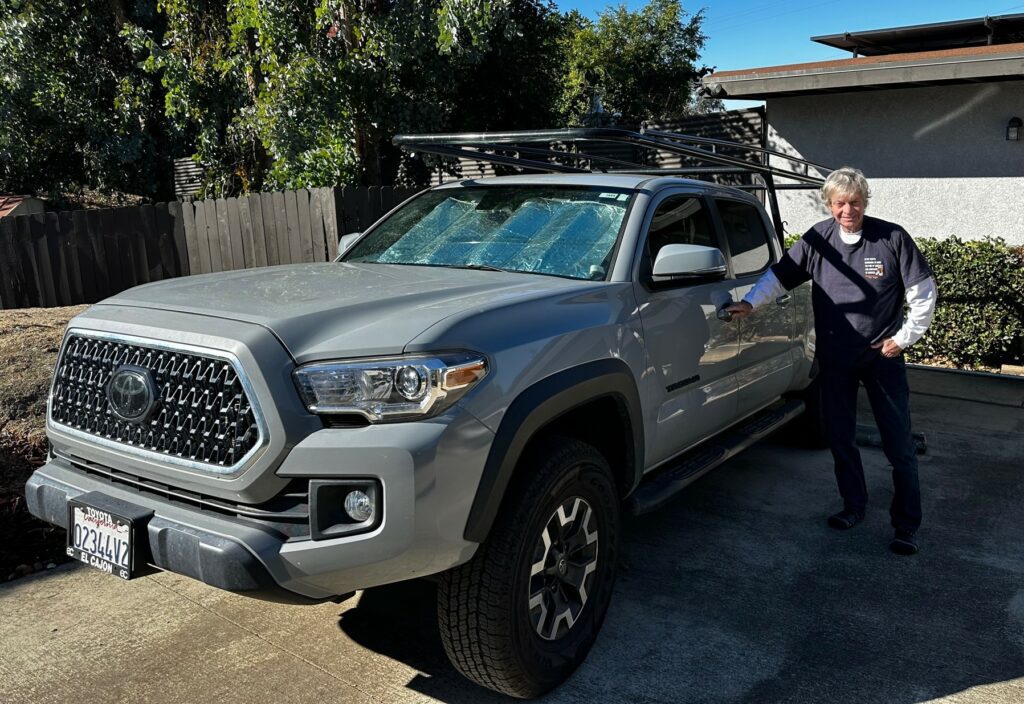 Jim's curiosity, determination, and devotion to his family are the largest contributors to his success today. He beams when he talks about his son James IV as his business partner, and he appreciates both him and Toby Waldrip, a close family friend, as an integral part of the business. He is also very proud of his grandsons who are learning the family business.
Jim met his lifetime love while he was in high school. Today, he and Ann have been married for over 50 years. They have two amazing children, Dena and James, as well as two amazing grandchildren, Jake and Tristan. Growing up, they had four quarter-horses and took part in some of San Diego's backcountry cattle drives. They coached and attended soccer for their children and headed to the desert for fun with friends. Today, they enjoy spending time with their family. Jim enjoys his free time and loves to be outdoors hiking. He's hiked all over Southern CA, but some of his highlights were hikes to Mt. Whitney (four times), San Gorgonio Mt., and San Jacinto Peak. He also finds joy indoors while winning the pot, largely consisting of his long-time friend's donations, during their monthly- friendly poker tournaments. Jim has trusted The Insurance Store with his personal and business insurance for more than 10 years, and we are honored to be his agency of choice.