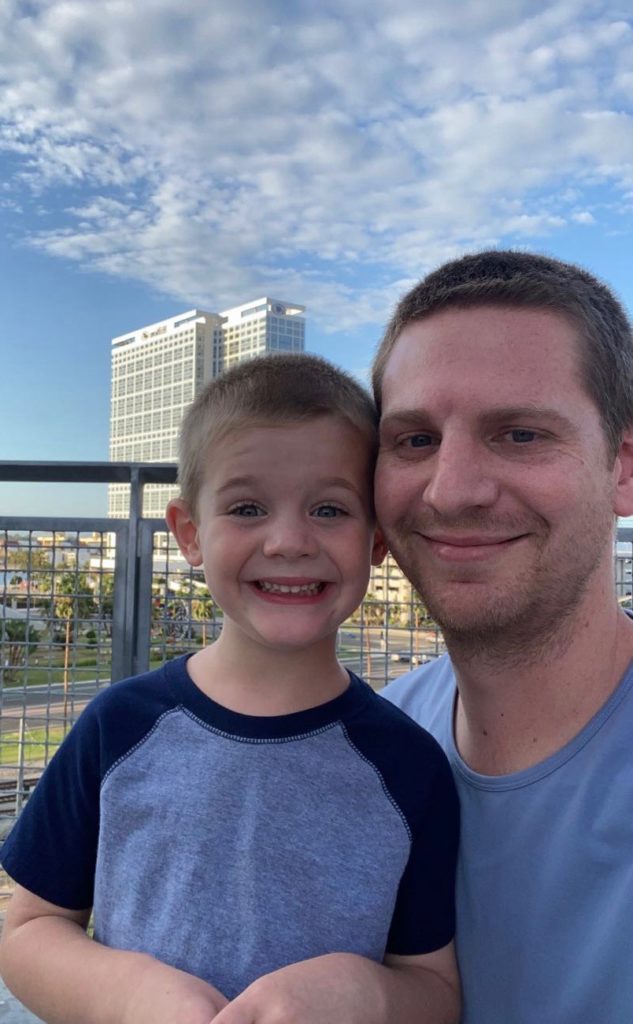 Patrick was born and raised in Riverside, CA and currently resides in Lake Elsinore, CA. Growing up as the second youngest in a family of seven, Patrick was able to learn the good and the bad from his older siblings. As they all grew up and learned from each other, they all ended up on different career paths later in life.
Patrick's mom was a stay-at-home mom until his oldest sibling and only sister began college. At this time, she joined her daughter in school, and when they graduated, they both became teachers while he was in high school.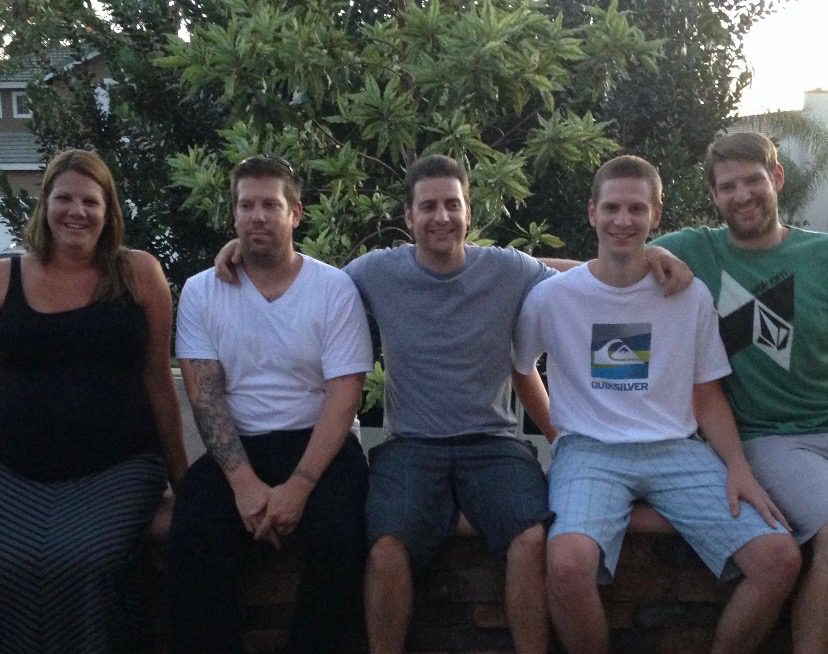 Patrick's dad was a self-employed painting contractor whose jobs would range from a large retail shopping center to a residential home. Patrick and his brothers spent their summers and weekends growing up working jobs with their dad until they began working other jobs and getting into college. Vacations growing up consisted of driving to his grandparent's house in Henderson, NV for a week or so at a time. Patrick took his first flight trip when he was 26, for his honeymoon trip to the Dominican Republic.
Patrick began working for Target when he was 17 years old as a parttime cashier on the weekends and nights. Unsure of exactly what he wanted to do out of high school, he opened his availability and worked as many hours as he could. Patrick started with community college, completing his AA and then enrolling into the EMT program. Patrick had learned that he wanted to be helpful and help people but wasn't sure on how he was going to accomplish this. His goal at the time was to complete the EMT program and complete the required courses he needed to be eligible to join the Fire Ac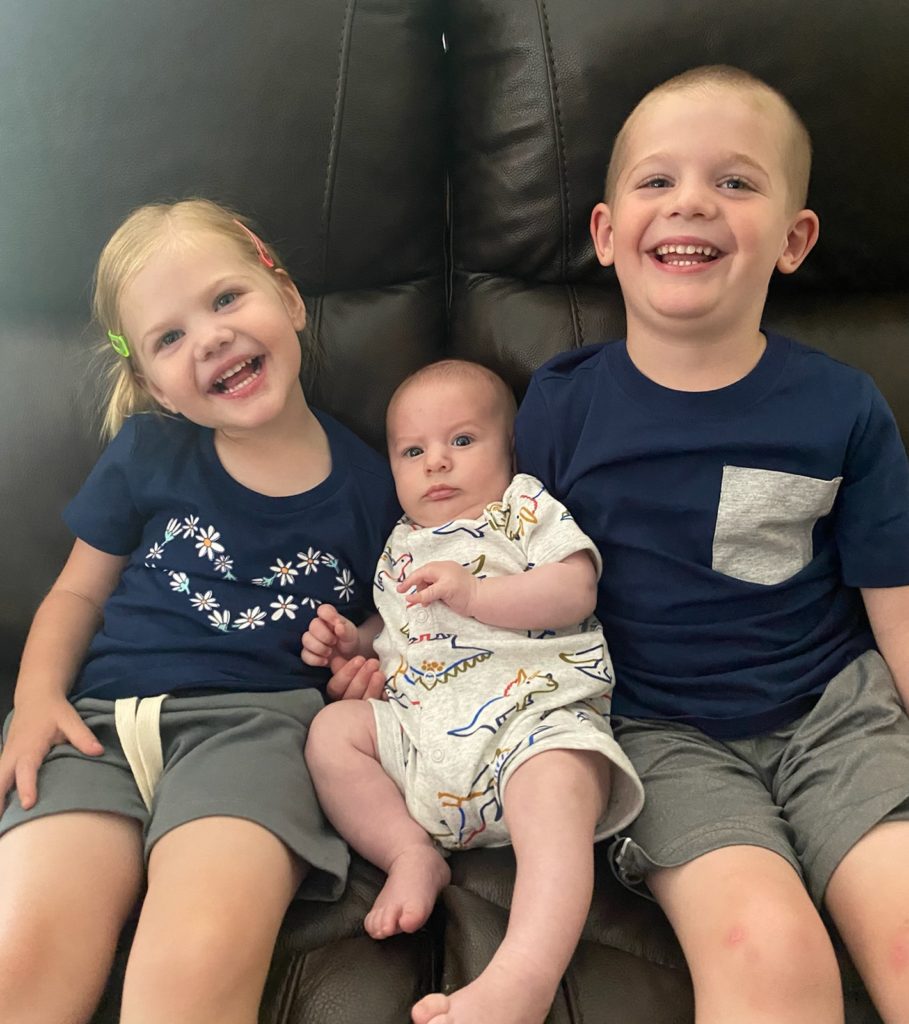 ademy.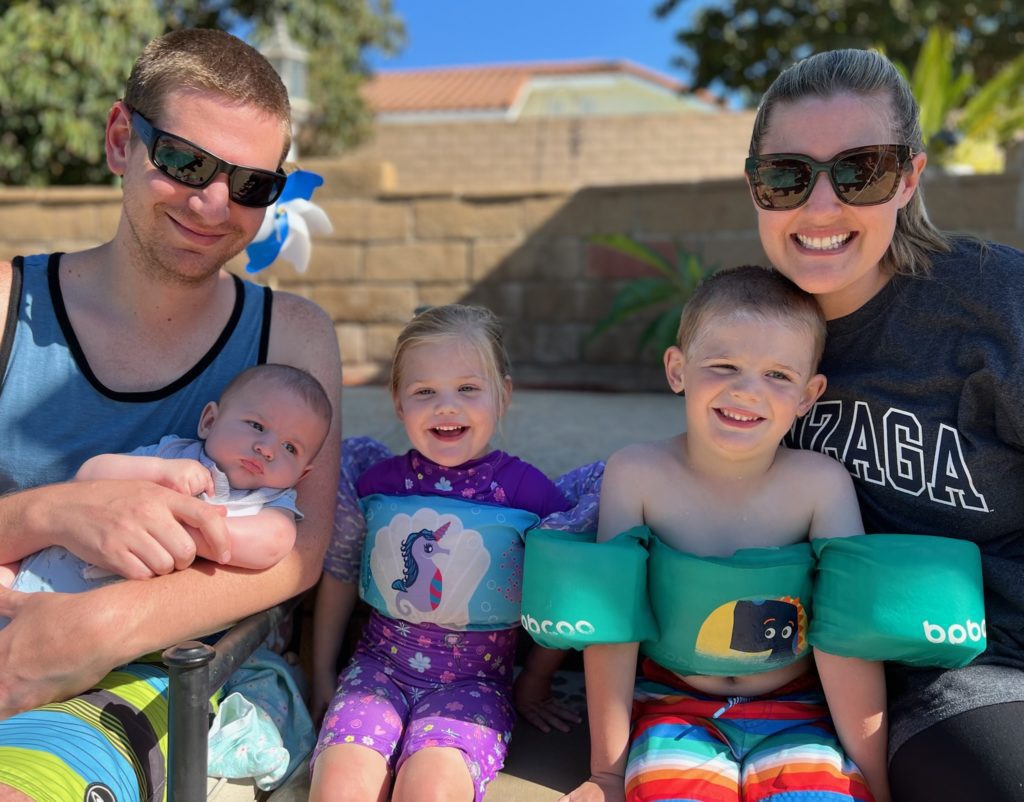 However, during the completion of the courses and programs, he had also become pretty good at his jobs within the retail world and began to investigate the future potential of staying with business. After completion of the EMT program and fire courses, instead of enrolling in the Fire Academy, Patrick enrolled into the online Business Administration program at National University. Patrick achieved his bachelor's in business administration with a concentration in Human Resource Management.
During this time, Patrick met his wife, Kelli. After 8 years of marriage, Patrick and Kelli have three amazing children – Parker (age 4), Kennedy (age 3), and Cameron (5 months). Patrick enjoys watching sports, movies, and TV series, but with three kids under five, sleep has become a hot commodity and has left little time for those activities. Going to major sporting events is one of Patrick's favorites things to do, and he is looking forward to sharing and expanding the experience with his kids as they grow.