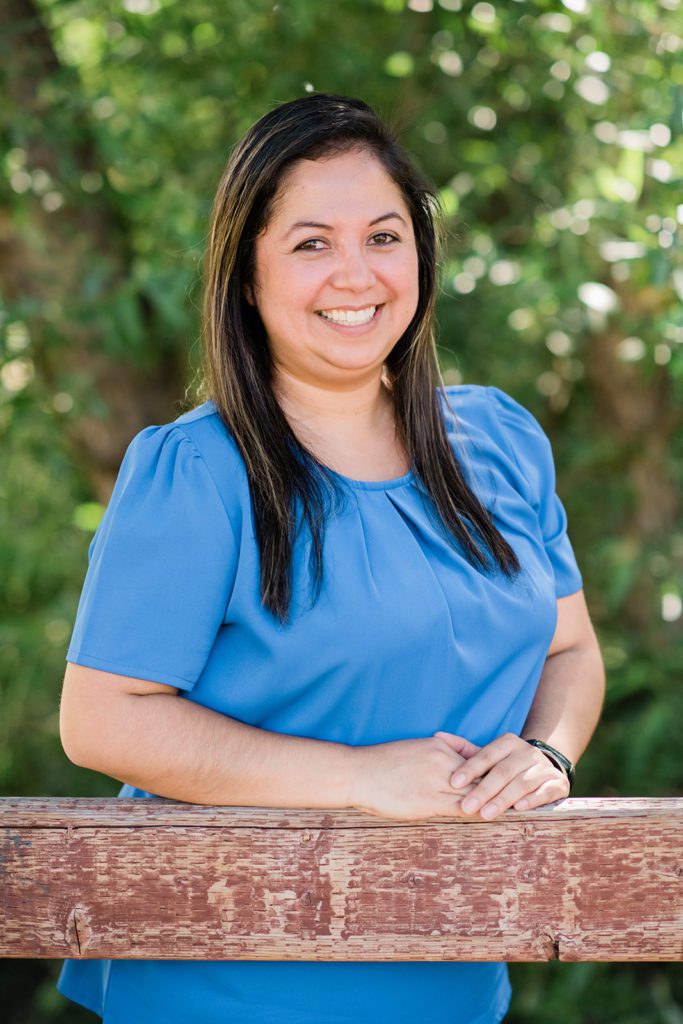 Maria Barbosa and her husband David have been married for eight years and together share four children. Rene, their 20-year-old daughter serves as a Marine and is currently deployed. Their minor children consist of an 8-year-old boy, FDR, a 6-year-old girl, Preslie, and a 3-year-old boy, Christopher. A fun fact about FDR's name is that he wasn't named after our former President Roosevelt, rather his name consists of the first initials of her father-in-law Frank, her husband David, and her father, Rafael. Unique
and a great conversation starter! As with most moms with small children, Maria's spare time is spent raising her children and supporting them in their new-found love of music. She has a drummer, a pianist, and a guitarist. They've only just begun their musical journey, but they are already doing great, and she is a proud mama. They get their musical skills honest as Maria is also a singer, drummer and pianist. She has recently re-joined the worship team at her church in Lake Elsinore, Iglesia Bautista El Senor. Her father founded this church, and they are celebrating their 20th anniversary! She also helps with the 4–6-year-old children in Sunday School.
Before coming to The Insurance Store, Maria states she worked in the "Land of Smelling," Bath & Body Works. She was in retail and customer service for more than 11 years and she loved helping customers and making them feel special. This is a trait that makes her an awesome addition to TIS. Maria's husband David works for an Executive Protection company which specializes in security for high profile clientele. Maria attended Moreno Valley Community College for two years and completed one semester at Ventura College. Her major was accounting. She quickly realized that this was not her passion
and will need to figure out a new major when she goes back to complete it. Her minor was in Criminal Justice which she completed.
Maria loves spending time with her family and longs for another road trip. While their kids were learning online due to the pandemic, they took a road trip across the country. The kids would do their homework and attend classes in the car and at the hotels. Of course, Maria's first stop was to Waco, Texas to visit the Magnolia property, as she loves Chip and Joanna Gaines from Fixer Upper. Crowds were light and they were able to enjoy several sites along the way. They visited her brother in North Carolina and her sister-in-law in South Carolina. A special treat was meeting her new nephew, David (named after her husband), who was born the day before Maria's birthday. She has a special bond with him to this day. They ended their tour in Washington, D.C. and were able to visit the white house and some museums while they were there. Great memories were made on this adventure, and she hopes for another road trip soon.
The Insurance Store is proud to have Maria on our staff and we look forward to many years together!