We are happy to introduce Bulk Express Inc., a dirt, sand, and gravel hauler. Noel, the CEO and founder of Bulk Express, started driving commercial trucks when he was 30 years old. He loved it and hoped to own his own company someday. In 2021, at the age of 37, his dream came true and Bulk Express was born.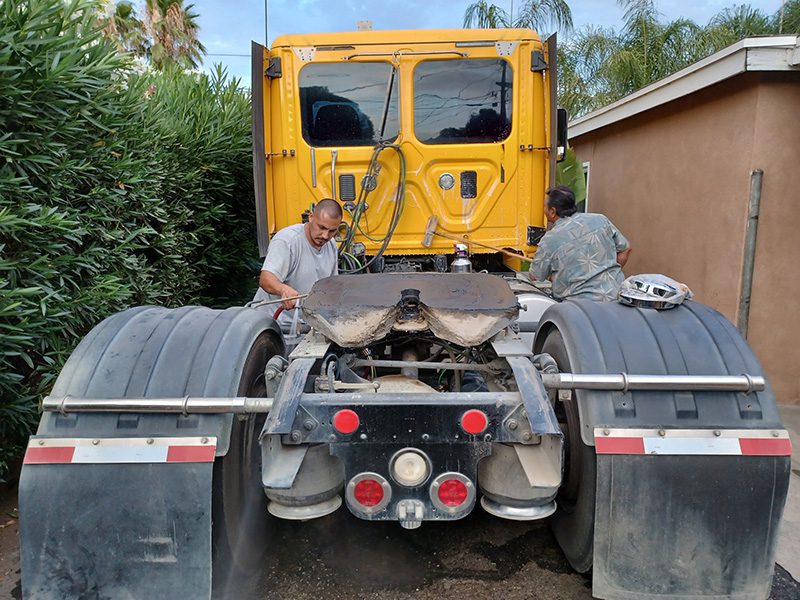 Initially, owning his own business was difficult because competitors would tell him it was not worth getting in the trucking business, and he would fail. He wondered why they were so negative when they seemed to have successful operations with multiple trucks. It was then he realized they probably did not want any more competition, and so he moved forward with his dream.
Noel credits his wife of twelve years, Elizabeth, with helping him pursue his dreams and open his business. He is very thankful that she committed to saving all her paychecks, so he could buy his truck, get the needed permits, insurance, and everything else that was needed to open his business. He states, "I couldn't have done it without her." He and Elizabeth were neighbors since the early 2000s, but they did not attend the same school. They lived across the street from one another. They now have two children. Noel is also grateful for the influence of Enrique Orozco, Luis Alamraz, Ernesto Perez, and his brother Miguel Orozco for guiding him and encouraging him to persevere.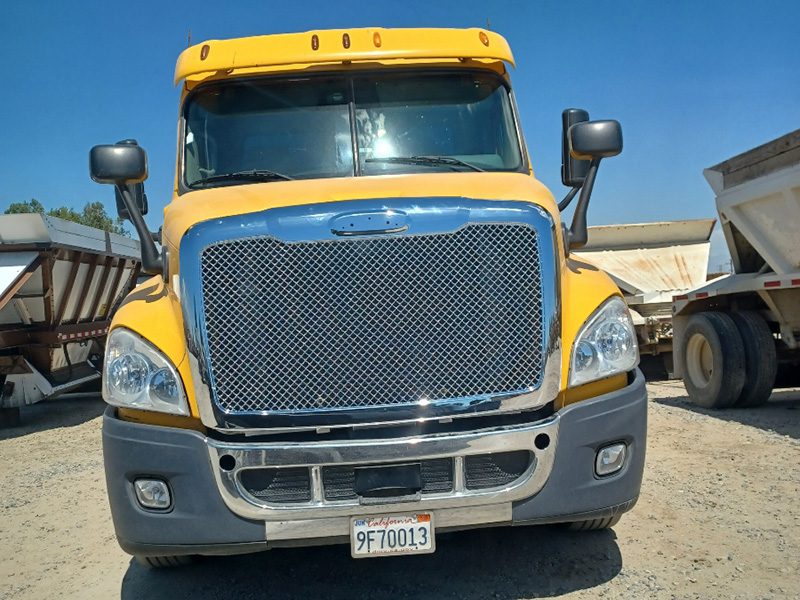 He loves the freedom that owning his own business brings and loves that he can work at his own pace. He enjoys meeting the many people he encounters. Each of those things helps him to learn and grow. He is content with where the company is today but is open to growing his business in the future.
In his spare time, Noel enjoys lake fishing or surf fishing and spending time with Elizabeth and their children.
At The Insurance Store, the staff agree that Noel has always been very polite and outgoing. He is open to suggestions for the best protection for his company. He is also professional, especially for someone so young. We look forward to many more years helping Noel achieve his dreams.