From the time Risa Anderson was 2 until she was a junior in high school, she competed in dance. Clogging, jazz, and ballet were her genres. As a young girl living in Logan, Utah, her dance brought her to California to compete at a high school in Redondo Beach. Of course, they were able to visit all the theme parks while there. One of her other interests as a teenager was participating in 4H. She learned cooking and sewing all summer and then was able to enter her wares in the Fall. She entered the Sweepstakes for 4H in the cooking/baking category. If memory serves, she entered with bread. She went to the State Fair for her entry.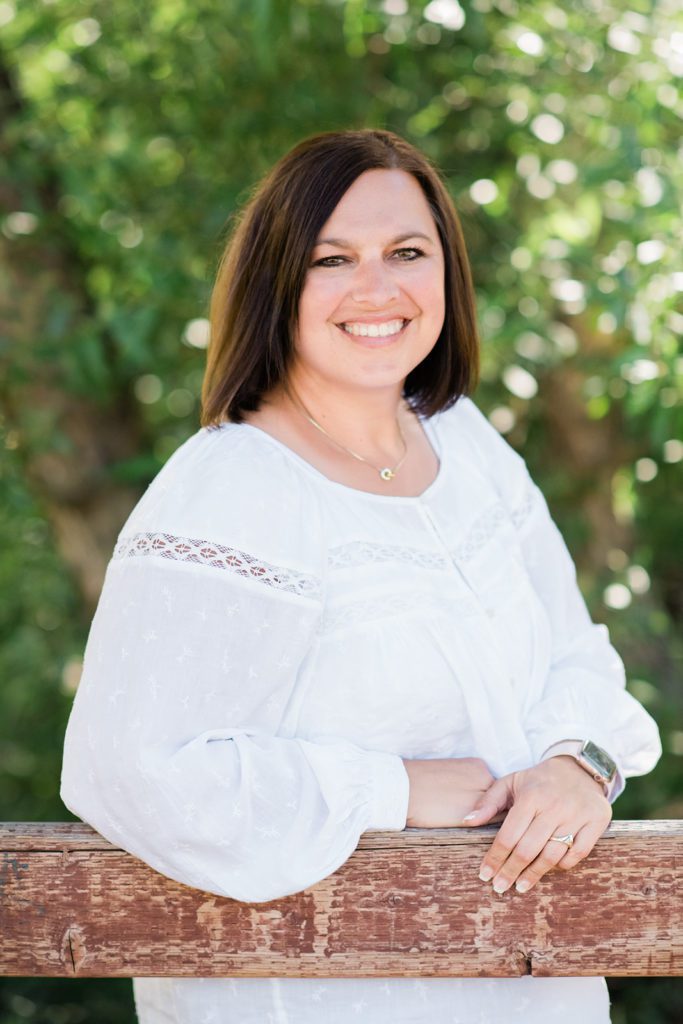 Risa and her husband Chad recently celebrated 25 years of marriage on Oahu, Hawaii. This trip was her favorite so far. Together, Chad and Risa have four children, three boys, one girl, and a daughter-in-love. Tanner and Bailey Anderson (also staff at The Insurance Store) are one of her sons and her daughter by marriage. Tanner is our Manager in our Special Ops (marketing) department for Trucking. Risa also has a daughter, Shaleigh, who is twenty, a son, Landon, who is 16, and another son, Gunner, who is 12. She has a busy life working at TIS and raising her two minor children. Most of her spare time is spent at the baseball field watching Landon play varsity baseball in high school. Gunner is contemplating football, which Risa is not in love with. Risa also serves in Primary on Sundays at her church, taking care of and teaching three-year-old's.
When Chad graduated college, they moved from Logan to Salt Lake City, Utah, where Risa had the privilege to be a stay-at-home mom until her youngest was in kindergarten. With her new "freedom," she pursued and obtained an associate degree in business from Salt Lake Community College. She then worked with special needs children as a preschool teacher. Lucky for TIS, Chad received an offer that was too good to refuse, and they moved to California. Chad works as an Accounts Receivable Director for a group of nursing homes.
Since the "cat is already out of the bag" on Instagram, Risa is able to share that she will become a first-time grandma in July. Tanner and Bailey are having a boy! She is so excited to welcome this little bundle of joy and plans on sewing blankets for the baby.
We are grateful to have such a wonderful addition in Risa to our staff at The Insurance Store.