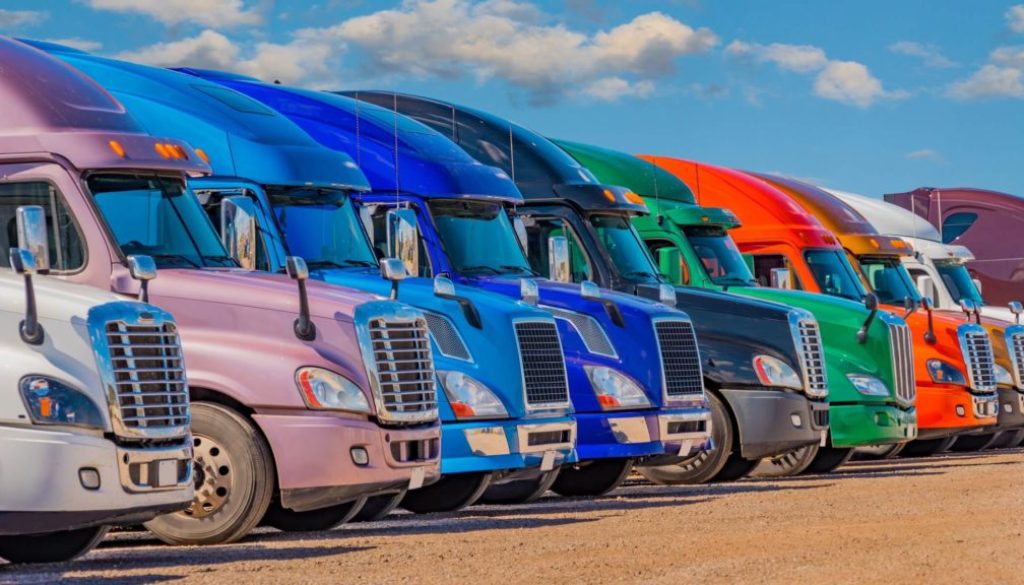 General liability is not something that most truckers think about because most of their liability is covered under their commercial auto policy. When a trucker takes on a contract, typically from a larger company, the insurance requirement section of the contract demands general liability coverage. Whether you have this coverage or not, you do have general liability risk just by being in business.
Small trucking companies face the same liabilities as most other small businesses. These include accidental personal injuries or damage to someone else's property. The intent of general liability is to cover most third-party injuries and accidents.
What does this look like for a trucker? If a customer or delivery person slips and falls at your warehouse or yard, there is a chance you could be responsible for the injury. You would be responsible for medical payments and death benefits as well as attorneys' fees. This policy would not cover an injury to your employees. That is a workers compensation issue. If product or property is damaged during the loading or unloading process, this could be a property damage liability claim to which the commercial general liability policy would respond.
General liability insurance is often not required by law, but all business owners should be aware of the coverage and consider situations where a policy could respond with defense and indemnity coverage. Otherwise, the business owner would be tasked with finding legal representation to respond and defend a lawsuit.
If you need general liability insurance or just want to discuss the risk you are absorbing, please give us a call.