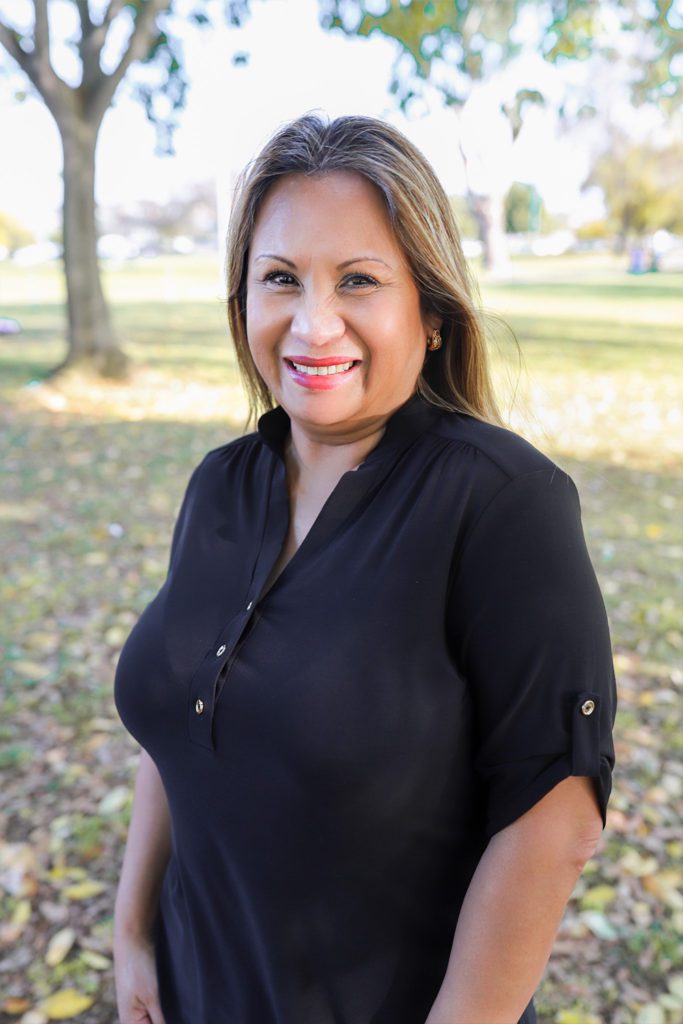 Located just outside of Laguna Lake and alongside the slopes of the dormant volcano, Mount Makiling, in a city called Los Baños is the place where our very own Glena Chargualaf was born. In addition to being one of the protected areas of the Philippines that was set aside for research and discovery, it is also home to the famous buko pie (coconut meat pie) and the Los Baños' hot springs. This protected area has quite a bit of vegetation, which is why her father worked for Economic Gardens doing testing on the farms.
Although her memories are few of this home, she remembers that she loved to climb anything as a young child. One of her most retold stories by her family was of the times she would venture onto the roof of her home, and the only reason her mother could find her was because of the constant tapping on the ceiling.
She also has fond memories of playing in the frequent rains outside as well as digging up the earth worms, tying them in knots, and then putting them back. She was just five years old when her family moved to the United States. Her father and grandfather had been living in the states for a number of years when her mom and seven siblings followed.
Her family first lived in Pasadena, CA. They were only here for a few years before her family moved to San Diego. Being the baby of a family of eight, provides all your best friends under one roof. Glena fondly recalls spending most of their time together and enjoying one another's company. Being that her parents were very protective, they did not get to go to a lot of parties or spend much time outside of the home.
For high school, she went to Madison High School in San Diego. After getting married at a young age and having her first two children, Glena found herself widowed after her husband was killed in a car accident. She recalls knowing that at that moment it was going to depend on her to make everything work out. She says that all of these things in her life have made her stronger. She has the attitude of "I can do this!"
Today she has four children- three girls and one boy. Three of her children are in the San Diego area near her that she gets to see frequently, and her other daughter is in Hawaii. She is now a grandma to four adorable grandchildren.
She loves Home Depot and says she could get lost there. She loves to create and build things. Another one of her favorite things is watching Crime Scene because she likes to be aware of the dangers around her.
In life, Glena is an independent woman who never wants to take anything for granted. She has been empowered to be able to take care of herself and her children and determine her destiny. We feel blessed to have her here at TIS.