Faridabad, India is considered a small city in India with only 4.2 million people. This is where our very own Aman Sangha grew up. It was in these neighborhoods that he and his friends would play cricket for hours. The rule was that if you were the one who hits the ball into a neighbor's yard, or heaven forbid into a window, you had to be the one to go and get it back. Some neighbors would be mad and yell or even keep the ball. Losing the ball was the worst of the fate, as that meant the game was over because the balls cost too much to replace.
Aman started school at the young age of 3. In India, students attend school from the age of 3 or 4 until the age of 18. Going to school in India was much different than in the US. Their school bags were completely filled with books, making them incredibly heavy to carry to and from school. If students did not complete their homework, they would get physically reprimanded. It was common to be disciplined with a smack across the face if you were not completing assignments on time or not doing well enough in class. This definitely motivated Aman to do well.
After secondary school, Aman attended Echlon Institute of Technology where he majored in mechanical engineering. He studied here for four years before beginning to work in India.
Aman's immediate family is still in India. He has one older brother who works in a company that does insurance outsourcing. His mom is a housewife, but she is very talented in stitching Indian suits. For a while, she had a business making these custom. His dad has been involved in many different businesses, but he is currently an assistant to a property dealer.
After finishing his bachelor's degree, Aman first started working at a call center. The market in India was saturated with engineers, so it was a difficult profession to work in. At this time, Aman had an uncle living in Fresno, CA. He had arranged for him to come out and begin working with him in the US. Upon arriving, Aman's uncle had him do his insurance coursework and get his license. He wanted to get into something within truck insurance. He began working for a couple different agencies in the Fresno area, but eventually moved to Riverside, CA to work for an agency there. It was from here that Aman sought out The Insurance Store, and now he currently works in our Murrieta office.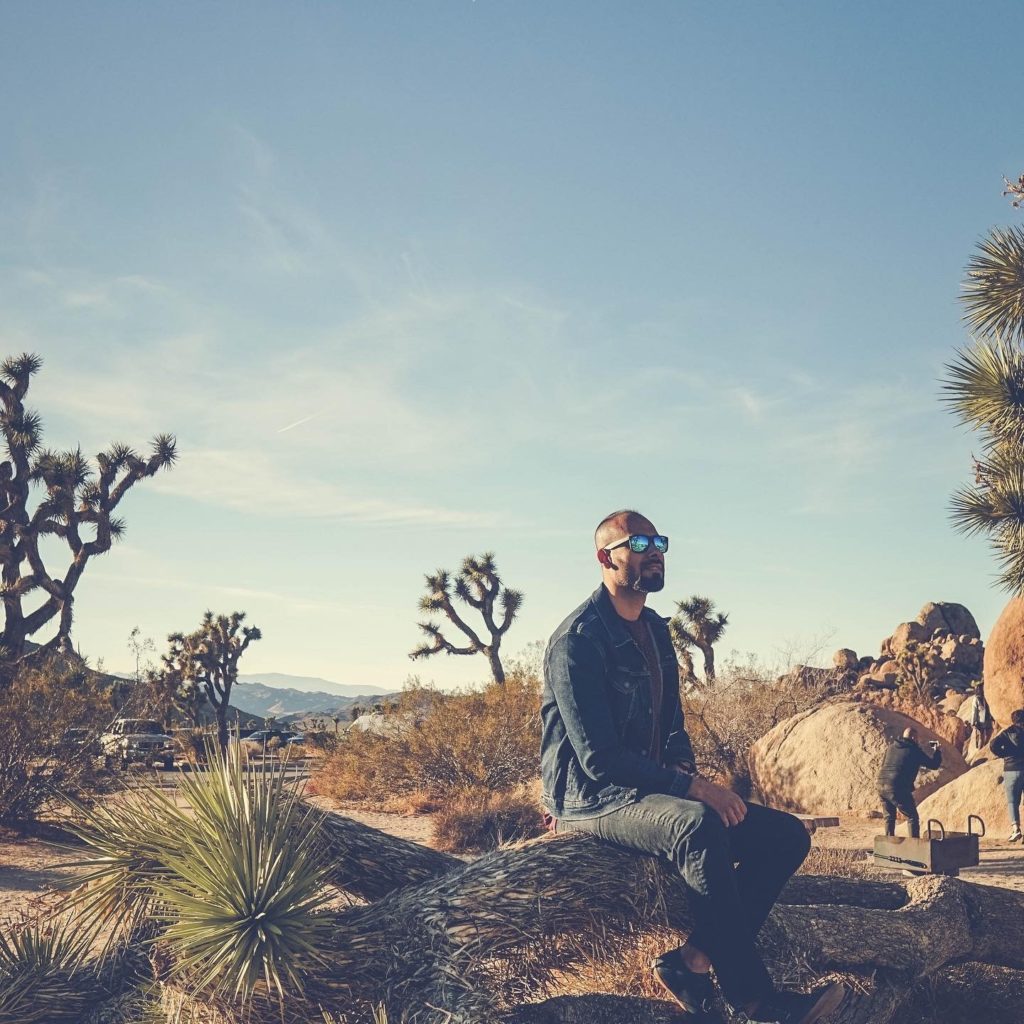 One of Aman's dreams is to travel across the United States, visiting each state for at least a month. He wants to spend his time exploring and photographing all the different areas of the US. When he first came here, he bought a very nice camera and began learning about photography. He even started blogging for a while, so that people back in India could learn about his experience here.
Some of Aman's hobbies include taking pictures, playing cricket, and watching cricket. His favorite team is the Indian National team. His favorite series on Netflix right now is Formula 1. He also enjoys playing some video games, and his favorite are Cricket and F1 2020. One of his favorite places that he has visited is Yosemite. He wants to go back there and camp and spend more time. He also really enjoyed seeing the Grand Canyon. One place he still has on his bucket list is Utah. He would like to go to see Zion's and the national parks.
We are excited to introduce you to Aman, and we are happy to have him here at TIS.