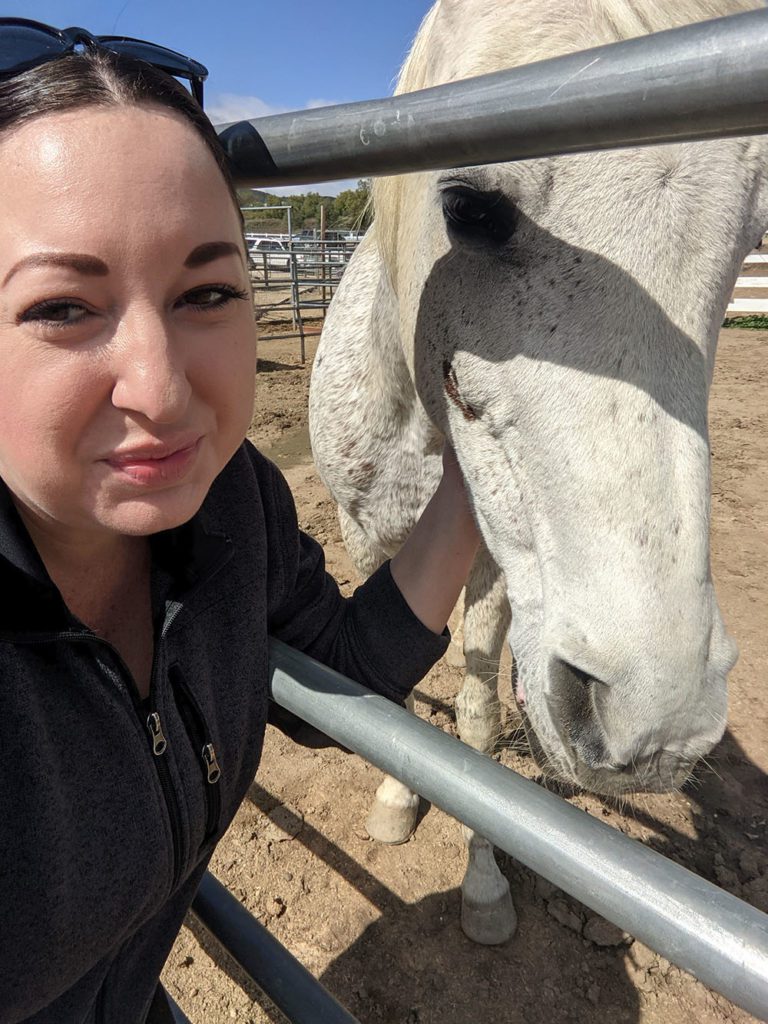 EQUU8 is a therapeutic horsemanship program located locally here in Murrieta, CA. Their therapeutic riding program provides equine assisted therapies to children and adults with special needs, which include but are not limited to autism, ADHD, PTSD, Cerebral Palsy, hearing impairments, and visual impairments.
As a company, TIS was able to volunteer at their Murrieta location, cleaning stalls, grooming horses, and learning how to sidewalk.
The Murrieta location, where we volunteered, primarily serves individual families and riders with autism, cerebral palsy, spina bifida and other physical, cognitive, emotional, behavioral and intellectual special needs. EQUU8 Murrieta serves a large area with participants from Murrieta, Temecula, Lake Elsinore, Winchester, Fallbrook, Vista, Oceanside and other cities within an hour's drive of the facility.
This is our second-year volunteering with this non-profit, and we look forward to the opportunity to continue working with them because what they are doing makes a difference.