With a background that spans from technology to construction, Mwangi Ngatia's story is one of resilience and achievement. His journey shows determination, adaptability, and a passion for making a positive impact through his work.
Mwangi's company, Nyana Hills Service specializes in belly dump hauling, catering to the transportation of dirt, sand, asphalt, and small gravel. Established in November 2016, the company has grown under his leadership, reflecting his commitment to excellence and his unique blend of experiences.
Before venturing into the trucking industry, Mwangi spent six years as an over-the-road driver for Swift Trucking, operating big rigs. Prior to that, he had experience in the construction field as a foreman. However, originally his journey started in the tech industry, where his passion lies. A naturally skilled fixer and handyman, he transitioned from technology to construction and eventually to trucking. His journey is a testament to his adaptability and unwavering determination to explore new horizons.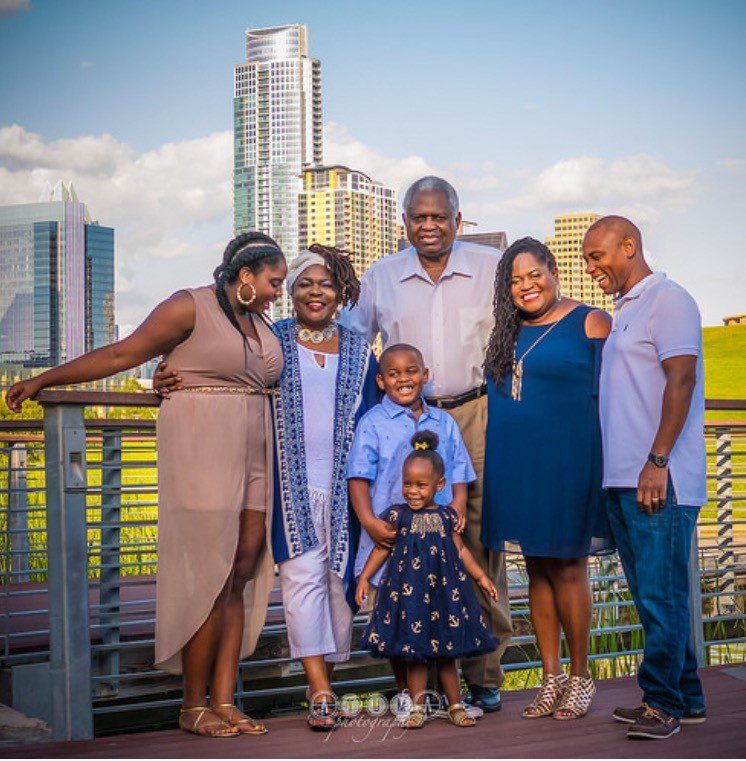 Mwangi's genuine positivity is palpable in every interaction. Known for his honesty, kindness, and patience, he is a realist who approaches challenges with a can-do attitude. His profound respect and love for his wife and family shine through his conversations, leaving a heartwarming impression.
Born in Kenya, Mwangi's journey led him to Sweden before ultimately settling in Texas for college. It was during his time in Austin that he met his wife, Sydnee. The couple has been happily married for 19 years and has three children – two daughters and a son. His journey from Kenya to Sweden and then to Texas exemplifies his diverse experiences and cultural insights.
The Ngatia family finds joy in outdoor activities, from swimming to camping, and they prioritize family travel with an annual trip to the beach or other destinations. Their international connections are strong, with two trips to Sweden under their belt.
For Mwangi, trucking holds immense satisfaction in contributing to projects and seeing the end results of his deliveries. He takes pride in showcasing these achievements to his children, emphasizing the impact of his work. Additionally, the flexibility, independence, and self-reliance that come with being his own boss resonate deeply with him.
Business ownership brings stability and control over his income, a crucial asset that he values after experiencing the ups and downs of the industry. He appreciates the sense of security that comes with his own hard work and determination.
Mwangi Ngatia's journey from technology to construction and, eventually, to trucking is a tale of persistence and adaptability. His positive outlook, commitment to family, and dedication to his craft make him a standout client in our community. We are proud to feature Mwangi and Nyana Hills Service in this edition of our newsletter, showcasing his resilience and achievements in the trucking industry.