In a world where kindness and compassion hold the power to heal wounds and change lives, the Murrieta office has once again exemplified our commitment to giving back to the community through its outstanding charity efforts. This quarter, our chosen charity of the Quarter is SAFE Alternatives for Everyone, also known as SAFE Family Justice Centers. With hearts full of empathy and a dedication to making a difference, the Murrieta team rallied together to create a positive impact on the lives of those in need.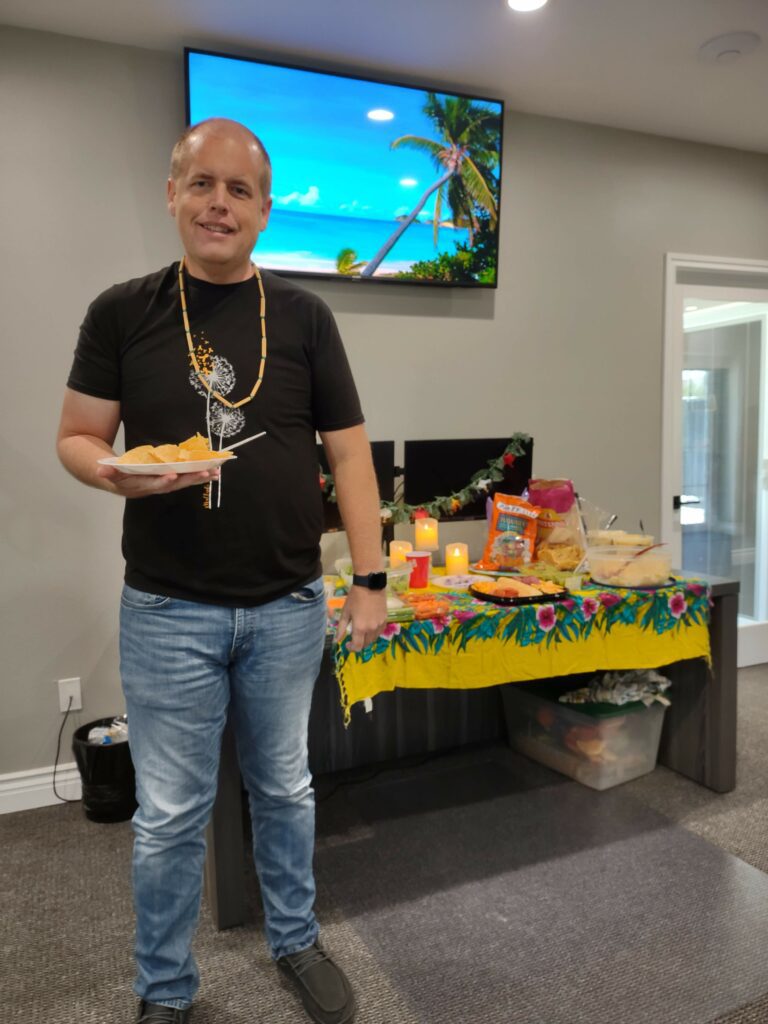 SAFE Family Justice Centers play an essential role in our community by offering a safe haven for individuals who have experienced some of the most distressing challenges life can bring – domestic violence, sexual assault, human trafficking, child/elder abuse, and services for at-risk youth. These centers are more than just physical spaces; they symbolize hope, resilience, and a chance at a better life for survivors and their families.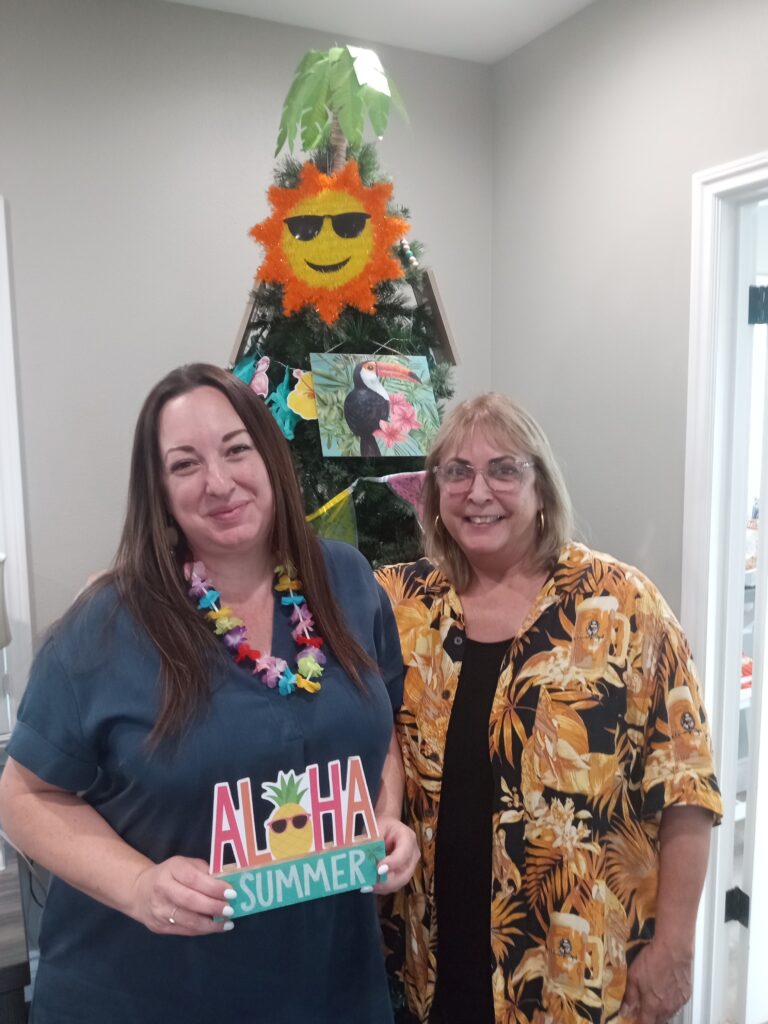 Our team orchestrated a memorable Luau Potluck lunch that blended fun, fellowship, and fundraising. Colleagues generously contributed dishes, and those who enjoyed the feast also made heartfelt donations. The combined efforts resulted in funds that will provide shelter for domestic violence victims in need of refuge. Special thanks to Maria Barbosa, Olga O'Brien, Kim St. Clair, and Anni Hallmark for uniting the team for this worthy cause.