Jose started his dirt, sand, and gravel hauling business in 2006. At this time, he was doing general construction when his neighbor bought a truck, and it piqued his interest.  He soon learned that he was making great money, and he wanted to do the same. He was able to successfully purchase his own truck. With everything going smoothly, he quickly grew to two trucks and has since been able to steadily grow his business and truck count to six trucks.
Jose is proud of the fact that he takes exceptional care of his fleet. Safety is his first priority. He strives to create a safe working environment for his company. He invests in quality tires, even if they cost a little more, because safety is the most important thing to him. He has access to a 24/7 mechanic that he can rely on if there are any issues with clutches, brakes, or tires. He and his drivers are prompt to take care of this as well as just regular routine maintenance. This mechanic has a daily routine that he does every day at the insured's yard to ensure the trucks are in good shape and functioning properly.
His clients always have good things to say about him and the service he provides. They love how he is always on top of his work. Jose loves everything trucking – he enjoys being on the road, learning something new, seeing new faces, seeing new construction, and learning about new parts of the city. He is grateful that every day he gets to do what he loves to do.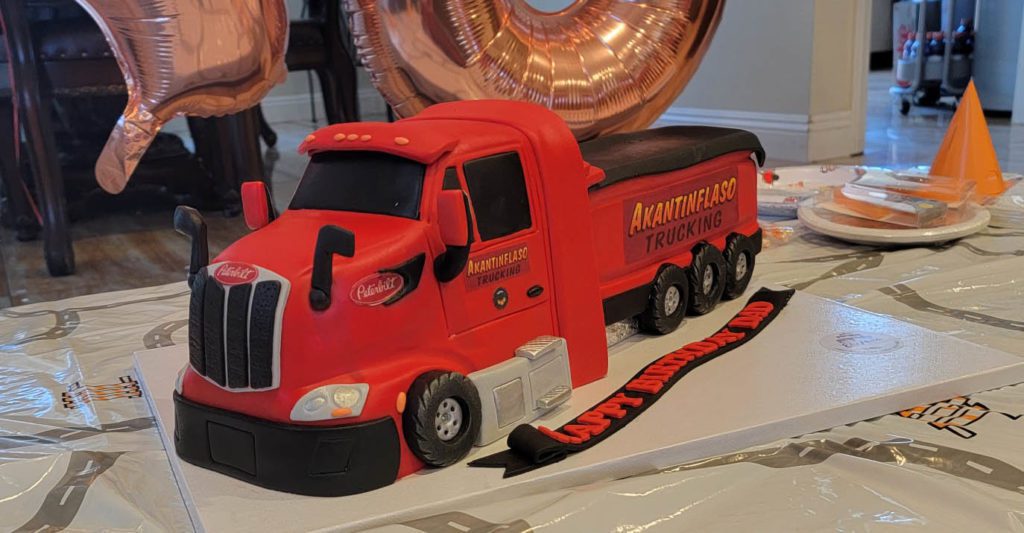 Jose has been married to his wife Alejandrina for 28 years. Back in the day in 1993, he met his wife at a dance club when they still both liked to dance. Now, 28 years later, they have three children and one grandchild on the way.
Working with Jose has been such a pleasure. He is very attentive to the needs of his business, which is why he has seen such great success. He is always so pleasant to speak to and makes working with him a delight.