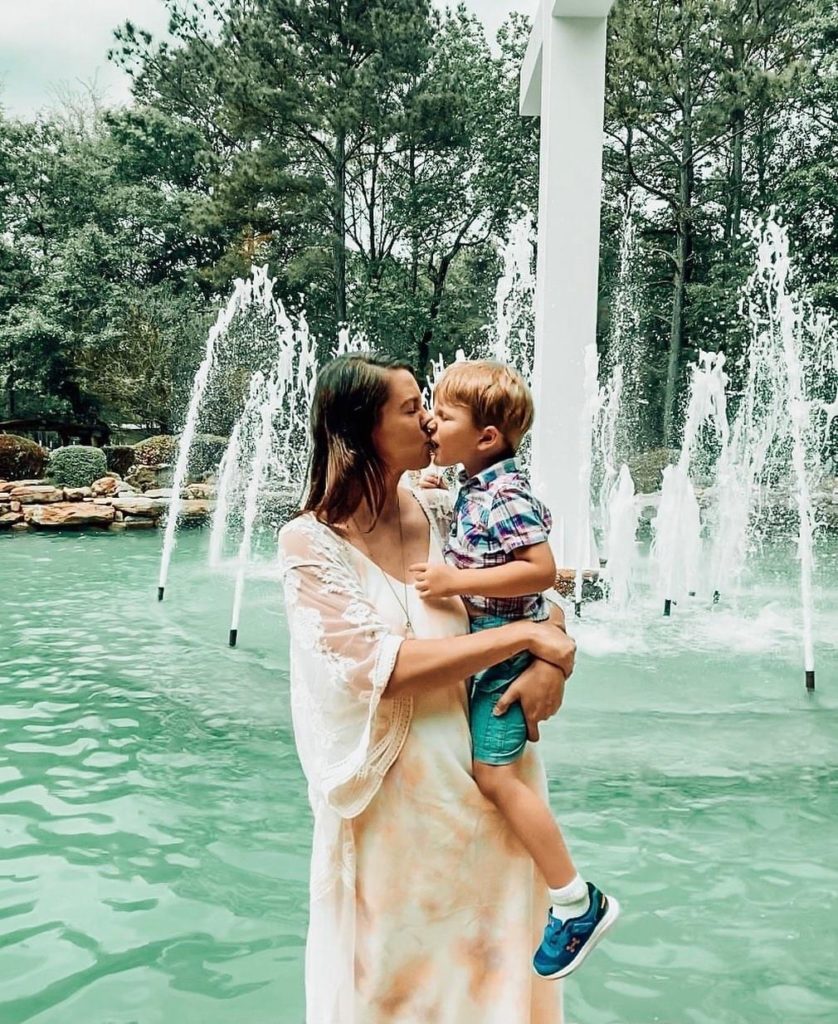 It is fitting that we are spotlighting Rachel Simpson in December, as Christmas is her favorite time of year. It reminds her of her father, who passed away from cancer when she was at the tender age of 12. She remembers fondly how at Christmas time her dad would meticulously check every single light on the strand of Christmas lights to make sure each one was in good working condition before hanging them. Even as a young girl, she knew the amount of time they would spend on this project was great, but it is a time she treasures and reminisces about often.
Growing up, her father was a manager at Texas Tech University in the lock and key department. Her family, now including her mother and stepfather, currently reside in Fort Worth, TX, and own a construction and roofing company. Rachel assists them with their content creation for promos, Instagram, and Facebook. Most of Rachel's family resides in Western Texas, near Lubbock.
The real star in Rachel's show, however, is her son Nolan who is five years old. He is willful and likes to be right. Once he realizes that mom was correct, he apologizes, "I'm sorry mommy for arguing." He has such a precious heart. Nolan likes Toy Story, Thomas the Train, Paw Patrol, and Superman—he is all boy! As a single mom, most of her time is spent in working and caring for Nolan; however, Rachel has also written two books for Nolan and is currently working on a third book for singles,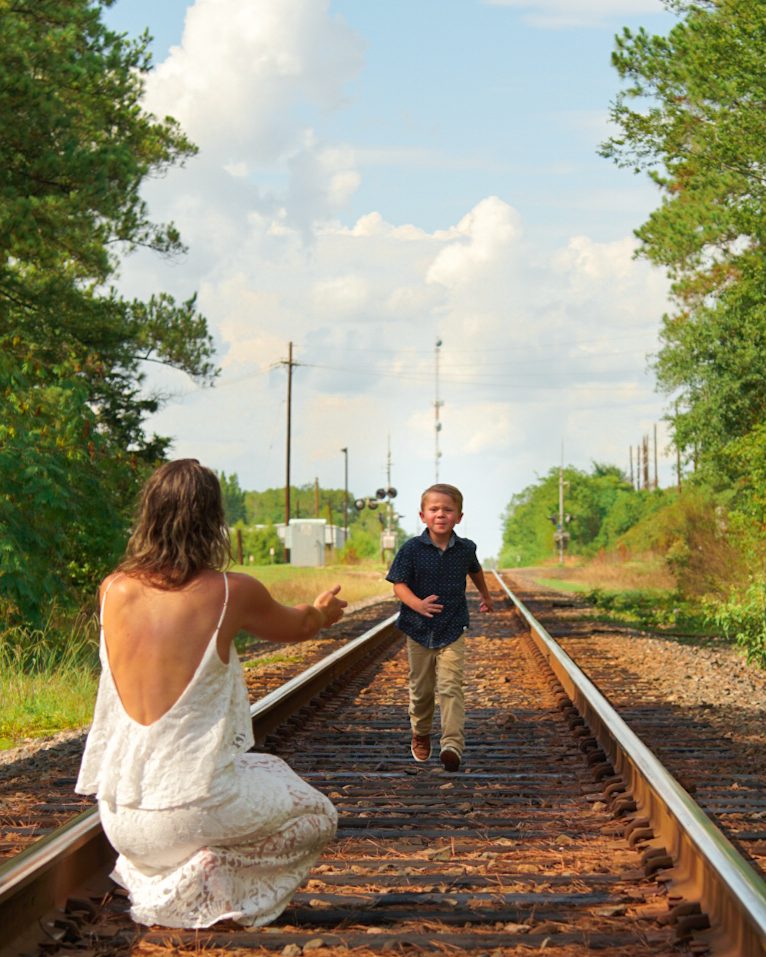 which will be released next year. The first book (for children) she wrote from Nolan's perspective on divorce and separation. The second is about Nolan's extensive experience with speech therapy. His speech has improved greatly from therapy, and again, this book is for children. The books are published and can be found on Amazon. The third book is currently being written and will be a Christian devotional about her journey through divorce. It is called Beauty from Ashes. She would like for it to be an encouragement to singles as well as contain space for journaling one's thoughts, prayers, and petitions.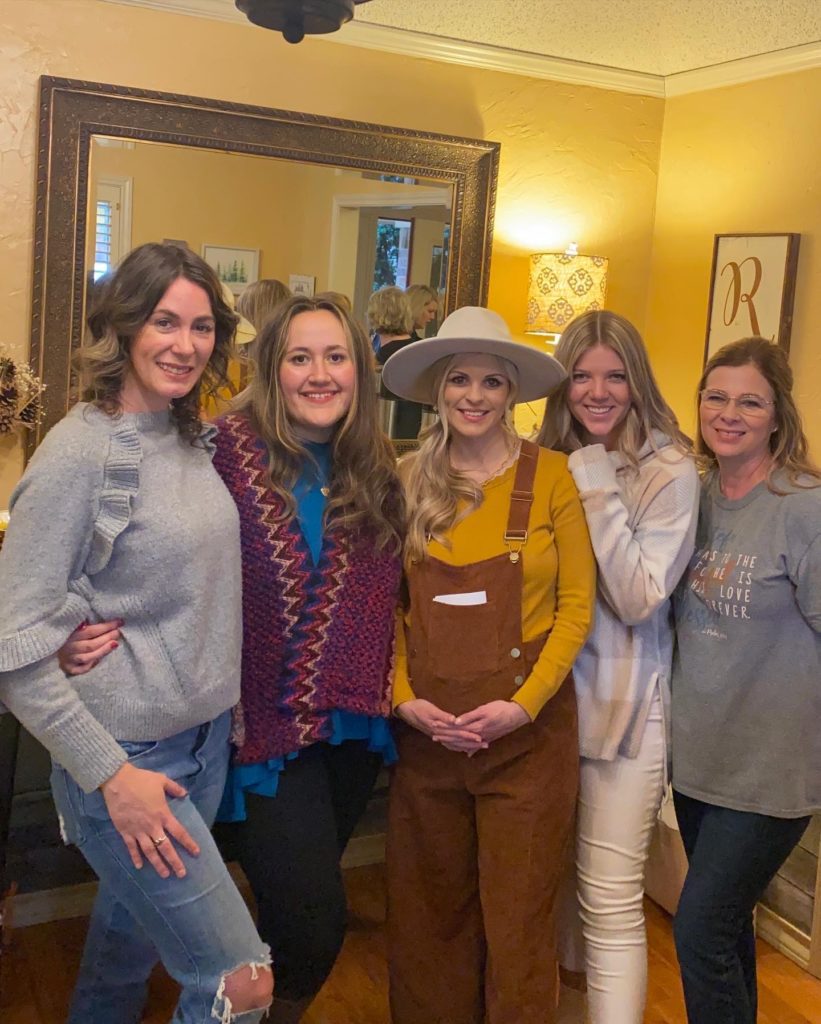 In her spare time (which is rare), Rachel likes to go freshwater fishing and restore old furniture by sanding it down and painting it. She also likes to read—mostly Christian devotionals but occasionally enjoys a good mystery. Her favorite place to be in the world is either with family or by the ocean. She states, "I can't wait to own my own sailboat one day!"
Rachel was present when TIS opened its Texas office over one year ago. She has her property and casualty and life and health licenses. Additionally, she has an adjuster's license which means she understands the claims side of insurance. Rachel is currently working on her master's degree in criminal justice as well as legal studies. Her goal in obtaining this degree is to work in fraud Investigation, particularly in the insurance industry.
TIS is proud to have Rachel be part of our team and looks forward to many years working together to assist our clients with their insurance needs.