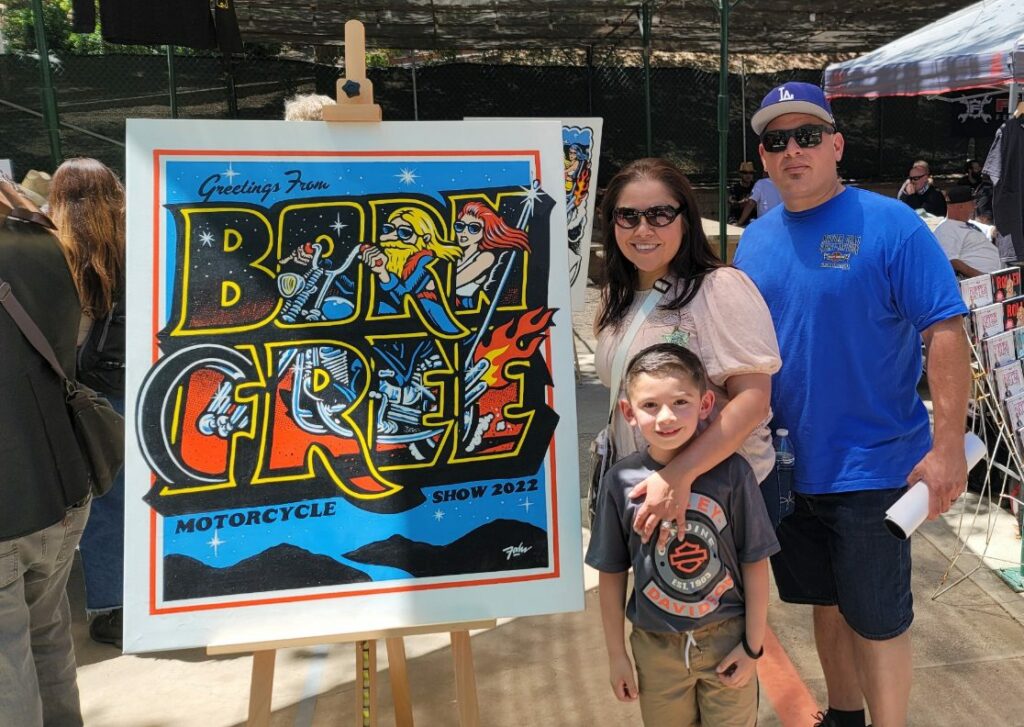 We are excited to shine a spotlight on Frank Walters and his company, F Walt Express Inc. Frank, along with his wife Melanie, have built a successful trucking business that specializes in importing and exporting materials such as sand, gravel, rock, dirt, asphalt, grindings, and concrete. F Walt Express Inc operates as an hourly rental company, offering their reliable services for various projects. Their Super 10 truck has been a crucial asset in emergency fire cleanups, mudslide cleanups, and snow removal operations.
The journey of F Walt Express Inc began with Frank's passion for trucking. Frank started learning to drive trucks in 1997 while working on a dairy farm in Chino, CA. He fell in love with the profession and obtained his Class A license in 1999, becoming the first in his family to venture into the trucking industry. Frank spent several years honing his skills and gaining experience in the business.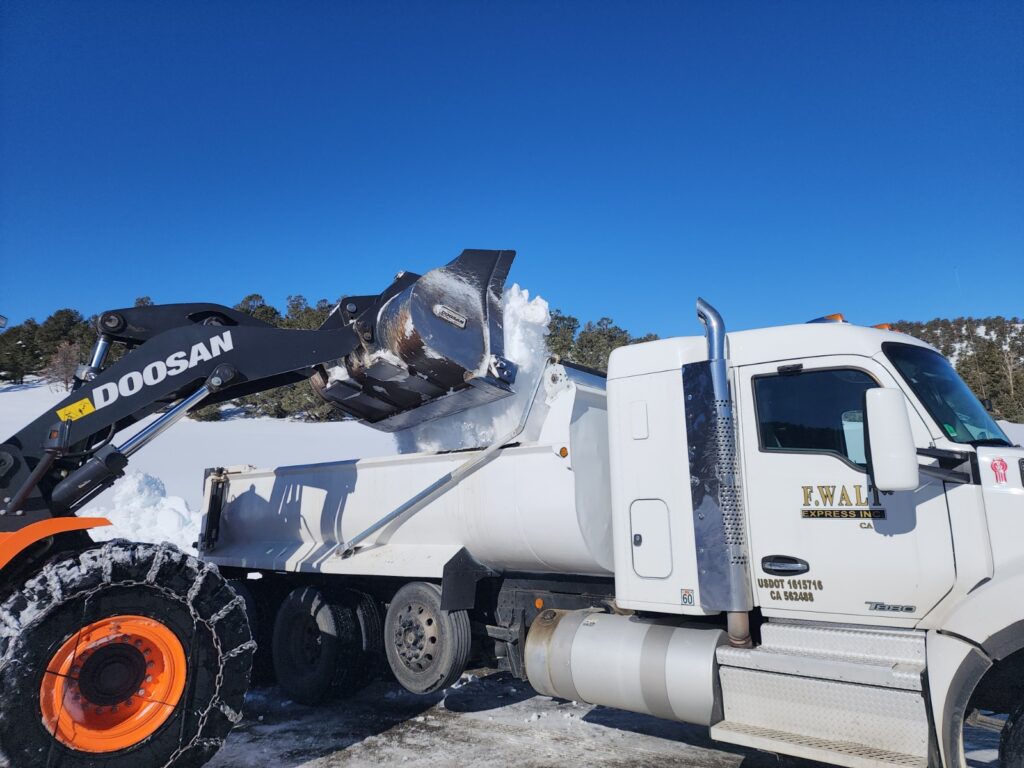 In 2004, Frank took a significant step forward by acquiring his first truck in Moreno Valley, CA, and establishing his own business, Frank Walters Trucking. Over the years, Frank has navigated through challenges and opportunities in the industry. In 2010, he built his Super 10 truck, which has been the backbone of his operations ever since.
Frank's dedication to his craft and his strong work ethic makes him stand out. He values dependability, reliability, and ensuring that every job is completed on time. Frank's commitment to excellence has earned him a reputation as a trusted partner in the trucking industry.
Beyond his trucking business, Frank has an interesting personal story. Few people know that he was featured on a television show called West Coast Customs. He had the opportunity to deliver custom cars to celebrities and promote car shows like DUB and SEMA. Frank's passion for automobiles extends to his hobbies as well. He enjoys riding his Harley Davidson Road Glide along the picturesque Pacific Coast Highway, supporting the LA Dodgers and LA Rams, and exploring baseball stadiums across the United States.
Frank's personal life is also filled with love and joy. He has been happily married to Melanie Frias Walters for nine and a half years. They first met on New Year's Eve in 2012 at a lounge/bar in Pasadena. Their six-year-old son, Evan, brings immense happiness to their lives and completes their loving family.
When asked about his favorite aspect of trucking and his business, Frank enthusiastically mentions the people he meets and the diverse locations he gets to drive to. Whether it's driving to the beach one day, the mountains the next, or even working out of state, Frank finds fulfillment in the ever-changing experiences trucking offers.
Frank Walters and F Walt Express Inc embody the values of reliability, dedication, and passion for their work. Their commitment to delivering top-notch service has made them a valuable asset in the trucking industry. We applaud their achievements and wish them continued success in their endeavors.