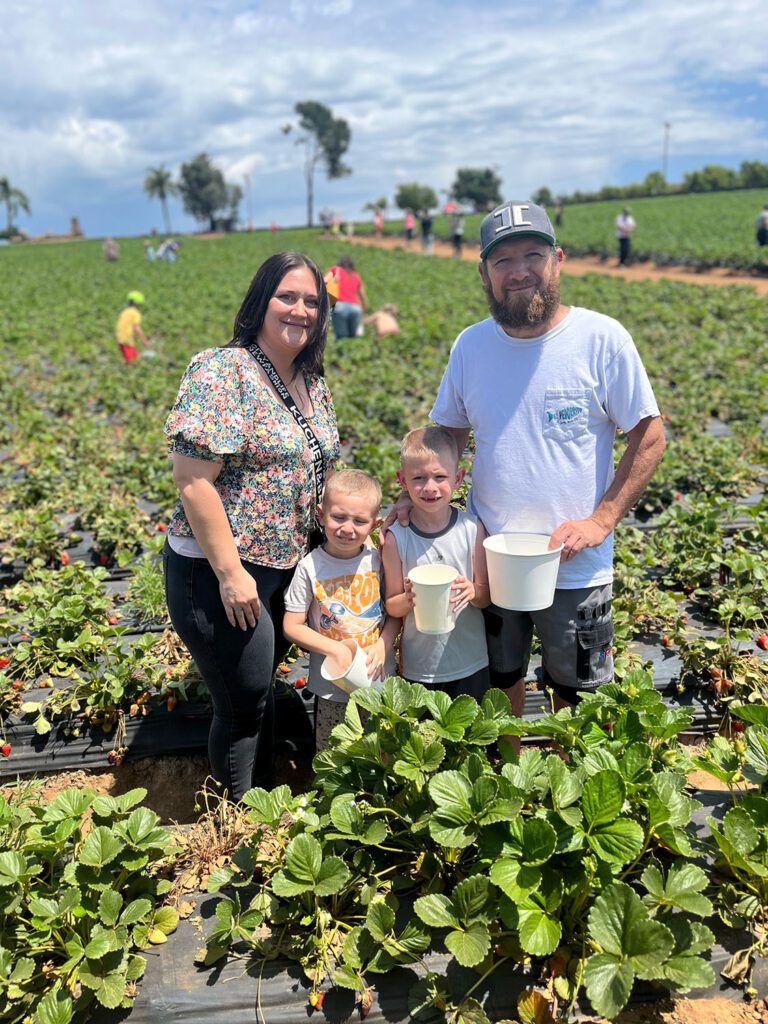 Meet Jenna Glora, a professional powerhouse and valued member of our team at TIS. Originally from Las Vegas, Jenna's journey led her to Lake Elsinore, California, where love took center stage. It was through her best friend, Scott, that she crossed paths with her now-husband, John. Before making the move to California, Jenna's career thrived as a cocktail waitress at the renowned Excalibur, a popular hotspot on the strip. While leaving behind the financial benefits of her previous job was tough, love ultimately triumphed, and she embarked on a new chapter in her life.
Interestingly, on the very same day Jenna settled into her new home, she interviewed at The Insurance Store and successfully secured her position. Talk about an eventful day! Within a week, she started her role and faced the whirlwind of adapting to a new job while organizing her household. Despite the initial chaos, Jenna tackled the challenges head-on and is grateful for the path she chose. Fast forward to the present, and Jenna and John have been together for eight wonderful years, with their two adorable boys, Ryker (6) and Greyson (4), lighting up their lives.
While John builds boats as a skilled boat rigger, the entire family shares a love for off-roading adventures. With quads, dirt bikes, and a trusty Honda Odyssey, they often venture out to explore the scenic Ortega Highway. Additionally, their annual Father's Day tradition involves camping in the desert, creating cherished memories together.
Before Jenna's transition to Lake Elsinore, she pursued her passion in the medical field during her six years of college. Jenna diligently completed courses in general education, anatomy & physiology, and biology, earning herself a phlebotomy certificate. However, since meeting John and embarking on her new life, she hasn't yet returned to school. Outside of her professional pursuits, Jenna finds solace and joy in gardening. She eagerly prepares her beds for planting and focuses on growing a variety of vegetables—a testament to her nurturing spirit.
S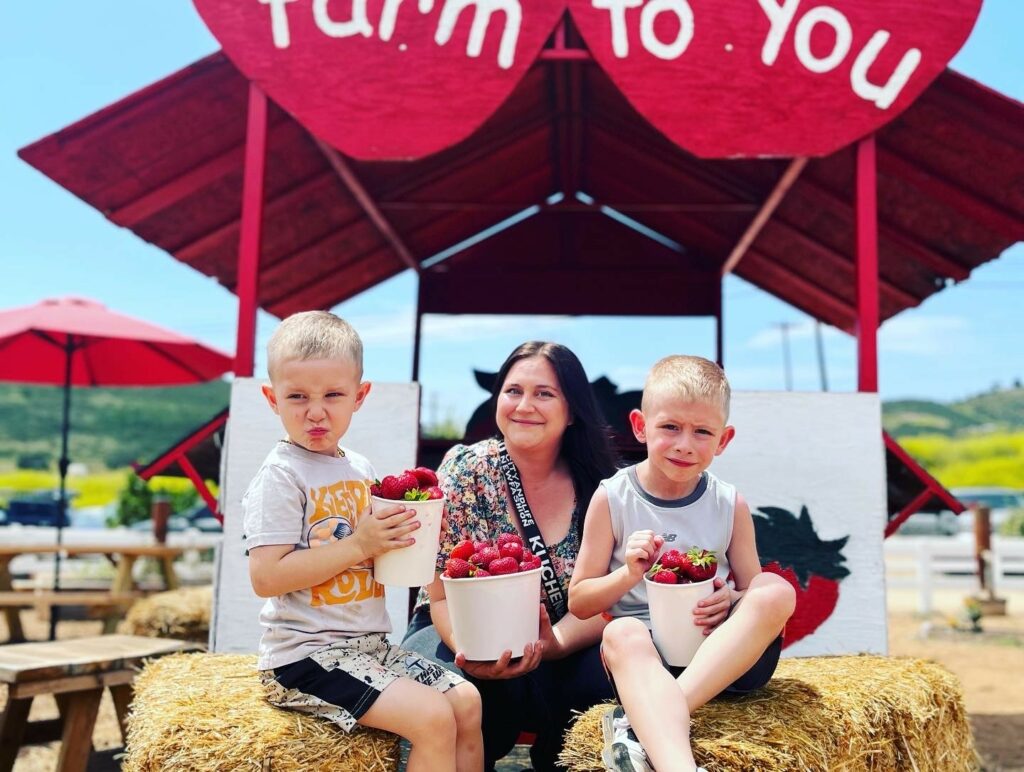 ince joining our team at TIS, Jenna's contributions have been invaluable, earning her a well-deserved promotion after just eight months. She now serves as a lead in our trucking department, where she not only excels in her own responsibilities but also assists in training our dedicated staff. Jenna's enthusiasm for her work shines through her interactions with her team. Describing them as friendly, positive, productive, and detail-oriented, she truly appreciates the positive and uplifting atmosphere they foster.
Jenna Glora is an exceptional individual whose dedication and expertise enhance our team's capabilities at TIS. We are grateful to have her on board, making a difference in the lives of our clients and contributing to the success of our company.