Welcome to
The Insurance Store
---
---
---
The Insurance Store has been committed to being one of the premier independent insurance agencies in Southern California for over 50 years.
---
---
It's All AboutOur Amazing TIS TEAM
---
Over the years, The Insurance Store has earned our insured's trust and loyalty though giving the highest level of service, commitment, friendship, and expertise in the industry. We are licensed in most US states and have locations in California, Arizona, Utah, Washington, Texas, and North Carolina with staff ready to serve all of your insurance needs.
---
MEET OUR TEAM
---
Our CustomersLove Our Service
---
"Working with this team not only makes me feel like I'm part of the team, but more importantly, like I'm part of their family. They are very professional and client oriented. Quick to answer questions and fix any issue that is necessary. Thanks again guys. I appreciate all of you!"Joshua Sardina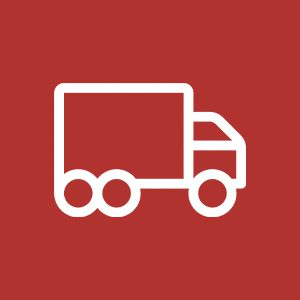 ---
"Really good service. It's so hard to find a company like this one. All the staff is very professional on what they do, and they do! Everything goes so easy and smooth. They walked me through everything that was required and they will do their best to help you! I recommend their service—we use them for auto and commercial. Give them a try!!!..."Eduardo Torres