We are delighted to shine a spotlight on Sarika Lopez Dhiman, a valuable member of our team at The Insurance Store. Sarika's story is one of resilience, determination, and a deep appreciation for family and personal growth.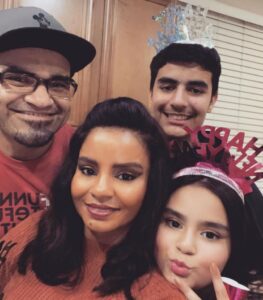 Originally hailing from Punjab, India, Sarika embarked on a life-changing journey at the age of 17 when she made the courageous decision to move to Los Angeles with her 5 siblings and her parents. With a sense of adventure and help from her aunt, Sarika and her family took a leap of faith to pursue new opportunities in the United States. The sight of a family of eight, all on one plane, drew admiration and awe from those who witnessed their united spirit and determination to start anew.
Sarika's journey to establish a fulfilling life in the US has been marked by significant milestones. She embraced education and earned an associate degree in teaching from MSJC, initially aspiring to become an educator. However, her aspirations have evolved over time, and she now sets her sights on becoming an insurance agent and later having a career in psychology. The positive environment and valuable lessons she has gained from her job have contributed to her personal maturation and resilience.
While Sarika's personal journey has been significant, she also embraces life's adventures beyond her home.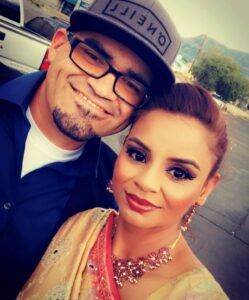 She finds solace and rejuvenation in outdoor activities, whether it's exploring the beauty of local beaches like La Jolla or immersing herself in the vibrant atmosphere of Santa Monica Pier. Nature beckons her to embark on invigorating hikes, and she has a particular fondness for the scenic trails leading to Potato Chip Rock in Poway.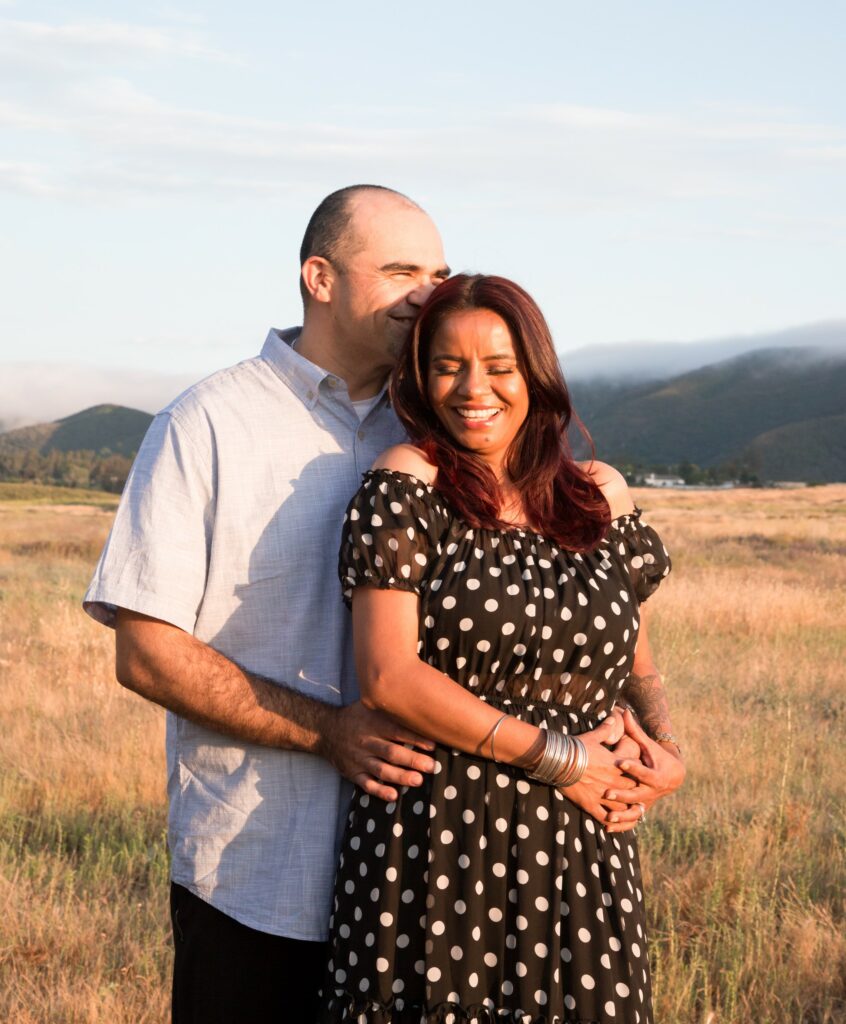 Sarika's kitchen journey is a flavorful adventure where she dances while she cooks and crafts every dish from scratch. With her apron on, she makes unique and aromatic creations that keep everyone excited and surprised. Each dish she creates is unique from the last.
In her downtime, Sarika indulges in shared interests and quality time with her family. Alongside her son, she shares a love for the Avengers, bonding over their admiration for these iconic superheroes. Furthermore, she cherishes her annual birthday tradition of visiting the vibrant cityscape of Las Vegas, where she revels in the captivating nighttime lights.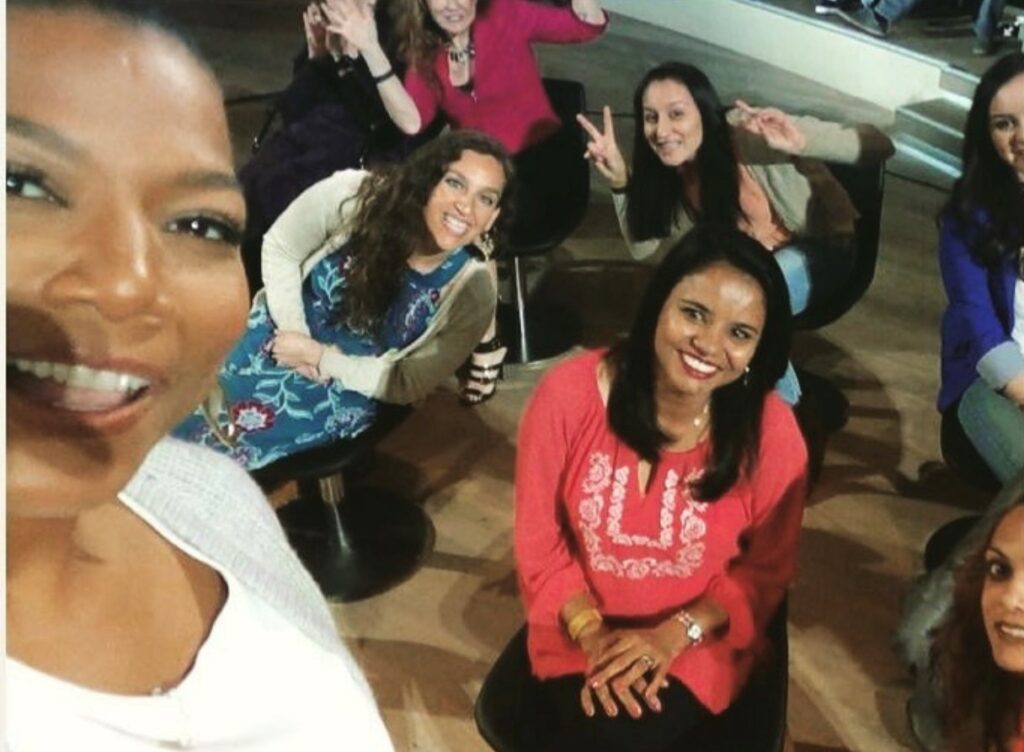 Sarika Lopez Dhiman embodies resilience, a thirst for personal growth, and an unwavering dedication to family. Her remarkable journey from India to the US serves as a testament to her determination and courage. We are honored to have her as part of our team at The Insurance Store, where her diverse experiences and vibrant spirit enrich our work environment.