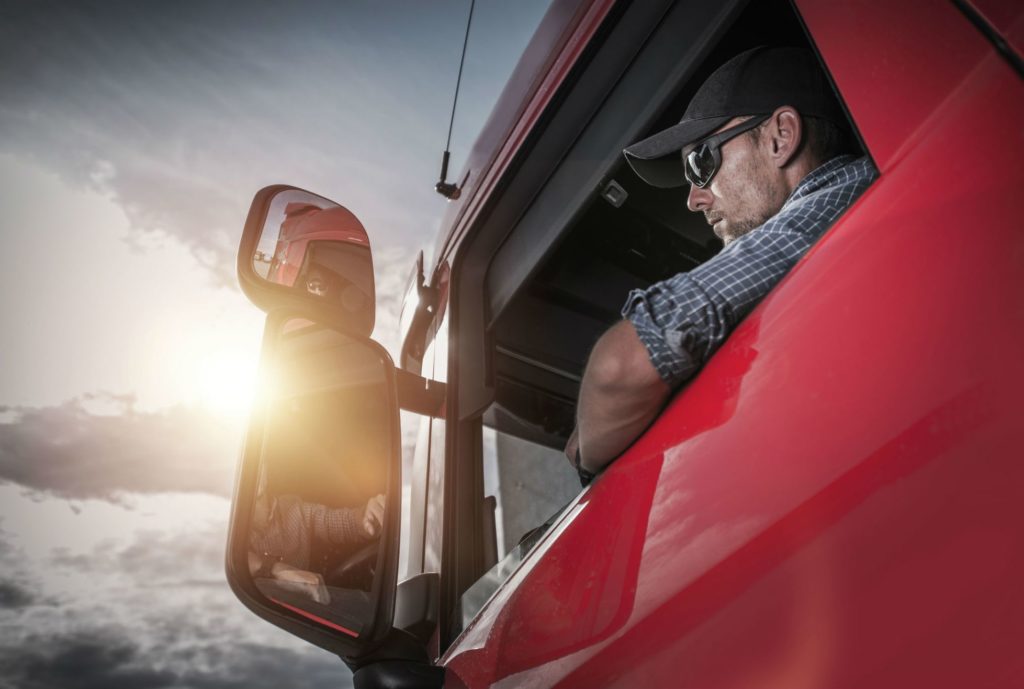 No matter who we are or what we do, our whole lives revolve around the sun.  Despite being such a large influence in our lives, the sun certainly does not share the same affection. Being out too long in the sun can lead to various forms of skin damage, ranging from sunburns and wrinkles to premature aging of the skin and skin cancers.
Truckers are especially susceptible to these conditions, shown by what is commonly referred to as trucker's arm: a tan on only a single arm caused by constant exposure to the sun while driving. Some ways that one could prevent these conditions include wearing sunscreens or sun sleeves, wearing protective clothing such as lightweight long sleeve shirts, and avoiding sun exposure during peak periods of UV exposure like midday.
Be sure to pay attention to directions for any products you use. For example, sunscreen works best when applied at least 15 minutes before going out in the sun and is rubbed into the skin and should be reapplied at least every 2 hours. The most effective sunscreens should protect against both UVA and UVB radiation, while also having an SPF of 30 or higher. Paying attention to UV forecasts each day can also help you to better prepare for the day ahead by learning what your risk for UV exposure is and what measures you should employ in order to best protect your skin.