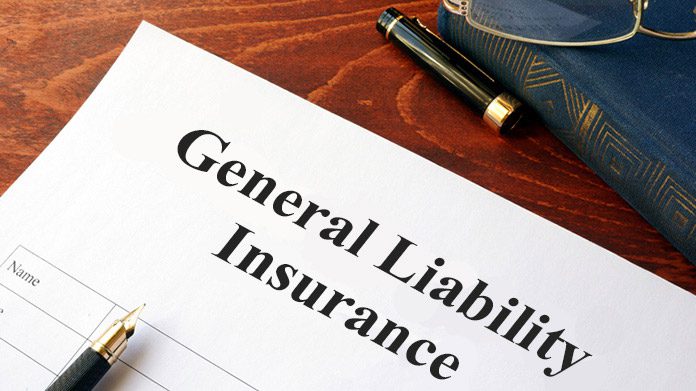 General Liability insurance (GL) or Commercial General Liability insurance (CGL) can help cover expenses that arise from everyday business activities due to non-employee injuries that could happen at your property, damage you cause to someone else's property, libel, and slander. General Liability insurance does not cover claims if your employees have a work-related injury or illness, you have damage to your own business property, or mistakes made by your business professional services.
Every business is different but having general liability insurance is something all business owners can reap the benefits from. Depending on the size of your business, the industry, and the number of employees, it will help determine how much general liability coverage you need. For example, the standard $1 million per occurrence / $2 million aggregate would mean the policy will pay up to $1 million to cover a single claim, with a $2 million limit for the lifetime of the policy, which is usually one year.
General Liability consists of bodily injury, property damage, property liability and advertising injury.
Third-party bodily injury will cover the medical bills and legal expenses should a customer get hurt while on your property, and if they sue the business.
Third-party property damage covers expenses to repair or replace the customer's property if accidently damaged by your business.
Product Liability – Since not all property damage or customer injuries happen inside a store, those that manufacture, distribute, or sell products can be covered if harm occurs to people or property.
Advertising Injuries — If your business, owners, or employees get sued due to slander, libel or copyright infringement, general liability insurance can help pay for legal expenses.
Ask your agent or customer service rep if General Liability is needed for your business.