The American dream is what embodies the Aguirre family. Omar was a recipient of the pursuit of this dream with parents who had the drive to create a better life for their family. Being the youngest of eight children, Omar was taught valuable lessons on what sacrifice and hard work look like.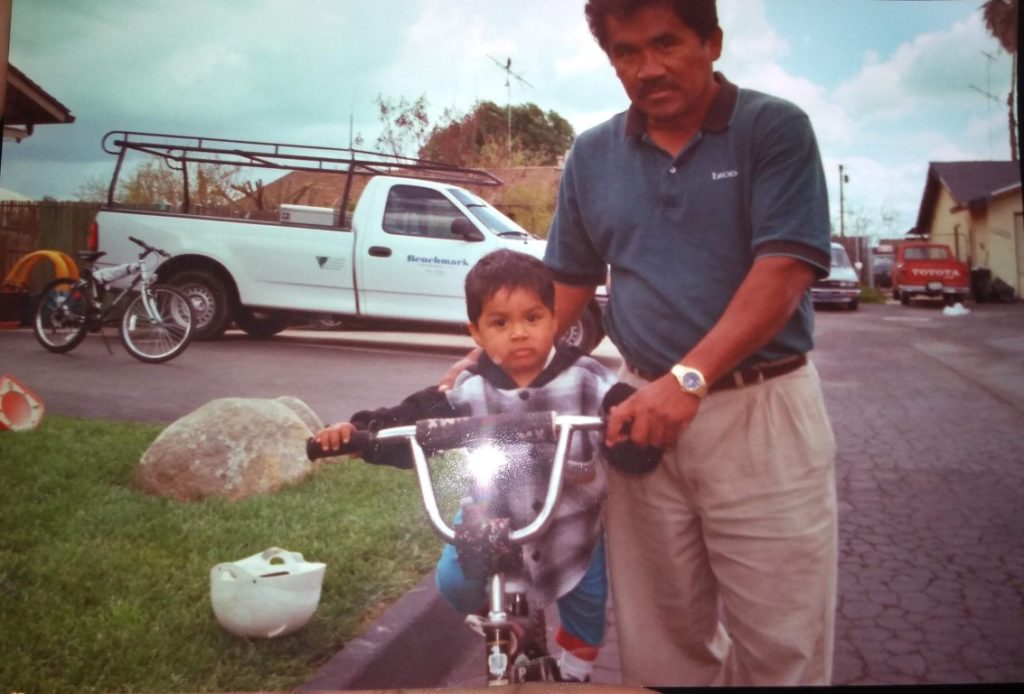 Omar's parents were originally from Guerrero, Mexico. They grew up on traditional ranch land where the homes were made of mud and brick, and they pulled water from wells. On their ranch, they grew corn and raised livestock. They truly lived off the land.
In their mid-20's, Omar's parents came to the United States and settled in Southern California. When they were pregnant with Omar, they began looking for a home to raise their family in. It was in Escondido that they found a home that a family was selling. They found out that they could not qualify for it, but the family liked them so much, they reduced the price for his family. They wanted the home to be loved as they had loved it.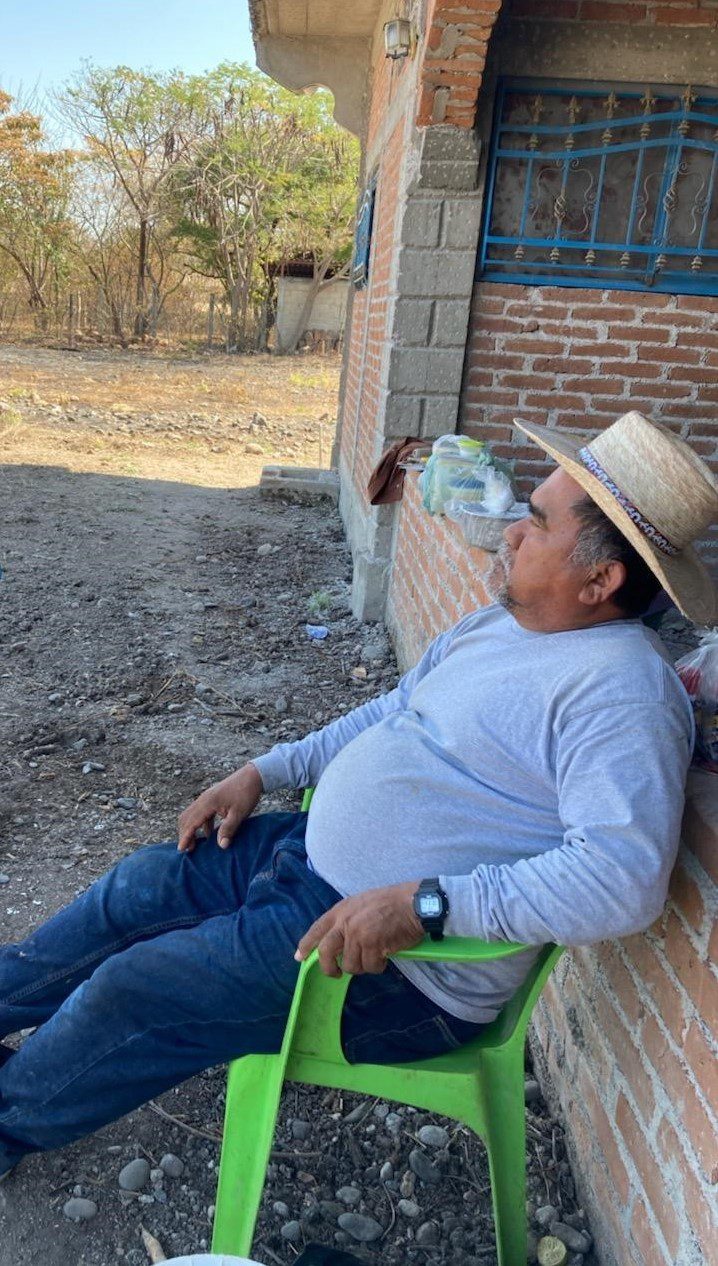 When they moved into this house, their family was made up of eight children, but this number has grown immensely with spouses and grandchildren. To this day, they still gather in their Escondido home with all the extended family to celebrate special events. The one thing that brings in all the family is his mother's cooking. She has always shown her love with food.
Still in this home today, there is this wooden chair that has withstood the test of time. Omar remembers his father sitting in this chair when he was a child to put his boots on for work. He also remembers sitting in this chair himself, being forced to eat his food. Each member of his family has a picture in this chair; It is a part of the loving memories he has of his home.
Growing up, Omar was a picky eater. Being that he was the youngest child, he fell into the youngest child syndrome with being the favorite, spoiled child.  To this day, his mom will still cook him whatever he wants, making him special meals.
As a middle school child, one of his passions was to skate. He also loved guitar, but he claims he wasn't very good at it. From the time he was in elementary school to high school, he was a competitive soccer player. He played club during his four years of high school. After high school, he went to school at Palomar College where he intended on studying sports medicine. Concurrently, he went to EMT school, but needed to get a job to cover costs of school. Due to the increasing costs of school, he needed to get a job. He began working at Big 5. It was while he was working at Big 5 that he met Ruby – his better half. Soon after Big 5, he realized that he would need to work full-time to cover costs, so he took a full-time management position at Discount Tire.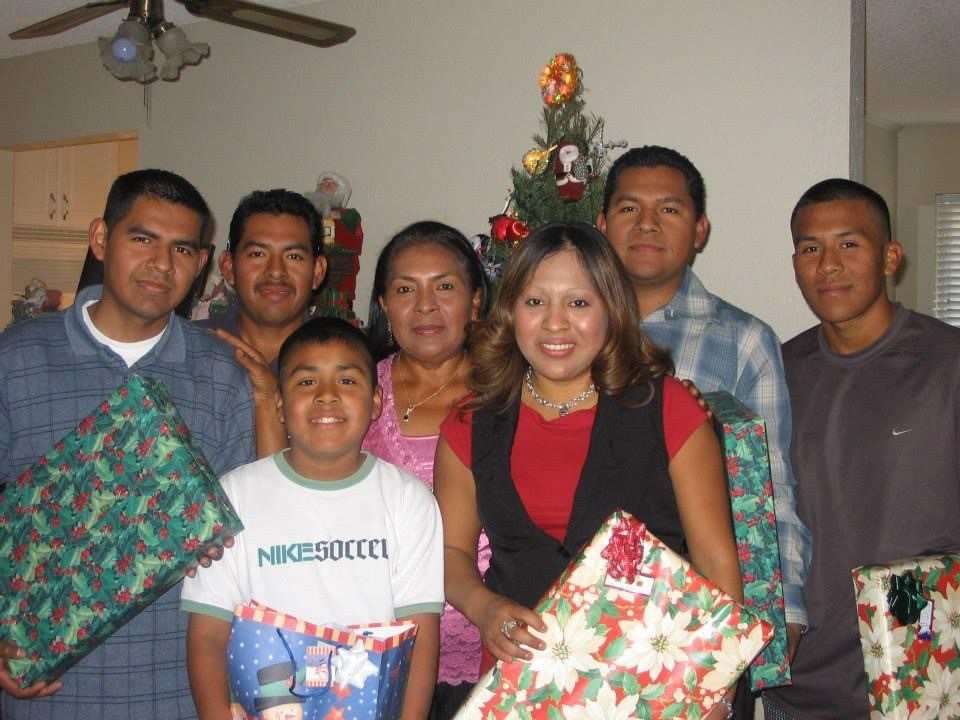 Some of the hobbies that Omar enjoys today are playing golf on the weekends with friends and family as well as go to the shooting range. Something on his bucket list is to jump headfirst into fresh snow. He has never touched snow, so he also wants to make a snow angel.
Omar brings positivity and love with him wherever he goes. He also has an infectious laugh that is welcoming and kind. We are excited to have him here at TIS!