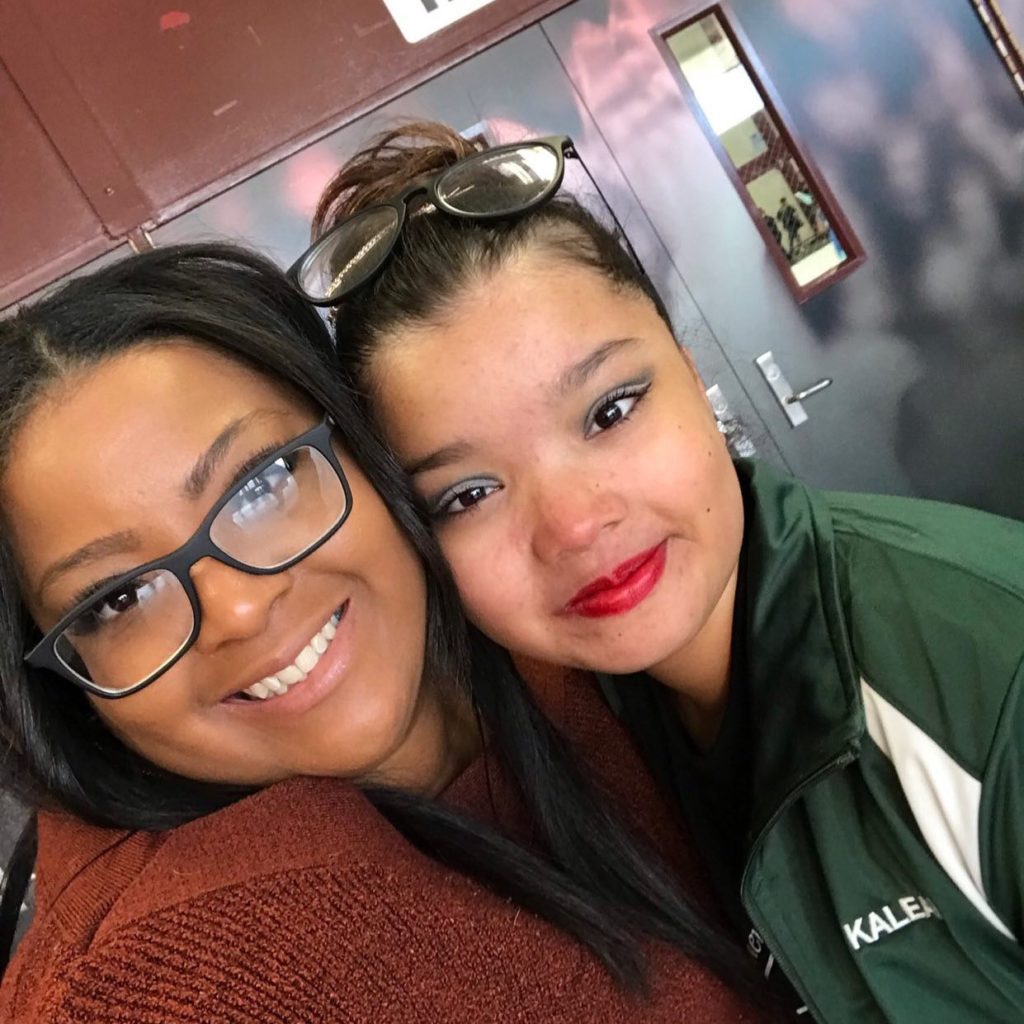 There is something so perfect about growing up in a time of simplicity and humility. The neighborhoods of Los Angeles, CA provided this for Jennifer Jeffries, as this is where she called home. As a child, it would be a common sight to see her playing hopscotch and hide and seek in front of her home. She also remembers roaming the blocks in her neighborhood in masses, going up and down the streets with friends and going to the store together.
When she started attending school, she was bused to Northridge where she was a "Valley Girl". For high school, she stayed local and attended Crenshaw High School, Los Angeles High School, and then finished online.
Although times were tough for her family financially, she was mostly unaware and was able to experience life in its simplest forms – with family and friends and the freedom to enjoy them. Growing up, much time was spent at the beach and in their community with the neighborhood kids. Jennifer had one brother, and she was raised by her mother and grandfather.
One of her favorite memories was when her mom took her to Knott's Berry Farm. She remembers traveling from LA to Buena Park on a public bus. Although it took hours to get there, it did not overshadow the amazing time they had playing at the park.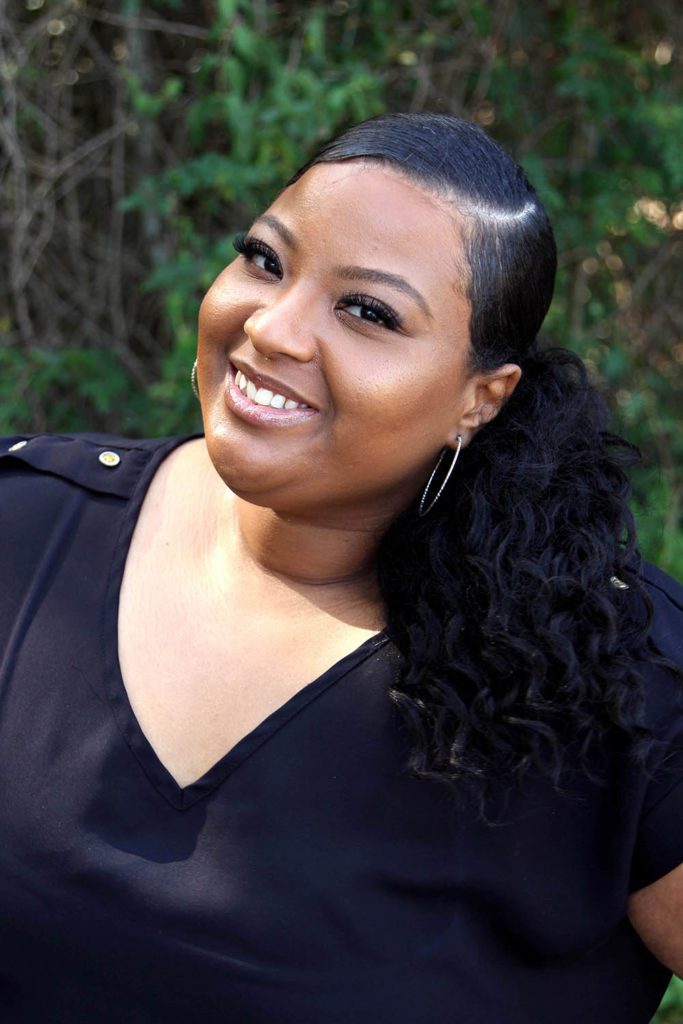 Later in life, her brother moved to Texas and told her that she should come out and check it out as well. She wanted a change and to get out of LA, so she followed him out there. To her surprise, she loved it! She loves its greenery, nature, and when she drives down the roads in The Woodlands, it is just so beautiful. She thinks it is a great way to connect with nature. It is very different from the inner-city where she grew up, and she believes it is the best place to raise her daughter Kaleah.
Today, she loves to hang out with her brother and his wife. She has met a lot of women through church and a women's group who have become her family. They go to pools, have backyard BBQs, see movies, and attend concerts together. She is looking forward to attending the Christian concert of Maverick City and Kirk Franklin with them. Jennifer is very religious; she enjoys attending Church Project and The Woodlands Church in her area. These churches have given both her and her daughter a place of belonging and the personal relationships that have given them fulfilled purpose.
In the future, Jennifer looks forward to traveling internationally with hopes of volunteering in different countries. She wants to learn about new cultures and see how people live. She finds the diversity of the world fascinating and hopes to learn more about all people. At the top of her list of international destinations is Jamaica, Turks and Caicos, and Europe.
Some of Jennifer's favorite things include the Netflix series Shameless and Schitt's Creek. She loves Mediterranean food, and her favorite restaurants are Llama Mediterranean and Fogo de Chao.
Jennifer has a love and passion for life that she shares openly with everyone she meets. We are delighted to have her as a part of our TIS team.