When Alex was a child, his family would spend every Christmas with his extended family in Mexico. This was one of his favorite memories, as it involved lighting fireworks, amazing food, and plenty of family time. Growing up, he never knew that back home children would receive presents for Christmas because this was not something his family did. He jokingly said the reason his family always made tamales for Christmas was so they could unwrap something. He remembers Christmas not being about gifts; it was about the family time, and family is a very important part of Alex's life.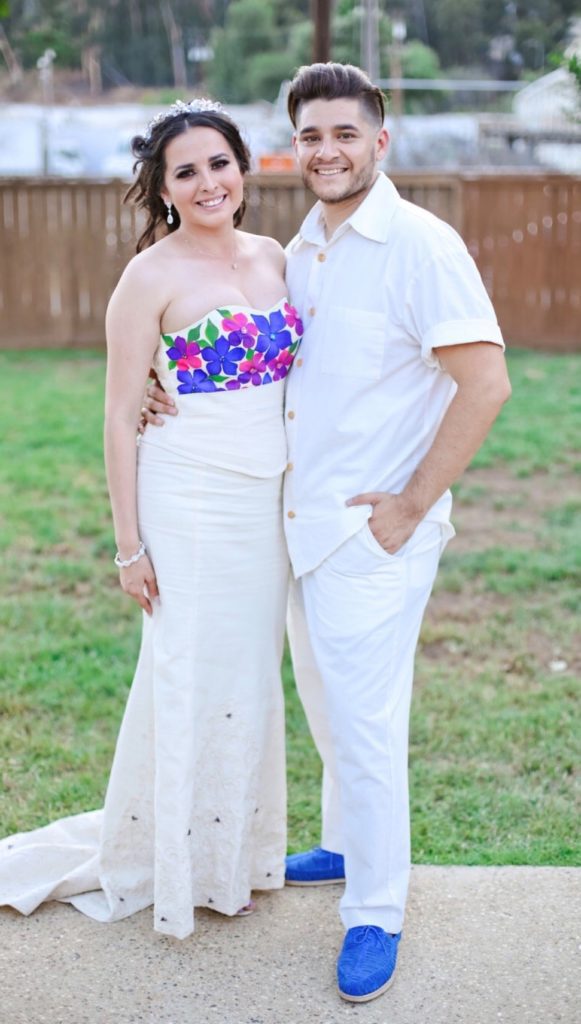 Alex is a San Diego native, growing up in San Marcos. Being the middle child with an older and younger sibling only had its perks when Grandma was around. He fondly remembers his grandmother partly raising him while his parents were working. He distinctly remembers how she would always look out for him and defend him.
Sports have always been a huge part of Alex's life. From the young age of five, he played soccer. His love for the sport grew over the years and even turned into opportunities to train with the US National Team. His all-time dream of playing would have been for the Mexican National Team, but life took him in a different direction.
In 2012 fate brought him to meet the love of his life, Cindy. Alex's brother was the drummer in a band with Cindy's brother and social media actually gave them their first introduction. After he saw her profile picture, he was hooked. They dated from 2012-2017 when they were married in June of that year.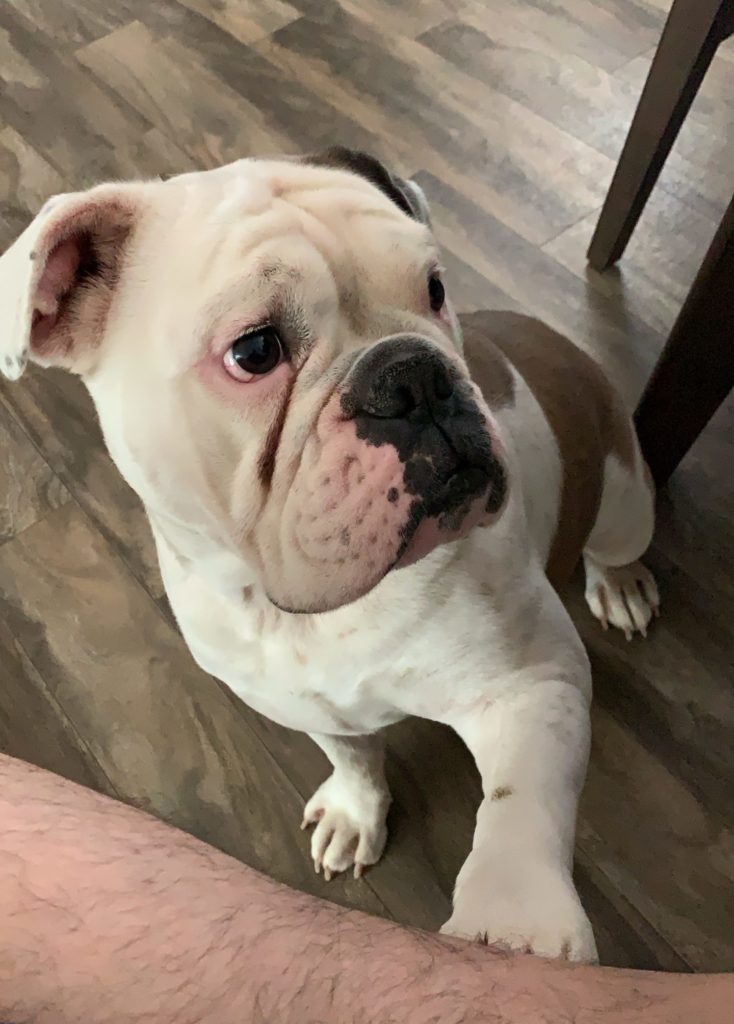 Their wedding was just a small traditional Mexican wedding with 700-800 people! They were married on a beautiful ranch in Escondido surrounded by so many loved ones. In 2019 they were blessed with their little boy Alec who keeps them on their toes 24/7. He does not slow down, and his curiosity is exhausting, but they could not be more in love with him.
When Alex and Cindy have a chance, they like to get away to one of their favorite places in Mexico called Valle de Guadalupe – a beautiful winery town in Baja California. Another stop for their family will be Mazatlán for some fun family time this summer.
Not to leave out one of the family members, but they also have a beloved English Bulldog named George who they adore.