Submitted by Sandi Simon
"My mama used to make Pumpkin Surprise every Thanksgiving. The whole family loved it, and now we try to duplicate her recipe in her absence. We get close, but nothing compares to a mama's cooking or baking. We miss her so much!"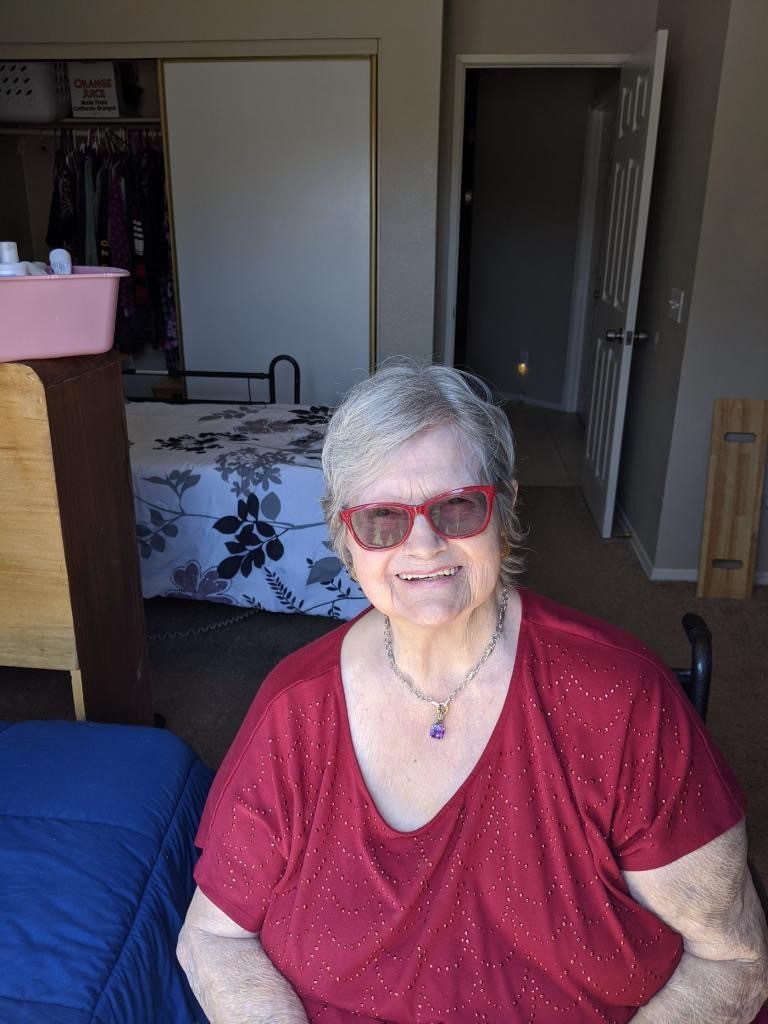 Ingredients:
One large can pumpkin — One box yellow cake mix
One 13 oz. can evaporated milk
One cup sugar 1/2 white and 1/2 brown
3 tsp pumpkin pie spice
1/2 tsp salt
3 eggs
Preparation:
Mix well and pour into 13″ x 9″ x 2″ pan that has been well oiled.
Sprinkle a box over of yellow cake mix over mixture
Melt 1 ½ cubes butter and pour over cake mix.
Sprinkle chopped nuts on top.
Bake at 350 degrees (metal pan) or 325 degrees (glass pan) for 50 minutes.
Top with cool whip or whipped cream.