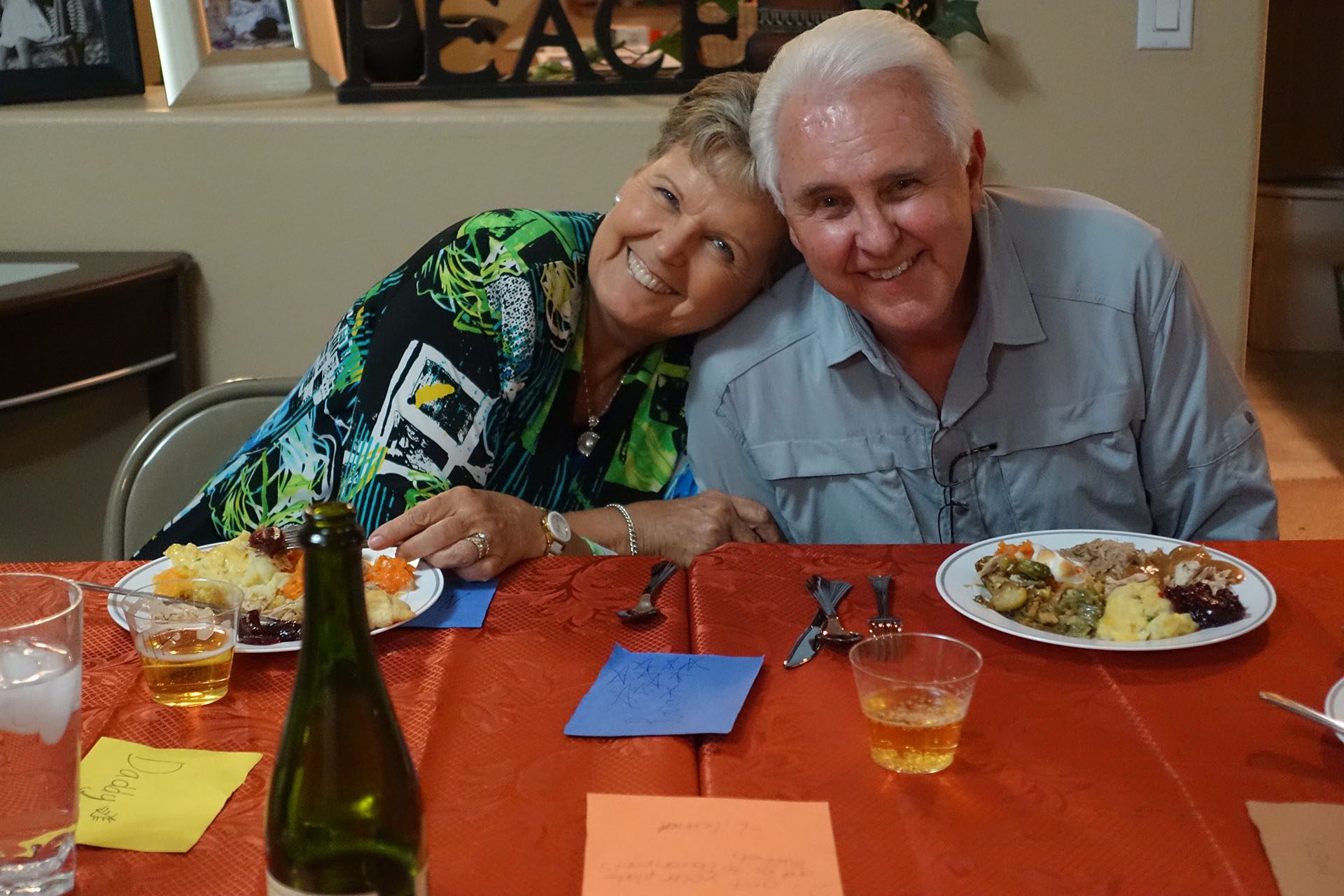 Ingredients
5 large potatoes (boil full potato till fork tender but not soft)
1 can cream of chicken soup
¼ cup sour cream
4 diced green onions
2 cups grated cheddar cheese (we like Tillamook)
½ cup grated cheddar cheese separated
¼ margarine
Instructions
Clean potatoes in skins.  Prick with fork.
Boil in skins until fork tender, but still firm.  Cool and scrape off skins.  Coarsely grate potatoes.
Melt margarine, soup, sour cream and cheese together in microwave or in saucepan till blended and soupy.
Stir in onions.
Put grated potatoes in 8" bakeware of pan.  Cover with cheese mixture and gently fold cheese sauce into potatoes without mashing potatoes.  Top with additional ½ cup of cheddar cheese.
Cover with foil.  Bake for 45 minutes at 350 degrees or until cheese is bubbly.
Double recipe for 9X13 pan.