The Rehab Group was formed in 2006 by therapists with a desire to provide the best care possible to their patients. They achieve excellent results by providing one on one, personalized treatment. They chose to call their company The Rehab Group because they believe it takes more than one approach to appropriately treat the unique problems people are dealing with.
As a team, The Rehab Group provides a warm and friendly environment with therapists who are professional and genuinely care about a patient's health. They aim to bring the patient back from painful and limiting conditions after an injury or sickness, to a normal state of health. They provide a unique combination of physical and occupational therapy treatments with a personal, hands-on approach. They strive to work with each patient and their personal physician to find the treatment that will produce the best results in the least amount of time.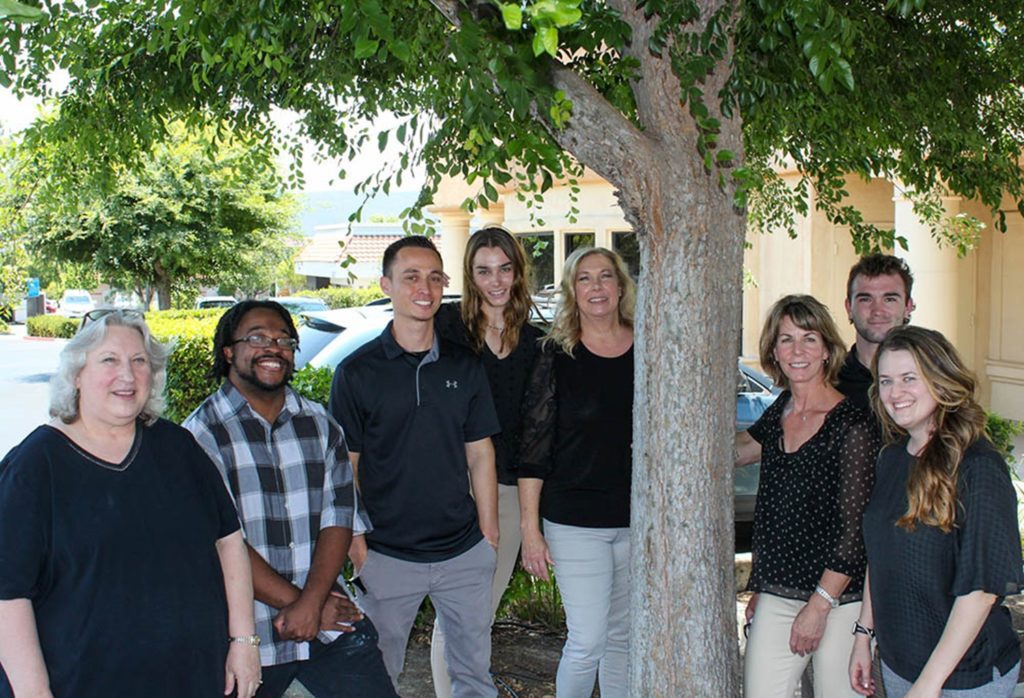 They have three locations throughout the Murrieta and Temecula areas and offer a wide variety of rehabilitation methods, including orthopedic therapy, post-surgical therapy, occupational therapy, and lymphedema therapy.
Marcy Trutalli is the owner of The Rehab Group and a treating physical therapist. Because of her hands on involvement in the continued treatment of patients, it keeps her focused on her goal for the company to provide the highest quality, patient-centered physical and occupational therapy.
Marcy graduated from Western University of Health Sciences in 2001 with a master's degree in physical therapy. She has completed additional coursework to become a Leduc Method trained lymphedema therapist, is LSVT BIG certified in the treatment of Parkinson's Disease, and is a certified strength and conditioning specialist. She maintains an active membership with the National Strength and Conditioning Association. In the community, she is a member of the Temecula Preparatory School's Board of Directors. She continues her education in coursework related to vestibular rehabilitation, manual therapy, kinesiology taping, and venous and lymphatic studies. Marcy has lived in the Temecula area with her family since before 2006 and has been involved in the community and local schools.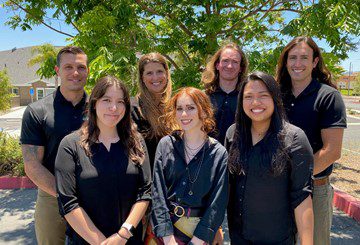 Unlike many facilities in today's fast-paced world of healthcare and HMO's, they continue to provide therapy services the old-fashioned way – treatments are performed by licensed physical and occupational therapists. Something that truly sets them apart is their one-hour allocation for all new patient evaluations. They pride themselves on taking the necessary time to listen to the individuals and families they work with, which they believe facilitates a better relationship, and consequently, better care.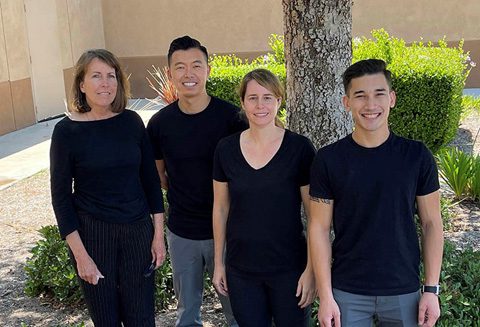 Their goal is to help you recover as quickly as possible and give you the tools to achieve better long-term health. To reach this goal, their therapists continue education and certifications through organizations including the National Strength and Conditioning Association, the National Lymphedema Network, LSVT BIG Global for Parkinson's BIG certification, the American Occupational Therapy Association, and the American Physical Therapy Association.
They believe in blending innovative technology with a personal, hands-on approach. The services they offer are provided in the most professional and confidential manner possible. They will work with you and your doctor to find the treatment that will produce the best results in the least amount of time, so you can get back to your life.
The Insurance Store is very grateful to have such a professional and caring health care group available to our community of Temecula. We thank them for their continued services and support.