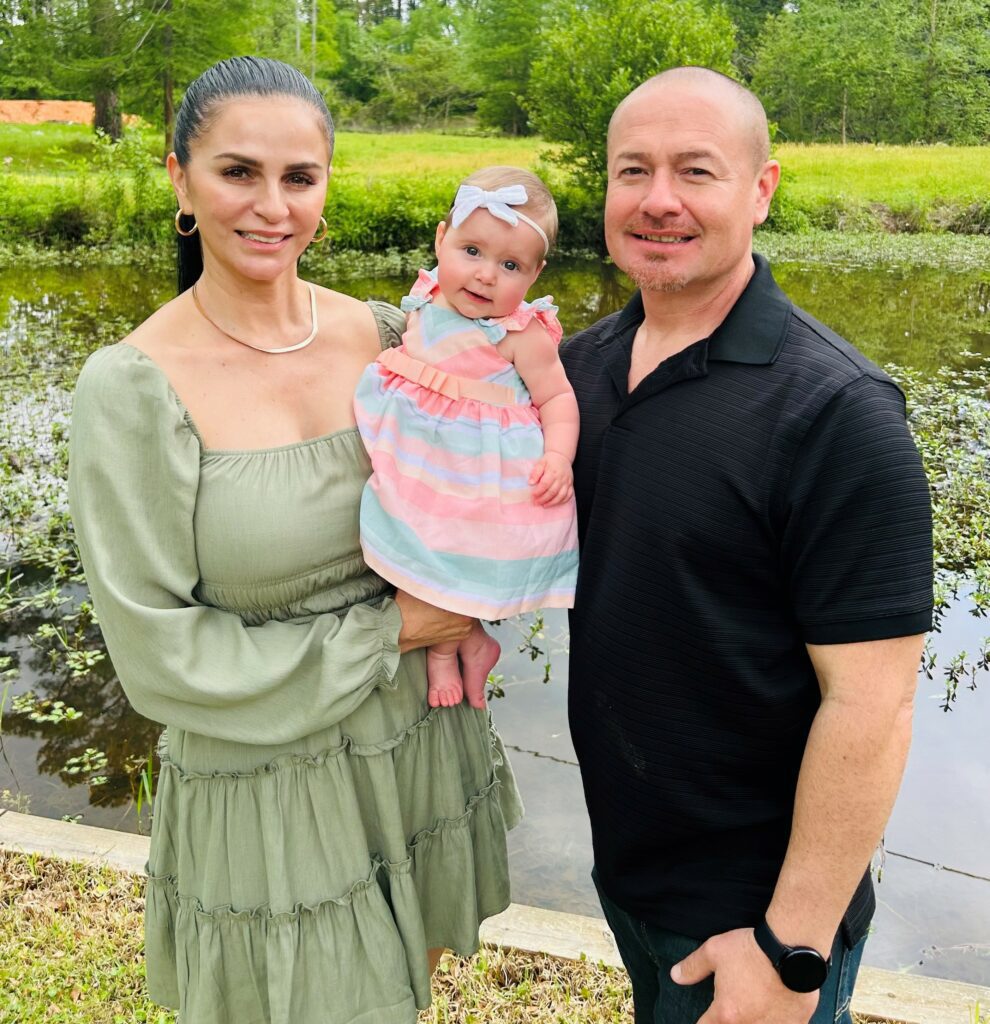 We are delighted to present a well-deserved spotlight on Blanca Trucking Inc, owned by the dynamic duo, Blanca and Robert Benavidez. As a local California DS&G Hauler based in Victorville, CA, Blanca Trucking Inc has made a significant impact in the industry. Blanca's upbringing immersed her in the intricacies of the trucking business, thanks to her father's lifelong involvement. In 2002, Blanca and Robert embarked on their own entrepreneurial journey, establishing Blanca Trucking Inc. Since then, they have demonstrated an unwavering commitment to excellence and customer satisfaction.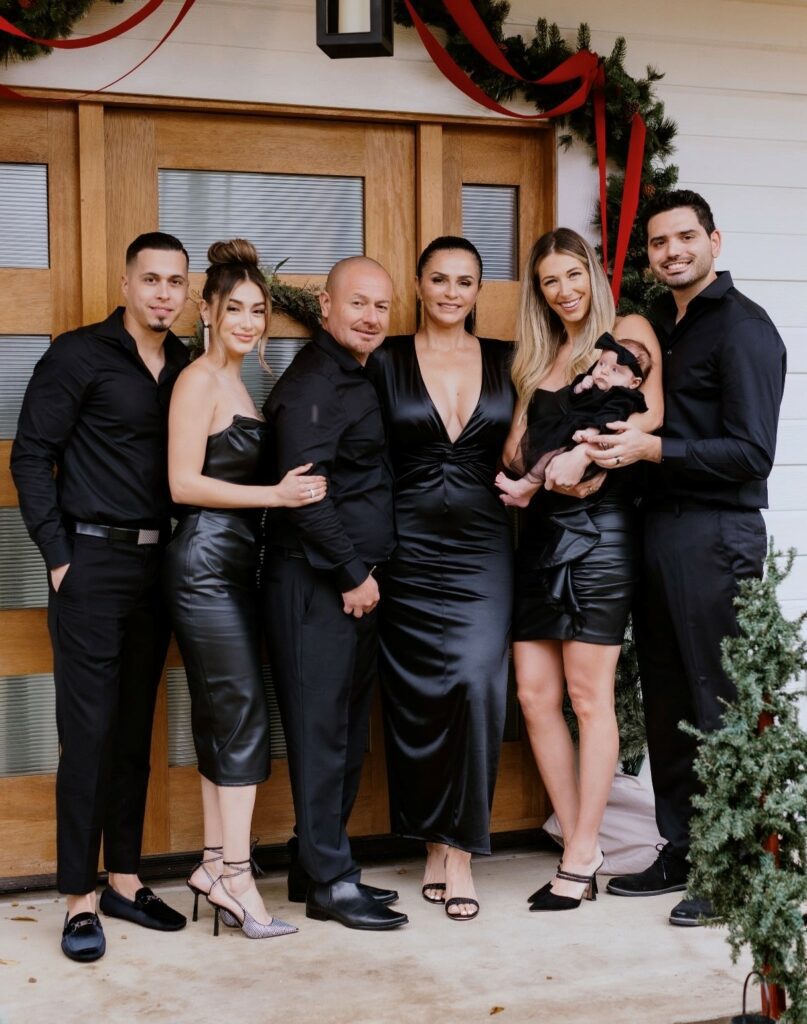 Starting with just one truck that seemed to break down every other day, Blanca's determination to succeed was unwavering. To make ends meet, she worked as a waitress, utilizing her tips as fuel money for her truck. Their perseverance paid off, and today, after 11 years in business, Blanca Trucking Inc boasts a fleet of four trucks. Their ability to withstand challenges and adapt to the ever-evolving industry landscape is a testament to their resilience and dedication.
Blanca's pleasant and amiable nature shines through in all her interactions, regardless of the situation. Her genuine and approachable demeanor has made her a pleasure to work with. Beyond their professional achievements, Blanca and Robert prioritize their family. They spend their free time with their two children and adorable granddaughter, creating cherished memories together. Blanca Trucking Inc is a testament to their commitment to both their business and their loved ones.
We applaud Blanca Trucking Inc for their outstanding accomplishments and commend Blanca and Robert Benavidez for their dedication to success in the trucking industry. Their story serves as an inspiration, showcasing the power of perseverance and the rewards that come from unwavering determination. We are privileged to have them as valued clients and look forward to continuing our successful partnership for many years to come.