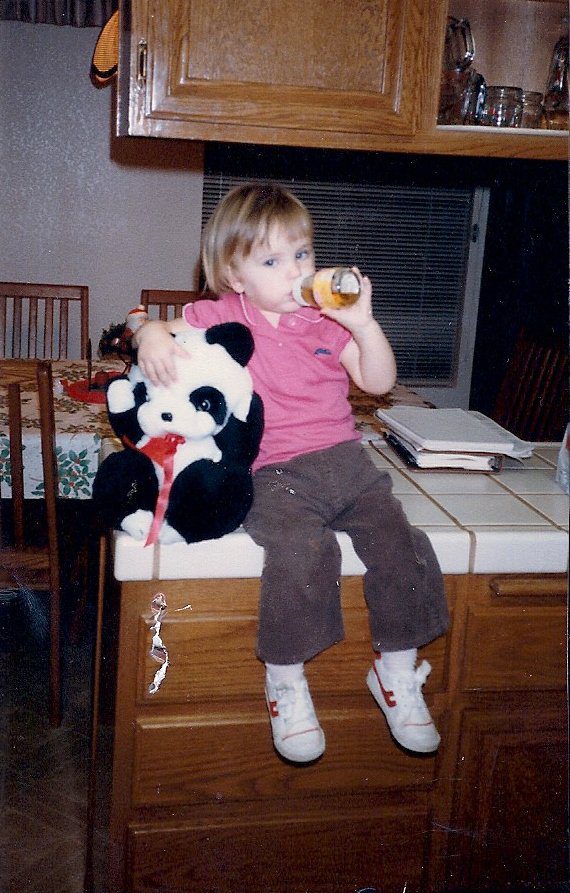 Being a San Diego native can be hard work. Knowing the best Mexican restaurants to go to or deciding which beach to hang out at can be tiring, and it is definitely not for the weary! Lorraine Davenport has perfected these skills, as she was born and raised in SD. One of her favorite things to do as a child was roller skating. She would often have her parents move the cars out of the garage, so she could have the stage all to herself, imagining she was a world-renowned ice skater. Her performances were something to remember for all who drove down her street.
Being the 5th of 6 children can be a daunting task. It is easy to feel like the middle child with so many siblings. You have to find a way to stand out. Lorraine found that her way to stand out was on the volleyball court. In high school she joined her school's team as well as a club team to continue her passion. This led her to some of the most memorable experiences of her youth. She loved traveling, being busy, and the fast- paced lifestyle that came with playing a sport.
She thinks that this was one of the reasons she was drawn to nursing because she wanted to continue this fast-paced work environment and feeling of adrenaline. Once she was out of high school, she pursued nursing. She was drawn to helping people. She really liked working in the ER because it kept her on her toes. During her first year of being a nurse in the ICU, she felt a connection with the patients who were intubated on ventilators. She connected with the older generation who were there physically but not mentally. She would try to spend extra time talking to them, bathing them, telling them stories, and trying to make connections with them. She felt that it was her duty to advocate for those who had no voice.
Soon after pursuing her nursing degree, Lorraine was married to Daniel Davenport – who was a Marine at the time. As a marine he worked on H53 helicopters, building their engines. Soon after their wedding, Daniel was sent on deployment where they spent their first 8 months of married life apart. She feels so blessed to have three children (even though somedays it feels like four! ?). Her oldest is following in her footsteps with playing volleyball. Her second daughter is an animal lover and loves building homes in Roblox, and her baby boy is a tornado of energy who loves anything involving a bike.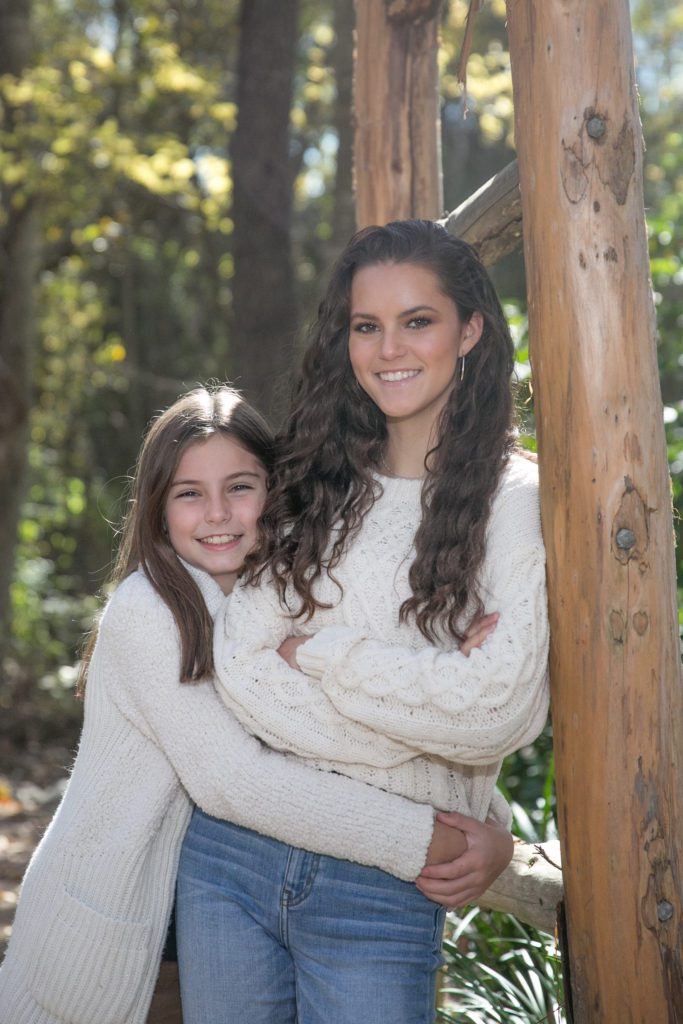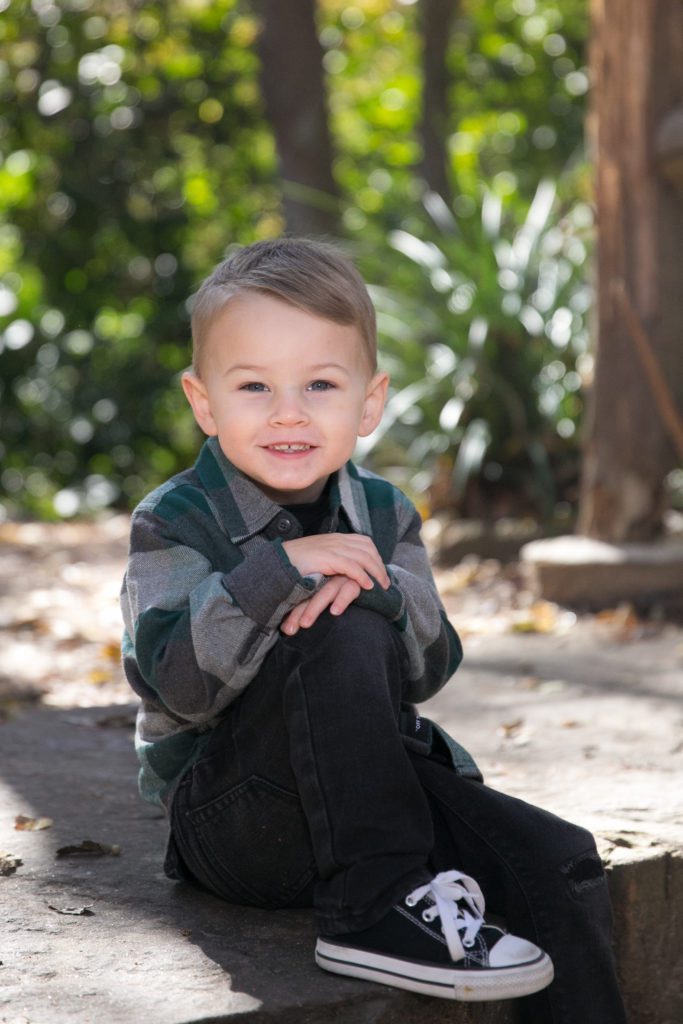 Their favorite place to go as a family is to Hawaii where they love to eat the banana pancakes with macadamia nut syrup at Boots and Kimo's, Kalua pork at L&L, and enjoy the laid back lifestyle where they just get to relax.
Although SD has a special place in her heart, Texas is now her new home. Her husband's job in oil and gas brought them to TX, where they are learning to adjust and love it.  Being a connoisseur of good Mexican food, she stands by the fact that Tex-Mex is not Mexican food and strongly believes that liquid cheese does not belong on it.
Lorraine has been with TIS for a little over a year now. She brings us much knowledge of the Texas marketplace as well as a passion for helping and being an advocate for all her insureds.