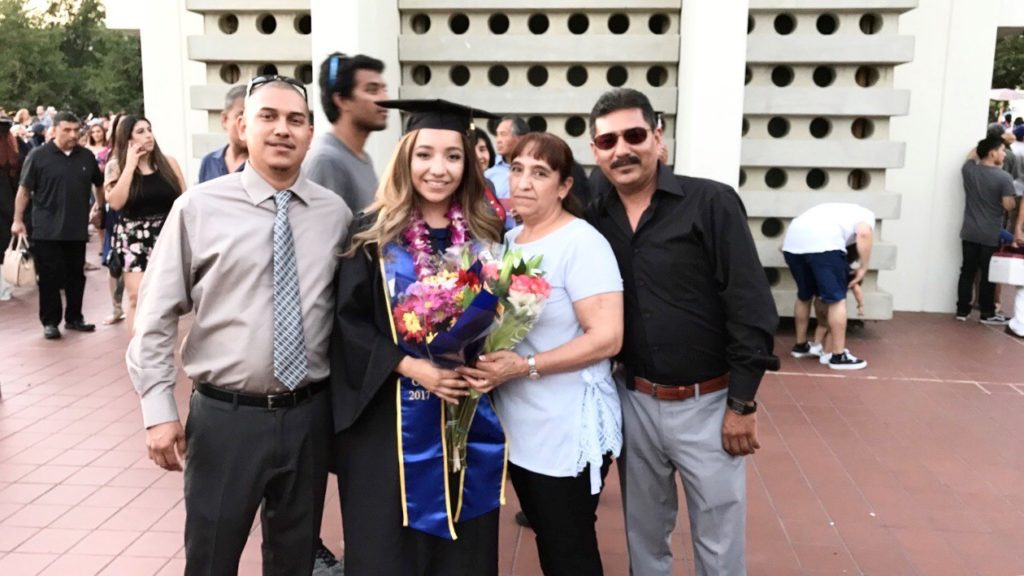 To become an aficionado of unique and distinct coffee takes serious dedication and commitment. Exploring, via Yelp, every hidden coffee shop while traveling to new cities creates an appreciation of rare varieties and flavors. To this day, Jenny's coffee passion has established that her favorite place is Press Espresso in Murrieta, CA where she enjoys a latte.
Jenny was born and raised in Southern California, specifically in the Fallbrook area of San Diego. She enjoyed growing up with her cousins for nearly eleven years before moving to the Menifee area. While in Fallbrook, her and her older brother would spend much of their time with cousins going on adventures, building forts, and climbing trees.
As Jenny became a teenager, she participated in color guard at her high school and then began her first job at Sally's. After she graduated from Vista Murrieta High School, she continued her education at the University of California Riverside where she majored in film. Upon completion of her BA, she began working at Enterprise Car Rental.
One of her other passions growing up, and a family rite of passage, was watching Mexican soap operas. There was no time for cartoons; instead, they would all sit down together to watch the nightly episode – back when you could not binge watch a whole season. Today, she still loves this, but she has widened her selection to also include Columbian soap operas.
Jenny's parents were always rich in culture; they both grew up in the areas of Queretaro and Durango, Mexico. Some of their family traditions include celebrating Christmas on Christmas Eve where they would all gather together as a family, open gifts, and enjoy a big dinner. Sometimes, they would go to Mexico in December to visit family. Most of the time they would travel to Mexico around the 6th of January because this is when they would celebrate Día de los Reyes. They celebrate this holiday in remembrance of the three kings who visited Christ after his birth. There is a specialty cake made on this day with a baby hidden inside that represents Jesus Christ as a baby. The person who pulls the slice of cake with the baby in it is supposed to host Día de la Candelaria in the month of February.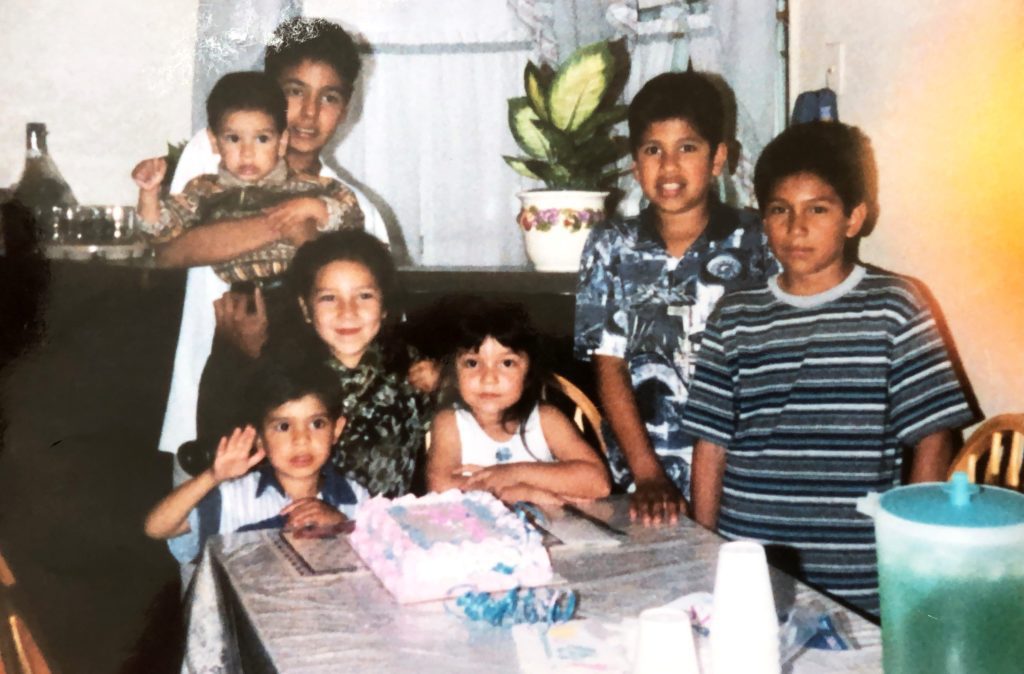 Having family close by has always been a blessing to Jenny. Today, she has a one-year-old son of her own named Jeremiah. He loves going on walks, so, as a family, they try to explore new places. Some of their favorite places are their neighborhood, the duck pond, and Harveston Park.
Some of Jenny's favorite things to do is go to big cities. She loves the energy and the feeling of being alive that she gets there. One of her favorite cities that she has visited is San Francisco, but her bucket list travel destination is New York City. There she wants to experience the energy of Times Square.
We are excited for you to meet and get to know one of our trucking specialists – Jenny Ramirez.