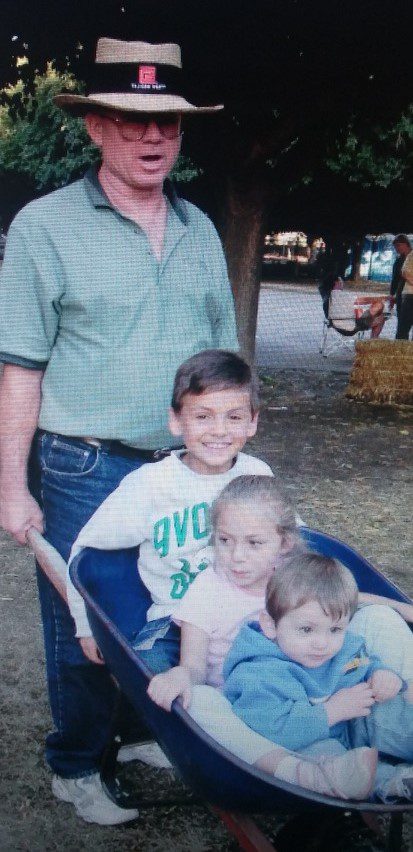 Growing up as the self-proclaimed troublemaker or black sheep of the family is no easy task. It could be said that having two older brothers who hang you up on a doorknob by your underwear could cause that! Although Alex proclaims that he was the family troublemaker, we have a hard time believing that here at TIS.
Alex was born and lived in El Cajon, CA until the age of 8 when he moved to Temecula, CA. Throughout all his youth, he enjoyed playing sports of any kind. He has fond memories of all the neighborhood boys coming together in the street to play football.  He says that his two favorite sports were football and baseball.  He played football for twelve years and baseball for fourteen years. His favorite position in football was free safety or corner back because of his love of hitting people. We call this period in his life his anger management resolution era.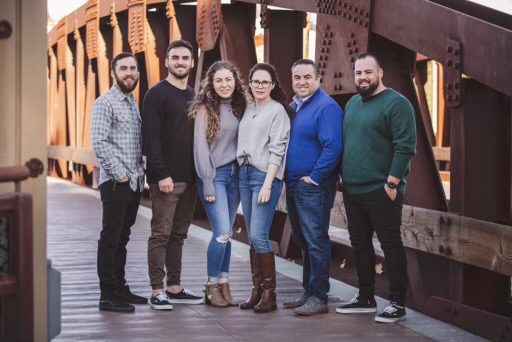 In high school his life revolved around football, dating, and school – in that order! It was during this time (14 years old) that he found out he had Type 1 diabetes. Life for him changed dramatically, and he has come to understand hardships with health that he had never known before.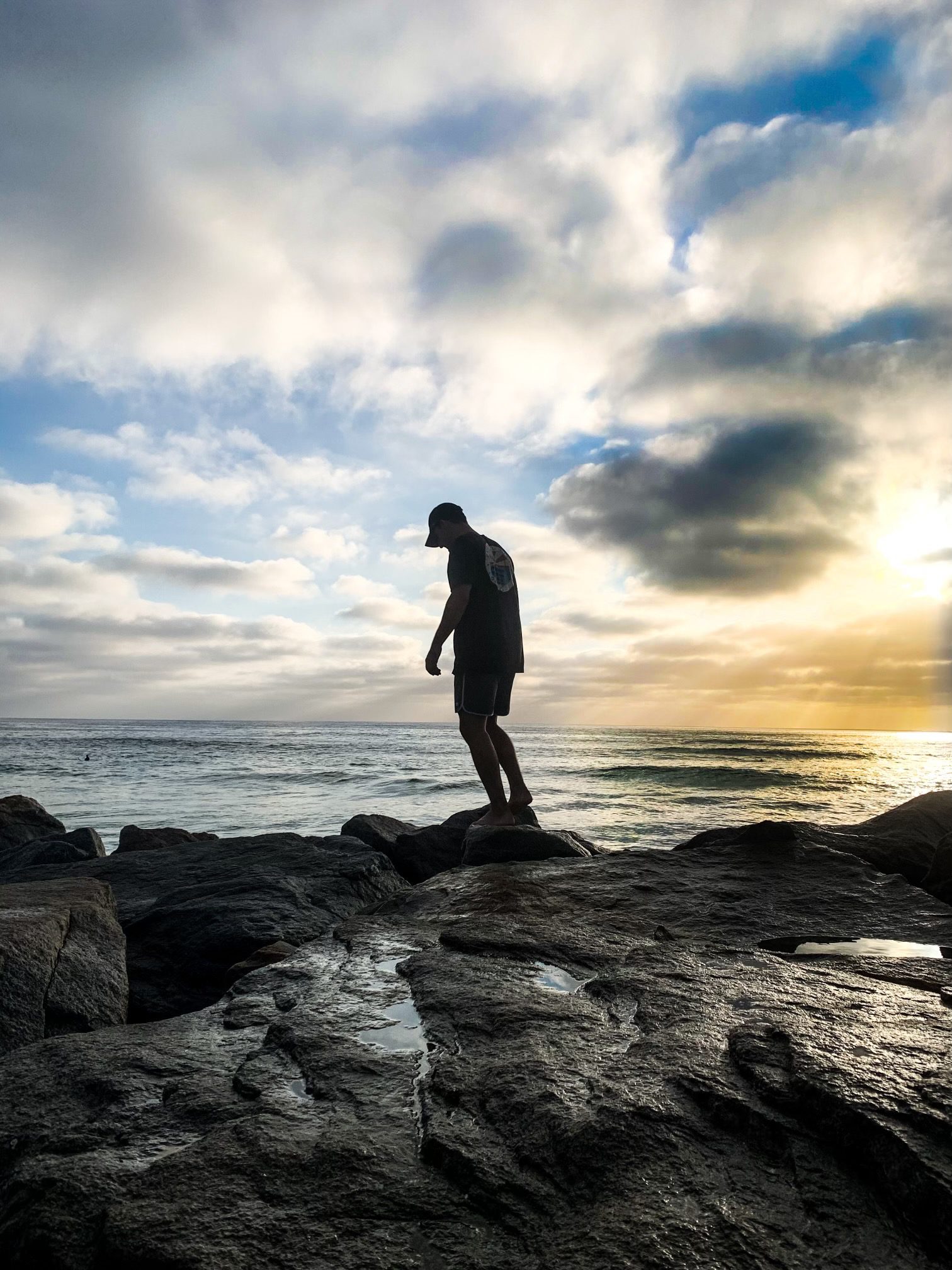 After high school, Alex explored many avenues of life, trying places like Florida, Utah, Idaho, and then ending up eventually back in Temecula. Along his journey, he has learned many life lessons, but now realizes that he wants to settle into a family life with a lot of movie nights.
He is currently going to school online and is determined to finish his education. He feels blessed to have met someone he cares about while moving his brother cross country and now has a wonderful long-distance relationship. He loves movies and playing video games. Some of his favorites are Lord of the Rings, The Dark Knight, and the TV series The Last Kingdom as well as the video game Rocket League.
Some of the travel locations that Alex has on his bucket list are Germany and Wales. He wants to visit the World War II sites of Germany as well as the historic castles of Wales. Alex is a gentle, down-to-earth soul who is easy to talk to and connect with. We feel blessed to have him here at TIS.