---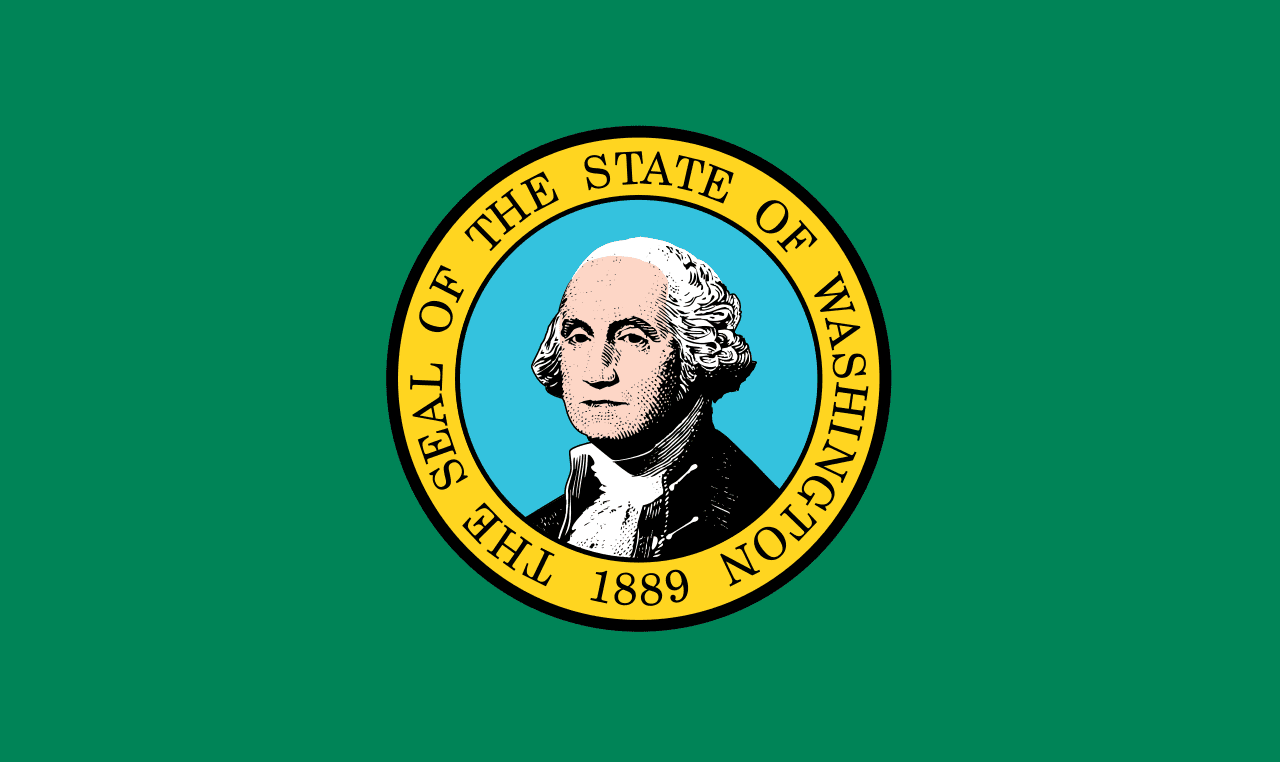 ---
---
Permits for Commercial Trucking in Washington
Here at TIS Trucking Services, we understand that obtaining your Washington commercial trucking permits and filings can be a daunting task. Fortunately, we're here to help. Our team of experts is dedicated to guiding you through the process and ensuring that all the necessary paperwork is submitted accurately and on time. With our assistance, you can focus on running your business with the peace of mind that comes from knowing you're in compliance with state and federal regulations.
Whether you need help filing for permits, securing registration, or obtaining insurance, we've got you covered. Our knowledgeable TIS Trucking Services team can assist you in determining exactly what you need and guide you through the process step-by-step.
---
An Overview of Washington Trucking Permits
---
In order to operate a commercial motor vehicle in Washington State, truckers must obtain certain permits. The most common types of permits are fuel tax permits, hazardous material transportation permits, oversize/overweight permits, and Washington International Registration Plan (IRP) registration plates. Depending on the type of cargo being transported or the size and weight of your vehicle, you may need additional permits as well.
Truckers operating in Washington State must have a fuel tax permit from the Department of Licensing (DOL). You can apply for this permit online using the DOL's website. Once your application is approved and processed, you will be issued an IFTA decal that must be displayed on your vehicle. The IFTA decal is valid for two years from the date it was issued and must be renewed every two years.
What Permits Are Required for Washington?
---
DOT Number

Washington State's commercial trucking industry is required to register with the Washington State Department of Transportation (WSDOT) and obtain a DOT number. The DOT number serves as an official indicator that these trucks are registered and licensed for commercial use in Washington. Furthermore, it allows WSDOT to keep track of all the commercial vehicles operating in the state, so that their safety standards can be verified before they perform work. Having a valid DOT number is important for Washington's commercial trucking industry, as it ensures that operators and vehicles meet all regulations related to transportation safety.

Federal MC Authority

Washington is home to many motor carriers operating on US roads. In order to operate commercially, motor carriers must obtain a Motor Carrier (MC) number from the Federal Motor Carrier Safety Administration (FMCSA). With an MC number a Washington motor carrier has the authority to travel across state lines, transport passengers and goods, and consistently abide by federal safety regulations.

BOC-3 Filing

Washington State's commercial trucking industry is subject to a federal filing, known as a BOC-3. This filing is a blanket statement on behalf of motor carriers that all federal and Washington-specific requirements have been met regarding interstate transportation. By submitting a BOC-3 filing, motor carriers are able to demonstrate their compliance with Washington's relevant government agencies and regulations. Completing this form also provides Washington with the ability to monitor the safety performance of commercial trucking companies operating in Washington State, thus providing citizens with peace of mind that Washington's roads and highways are being maintained in a safe manner.

UCR Filing

The Washington-based Unified Carrier Registration (UCR) filing is a unified process required of commercial trucking fleets and other motor carriers to register in one place the information required by Washington along with the other states and Canadian provinces. By pooling this data, Washington and its partners aim to provide efficient, cost effective registration for all parties involved. Those who do not register using UCR, may be subject to fines like any other rules related to commercial trucking operations. The purpose of UCR is to reduce the financial burden on small operators and the administrative burden of keeping track of multiple registrations across multiple jurisdictions that change year on year.

2290 HVUT

The Washington 2290 Heavy Vehicle Use Tax, or 2290 HVUT, is an annual federal fee imposed by the Internal Revenue Service (IRS) that applies to most commercial trucking operations. This tax applies to any heavy vehicle that has traveled over 5,000 miles in Washington during a taxable year. The 2290 HVUT annually reinforces Washington's significant role in the cohesive freight transportation system of the United States. It also helps to maintain and improve Washington's highway infrastructure for multiple users of our public roads. This program is also aimed at improving Washington roads for commercial truckers and other drivers who take advantage of them regularly.
We Can Help with Your Permits
Obtain the Right Permits for Your Needs
At TIS Trucking Services, we offer a comprehensive range of services to meet your commercial trucking needs in Washington. We understand that managing your paperwork can be overwhelming and time-consuming. That's why we're here to help you every step of the way. Our friendly and knowledgeable staff can assist you in determining the specific services you need, whether you require help with permit filing, registration, or insurance. We strive to make the process as seamless as possible so you can focus on running your business.
Our team is always available to help. We'll guide you through the process step-by-step to ensure everything is done correctly and in a timely manner. Additionally, if you have any questions or concerns, we're happy to answer them. Don't wait any longer to ensure that your paperwork is in order. Contact us today to take advantage of our reliable, efficient, and comprehensive Washington commercial trucking services.
Get Help with Your Insurance Requirements
At TIS Trucking Services, we know that insurance is a critical component of protecting your business and assets. That's why we're proud to offer a comprehensive range of insurance solutions through our parent company, The Insurance Store. Whether you need commercial truck insurance, personal vehicle coverage, home insurance, or business protection, we've got you covered with a variety of options to choose from. Our team will work with you to find the perfect insurance policy that meets your needs and fits your budget. So why wait? Let us help you safeguard what matters most to you. Contact us today to learn more about our insurance solutions.
Truck Permit Services Available in All States
TIS Trucking Services is dedicated to delivering exceptional trucking permit solutions Washington and its bordering states of Oregon and Idaho. Allow us to simplify the process and address all of your compliance needs with all states. Contact us today.
---
Get Your WA Trucking Permits
---
Here is what Our Happy Customers have to say
---
Shalyn has been AMAZING. Honestly, she has gone above and beyond answering all of my questions and assisting me in my permits process. She is extremely knowledgeable in her field. She has taken the time to make me feel comfortable and confident that my permits will be processed correctly and as soon as possible. I highly recommend The Insurance Store and be sure to ask for Shalyn.

Madison Ave Inc.
---
TIS has been extremely helpful during my permitting process. Shalyn has been very helpful and informative. Two thumbs up!

Larry Cooper
---
Shalyn was really professional and helped us to get our permits updated quickly.

Billy J.