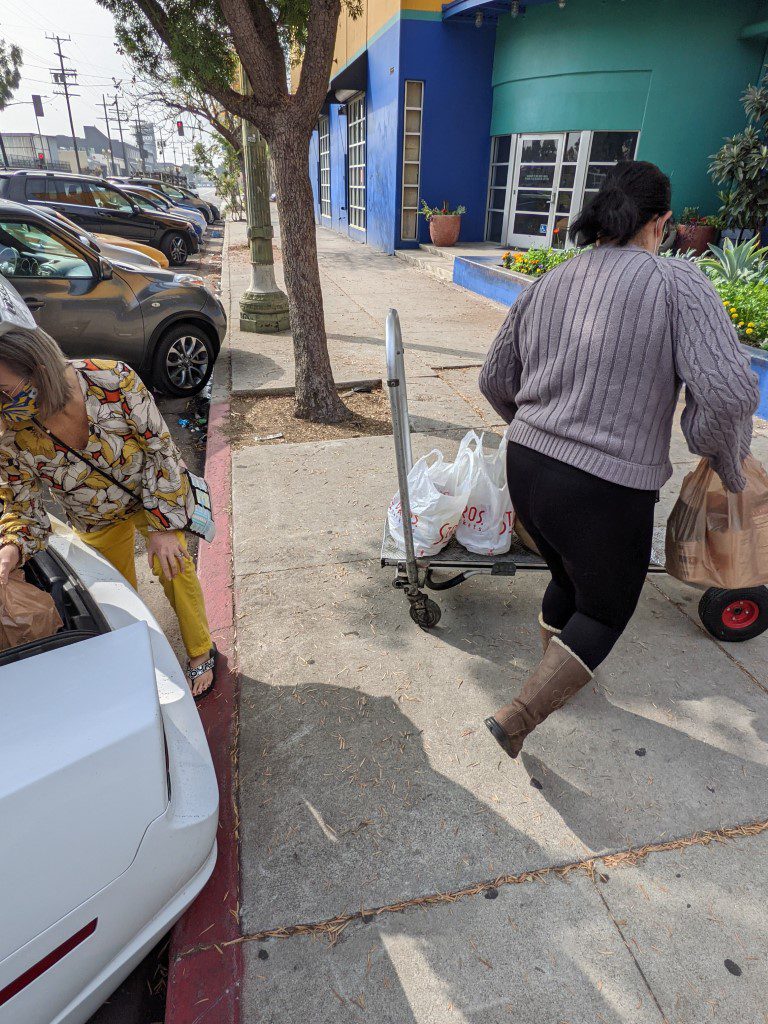 Thanksgiving is a special time of year. Colder weather, fireplaces, sweaters, baking, turkeys, pumpkin pies, and all the fixings are just a few of our favorite things. It is also a time to reflect on how grateful we are for the blessings of the year and to give back to those who may be struggling during this special time.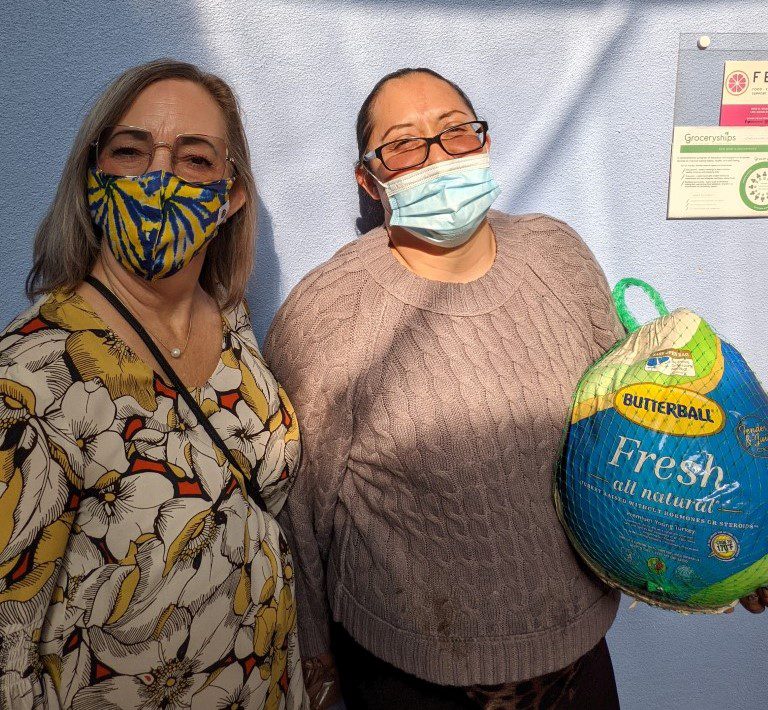 This year The Insurance Store was able to support the organization Family-to-Family in its goals of providing a full Thanksgiving meal to families in need. We donated 15 Thanksgiving dinner baskets to families in need in the Los Angeles, CA area this year. Family-to-Family, Inc. is a grassroots nonprofit 501(c)(3) hunger and poverty relief organization dedicated to providing food, personal hygiene products and other basic life essentials to American families struggling with the challenges of poverty.
By connecting donors with specific families in need, Family-to-Family's mission is to bring a large and seemingly intractable problem – poverty – into personal focus, making concrete and meaningful results possible one family at a time.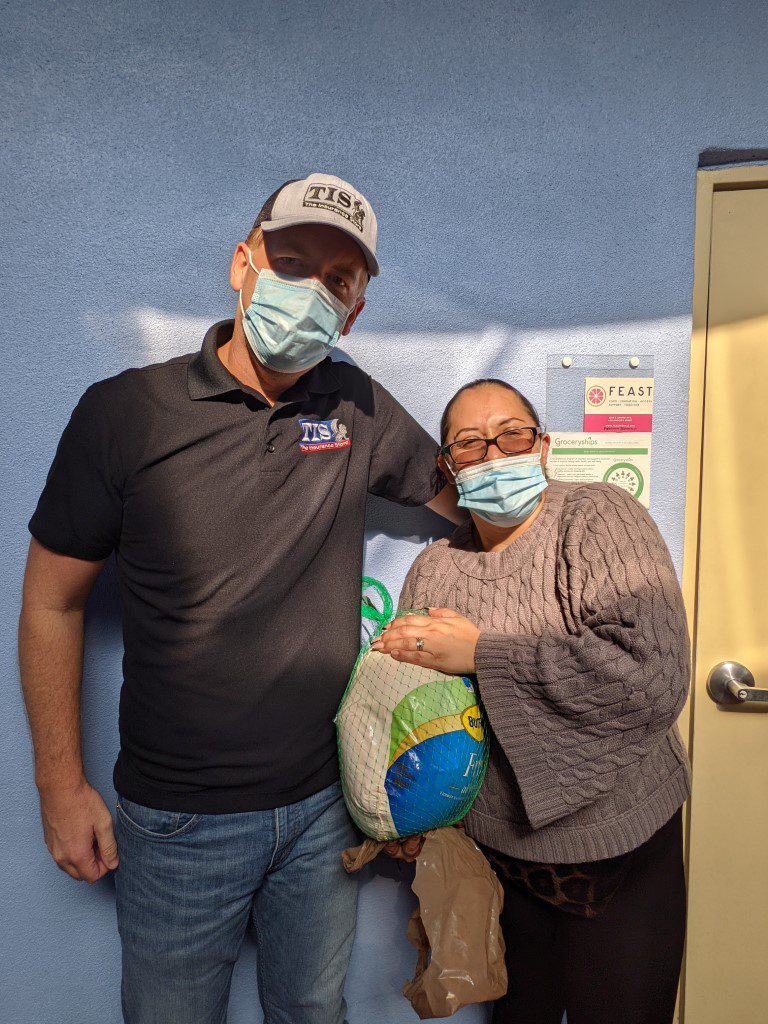 The Insurance Store is proud to partner with Family to Family to do just that.