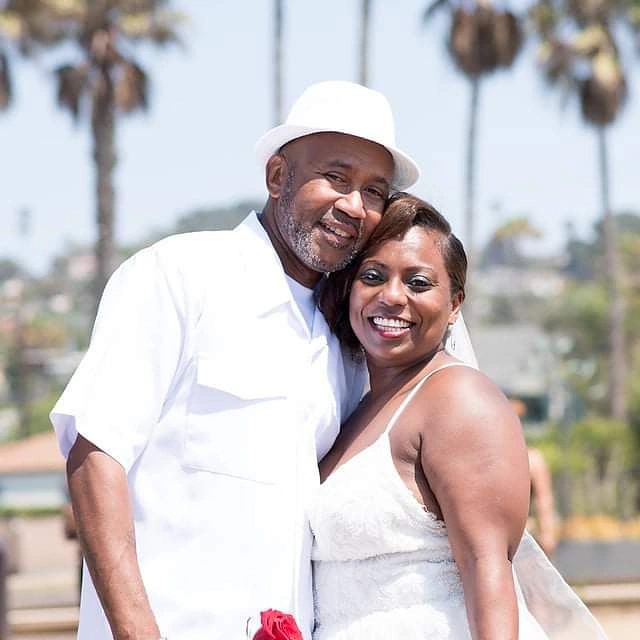 Classic Family Logistics, owned and operated by Adrian Johnson and Lynnia Phillips, is a transportation company that hauls just about anything from cars to general freight. They are based out of Hemet California, but willing to travel anywhere the job requires.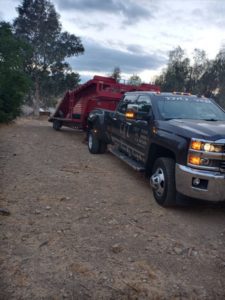 Adrian and Lynnia started their business together during the pandemic. They were tired of working for other people and were ready to be their own boss. Lynnia admits it has been a journey, but it is definitely one they are excited to share together. Adrian has been a driver for many years, so it was an easy decision to start a hotshot company.
Starting the company, creating the corporation, and obtaining permits has all been relatively quick and easy. However, finding a 40-foot flatbed truck was like searching for a needle in a haystack. It took some time, but they eventually found a four-car hauler and of course named her "Big Sexy." This is all it took to get Classic Family Logistics up and ready to roll!
On a beautiful cliff overlooking the Pacific Ocean in sunny San Diego, Adrian and Lynnia were married. They just celebrated their third anniversary of being together. During their time together, they have learned a lot about blending a family and starting a business. They are the best of friends, and it shows in everything they do.
The Classic Family Logistics name came from who they are, a very family-oriented company with good, old-fashioned customer service.
The Insurance Store is excited to take care of all Classic Family Logistics' insurance needs.
Instagram: @classicfamilylogistics
Phone: 951-905-3744