Fort Worth Truck Insurance
TX License #: 2023175
---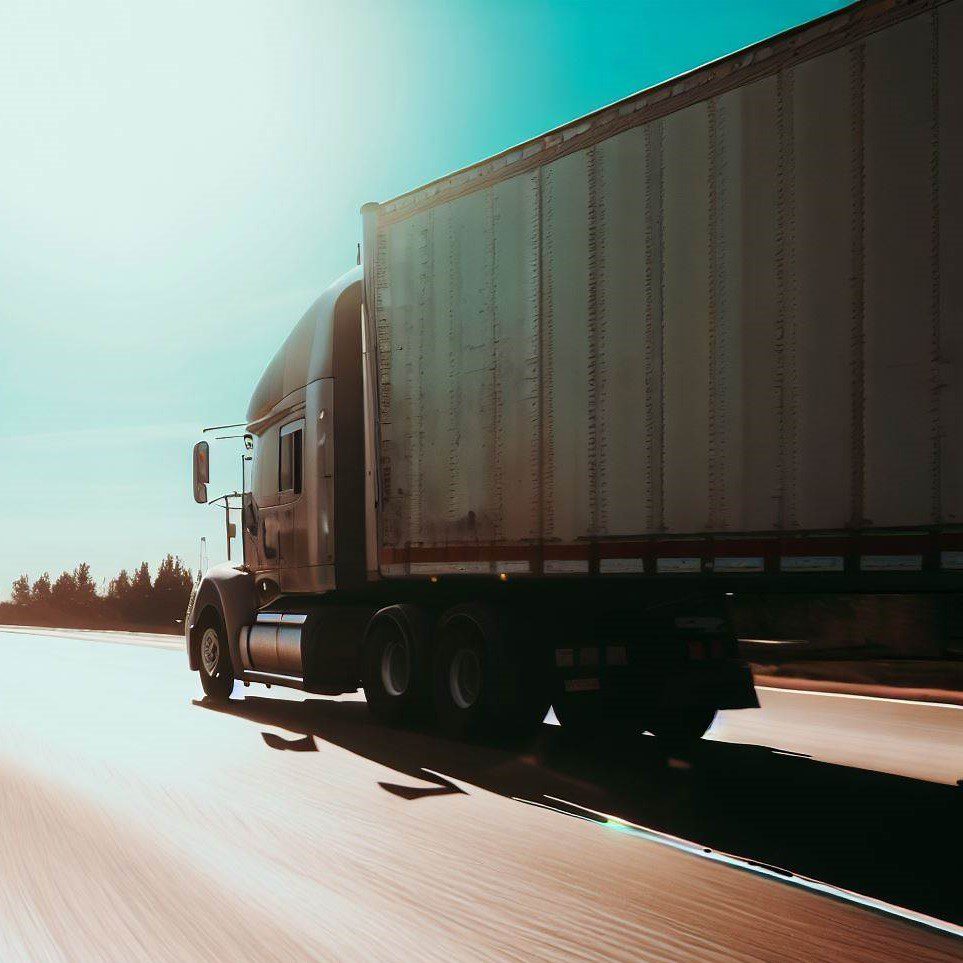 ---
---
Discovering the Alluring Rodeo of Fort Worth Commercial Truck Insurance
Ah, Fort Worth, Texas - where the west begins and the cowboy culture thrives. A city known for its deep-rooted cowboy heritage and breathtaking architecture. But that's not all folks; Fort Worth is also a bustling center of industry. Especially when it comes to trucking and transportation, this Texas town is a downright beehive of activity!
This Texan city's pulse runs on the wheels of commercial trucks, connecting all the nitty-gritty corners from Panther Island Pavilion to the cultural district. Whether it's transporting the world-famous Fort Worth fajitas to every Tex-Mex restaurant in town, or hauling raw materials for the ever-growing construction industry, commercial trucks are the lifeline of Fort Worth.
From Sundance Square to Tarrant County - Trucks Keep Rolling
Trucks rumble from the suburbs of Haltom City, through the Historic Stockyards, all the way to the thriving business district of Sundance Square. From heavy machinery to electronic goods, Fort Worth trucks carry diverse loads, reflecting the city's vibrant economic mosaic.
Navigating the Maze of Commercial Truck Insurance: A Rodeo Worth Riding
Insurance can be as tricky as a rodeo bronco if you're not well-prepared. But fear not! As your faithful insurance buckaroo, The Insurance Store (or TIS, if we're feeling chummy) is here to help you stay saddle sure. Let's delve into the key coverages that form the bedrock of Fort Worth Texas commercial truck insurance.
---
Auto Liability

Mandatory in the Lone Star State, it covers injuries or damages to other people or property if you're at fault in an accident. Imagine causing a kerfuffle at the Stockyards, resulting in some unfortunate bovine damages - auto liability would have your back!

Physical Damage

Now, this coverage is a real bronco buster. It protects your vehicle from damages, whether they be caused by a nasty collision or a sudden Texas-sized hailstorm.

Motor Truck Cargo

You might be hauling a truckload of Kimbell Art Museum antiques or transporting perishables from the buzzing Dallas Farmers Market; cargo insurance protects the freight from loading dock to delivery point.

Trailer Interchange

Sharing trailers in your trucking operations? Well, you've got a friend in trailer interchange coverage. It covers damages to a borrowed or leased trailer, making sure you can always pass the trailer baton smoothly.

Non-Trucking Liability

For those moments when you're off the clock but still behind the wheel, non-trucking liability coverage comes in handy. It's like a protective cocoon when you're out on a leisurely jaunt, far from the madding freight crowd.

Workers Comp

Texas might be the land of the sturdy cowboy, but even cowboys need a safety net. Workers Compensation ensures that your employees get medical help and wage replacement if injured on the job. It's the much-needed 'howdy partner' when your team is feeling low.

General Liability

This coverage is the rodeo clown of your insurance portfolio. It distracts the raging bull of unforeseen mishaps that could harm your business operations.
Reap the Benefits with The Insurance Store
Partnering with a family-owned business like TIS is like finding a four-leaf clover on a hot Texan day. We're not just another firm; we're a clan with 50 years of trucking insurance expertise. We collaborate with numerous A+ rated insurance carriers specializing in commercial transportation risks, ensuring you get the cream of the crop.
What's more, we don't believe in the old '9 to 5' rigmarole. We're all about serving you, 24/7, with our groundbreaking TIS24 mobile app. Whether you're sipping sweet tea on a sunny Fort Worth afternoon or navigating the bustling streets of downtown at midnight, your certificates of insurance are just a tap away!
All About Permits and Filings - Making Trucking Trouble-Free
Trucking in Texas requires more paperwork than a cattle inventory during the Fort Worth Stock Show & Rodeo. But don't worry, we've got you covered! Our permits division, TIS Trucking Services, can help you ride smoothly over the bumpy terrain of truck permits and filings.
Reining in the Best of Fort Worth Texas Commercial Truck Insurance
The rodeo of truck insurance doesn't have to be a wild ride. With the TIS team at your side, you're always in control, navigating the insurance landscape with the confidence of a seasoned cowboy.
So, why sit on the fence? Give our friendly team a holler at 888-570-3130 or request a quote today. Just like the Fort Worth motto goes, we're the place "where the west begins," and where your worries about commercial truck insurance end. Yeehaw!
---
Get a Quote for Truck Insurance
---
Here is what Our Happy Customers have to say
---
I had a great experience with Joe. All my questions were answered very professionally. Since I was a new truck driver I needed answers to several questions and when he said he would call me back it was prompt not several days. It almost felt like coming into a family. I left feeling I could really call him back with any questions I had. Thanks again Joe.

John