Spartanburg Truck Insurance
SC License #: 3001067403
---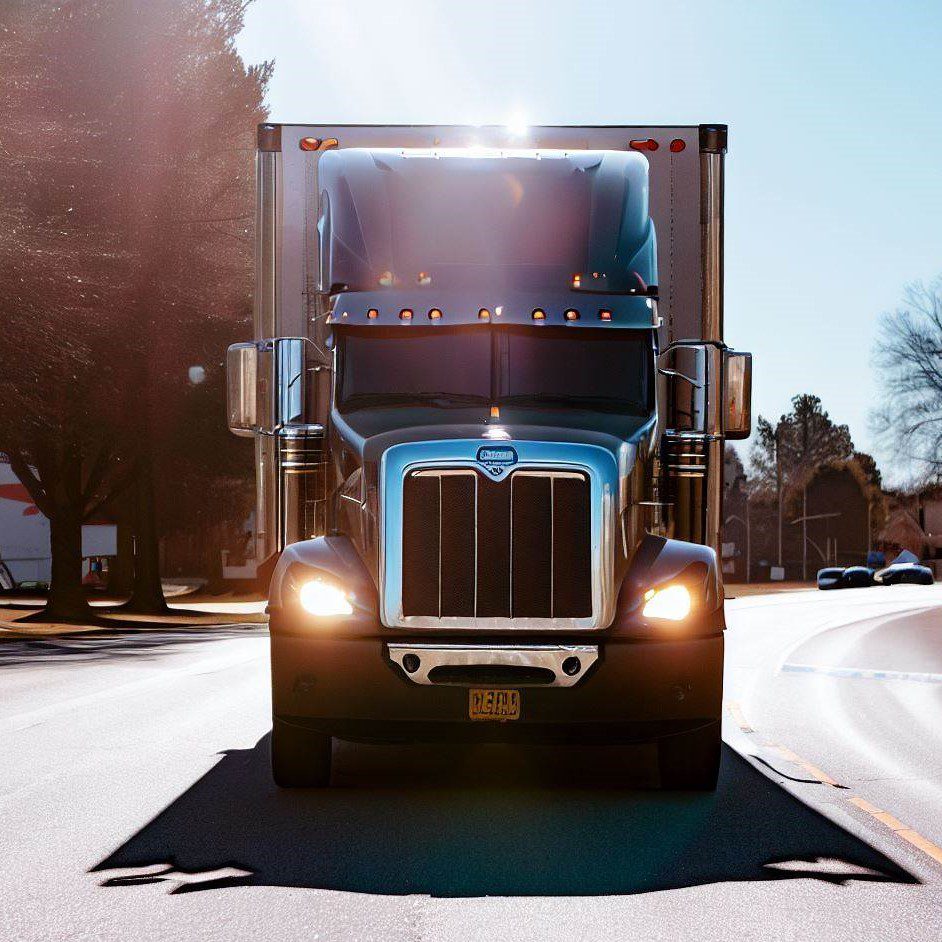 ---
---
Get Rolling with Spartanburg SC Trucking Insurance
Welcome to Spartanburg, South Carolina. A city renowned for its vibrant culture, delectable southern cuisine, and, more importantly, a bustling hub for trucking, freight, and logistics. Just as the peach trees in the city's verdant parks and private gardens are iconic to the South Carolina landscape, so are the legions of trucks carrying all kinds of cargo on Spartanburg's highways. From agricultural produce like peaches and soybeans to industrial supplies, textiles, and automotive parts – you name it, Spartanburg's trucking industry hauls it. Traversing the highways from I-26 to I-85, through the bustling streets of suburbs like Boiling Springs and Roebuck, our truckers play a pivotal role in keeping the local economy thriving.
But hold your horses! Before your wheels hit the tarmac, let's talk truck insurance. Trust us, you'll want to buckle up for this ride.
Navigate The Road of Risk with TIS
In this fast-paced industry, the road to success can be as unpredictable as a Carolina thunderstorm. It's at these times when you need a reliable partner like The Insurance Store. Having served the trucking community for half a century, our family-owned business has seen it all. We've ridden the storms and cruised through sunny spells, and through it all, we've secured the right Spartanburg SC truck insurance for our customers.
Why Commercial Trucking Insurance Coverages are Crucial
Let's break down the ABCs of commercial trucking insurance. Each one is as important as the spare tire in your rig, or the GPS that guides you along the Palmetto highways.
---
Auto Liability

Imagine you're cruising down the Chapman Highway, and suddenly, you're in a fender-bender. This coverage is your financial guardian, handling bodily injury and property damage claims that could arise.

Physical Damage

Even trucks aren't invincible. Your rig can be damaged by fire, collision, or even a hailstorm. This coverage ensures you don't get stuck with the bill.

Motor Truck Cargo

You're hauling a heavy load of textile materials to a factory in downtown Spartanburg. What if something goes awry? With this coverage, you'll breathe easy knowing your cargo is protected.

Excess Liability

Sometimes, accidents can lead to claims that exceed standard policy limits. This coverage adds an extra layer of protection.

Workers Compensation

Accidents can happen, even in the safety of your cab. If you or your employees get hurt on the job, this coverage helps cover medical expenses and lost wages.

General Liability

This is like your all-around safety net, covering claims related to your business activities that aren't necessarily tied to the operation of your truck.
Buckle Up With The Insurance Store
Being an independent agency, we at TIS pride ourselves on having access to numerous A+ rated insurance carriers specializing in commercial trucking. Each carrier is as dedicated to your protection as we are, and we work tirelessly to find the best Spartanburg SC truck insurance options for you.
But that's not all. Remember when you wish you could handle insurance matters without leaving your cab? We've got you covered. With our cutting-edge TIS24 app, you can issue certificates of insurance, access ID cards, and view your policy documents right from your smartphone or computer. Now, that's what we call convenience!
Take the Fast Lane with TIS Trucking Services
Besides insurance, we know there's a mountain of permits and filings that come with trucking in South Carolina. Just as you wouldn't want to be stuck in a pickle without the right insurance, you wouldn't want to get caught without the right permits. That's why our TIS Trucking Services division is here to help you navigate the maze of commercial trucking permits. We'll ensure you're always on the right side of the law. We make sure you can focus on what you do best - driving.
Your Destination: The Insurance Store
Whew! That was quite a ride, wasn't it? Remember, as a trucker in Spartanburg SC, you're not just transporting cargo - you're carrying the lifeblood of our city. You're a vital cog in the wheel of our community, and at TIS, we're here to ensure you roll smoothly and safely along your journey. So why not get in touch? Request a quote or call our friendly team at 888-570-3130. We're eager to ride shotgun on your trucking adventure, providing the best Spartanburg truck insurance. At The Insurance Store, we make sure you're not just covered - you're cared for!
---
Get a Quote for Truck Insurance
---
Here is what Our Happy Customers have to say
---
Lisa Marie always takes great care of our companies insurance needs. She provides timely, accurate and cost effective solutions for all our insurance needs. I really appreciate her friendly, personal and complete customer service. It's never hard to get ahold of her and that is important to me.

Sarah Kelly