OR License #: 100242853
---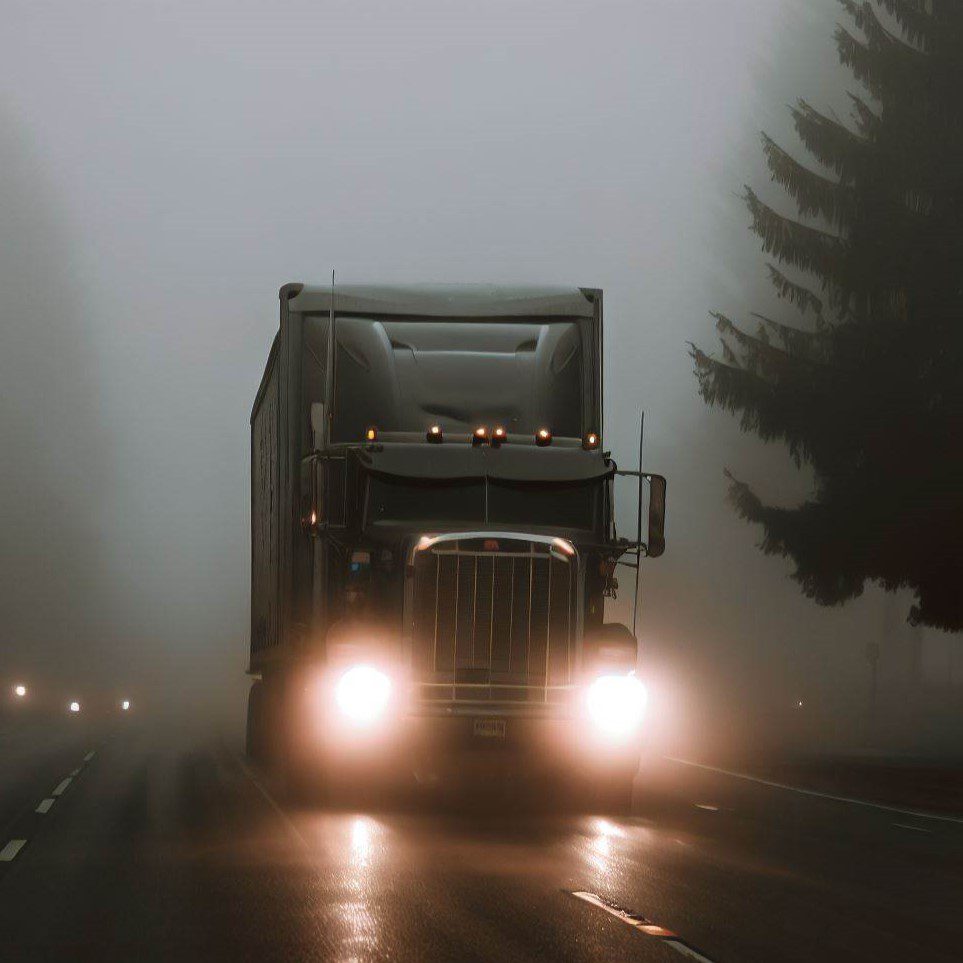 ---
---
Commercial Truck Insurance in Eugene, Oregon: Keeping Your Business on the Move
Greetings from Eugene, Oregon! Tucked in the verdant Willamette Valley, it's a slice of paradise for both outdoor enthusiasts and, you guessed it, trucking businesses. With a bustling cargo scene and a crisscross of highways like I-5 and OR-126, the city serves as an epicenter of transportation, ferrying a medley of goods from lumber to tech equipment, and everything in between. But before we get the rubber meeting the road, let's dive into the bread and butter of our discussion today: "Eugene Oregon truck insurance."
A Peek into the World of Trucking in Eugene
Eugene is a hive of commercial trucking activities, from rumbling timber transports pouring out of the verdant Cascade Range to reefers carrying a cornucopia of agricultural products. Thanks to the city's prime location, it acts as a logistical hub connecting several key markets. Whether it's Springfield to the east, Veneta to the west, or beyond, Eugene's roads are ever-buzzing with the hum of diesel engines.
Navigating the Waters of Commercial Trucking Insurance Coverages
So, you've got your rig tuned and ready to roll, but have you given a thought to your insurance coverage? We're not just blowing smoke here, folks! In the world of Eugene Oregon truck insurance, ensuring you have the right coverage is as crucial as knowing your ABCs.
---
Auto Liability

Think of auto liability as your financial safety net if your truck causes an accident. It covers bodily injury to other parties and damage to property. Remember that 10-car pileup near the Autzen Stadium that one winter? A solid auto liability plan ensured those involved weren't left out in the cold.

Physical Damage

Imagine you're hauling a load down the highway when Bessie the cow decides it's time to cross. In a flash, you swerve, sparing Bessie but leaving your truck with a few bruises. Physical damage coverage steps in here, taking care of repair or replacement costs. It's like a security blanket for your big rig.

Motor Truck Cargo

Motor truck cargo is a must-have in your Eugene Oregon truck insurance package. It safeguards the freight you're hauling, ensuring you're covered in the event of theft, damage, or loss during transit.

Bobtail and Non-Trucking

Bobtail coverage protects you when you're bobtailing (trucking lingo for driving without an attached trailer), while non-trucking covers your off-duty periods. So, whether you're returning from a drop-off or just cruising the Beltline for a famous Voodoo doughnut, rest easy knowing you're covered.

Workers Compensation

Whether you're a lone wolf or run a fleet, workers compensation is essential. It covers medical costs and lost wages in case of injuries on the job. Just ask Jimmy from Junction City who slipped while unloading at the local winery. His workers comp coverage was worth its weight in gold!

General Liability

Truckers general liability coverage offers protection for incidents that may occur when you're operating your business but not driving your truck. It's like an umbrella shielding you from the unexpected legal squalls.
The Insurance Store: Your Trusted Insurance Team
Family-owned and with 50 golden years under our belt, The Insurance Store (or TIS as we love to call it) is your go-to place for Eugene Oregon truck insurance. We are an independent agency, which means we aren't tied to one carrier. Instead, we've got a smorgasbord of A+ rated carriers that specialize in commercial trucking, giving you the freedom to choose the perfect fit.
At TIS, we've revolutionized the insurance game with our mobile app, TIS24. Whether you're chilling at home or on the road, you can issue certificates of insurance, fetch ID cards, or access policy documents with just a few taps. It's like having a mini-insurance store in your pocket!
TIS Trucking Services: Your Permit and Filing Experts
The world of truck permits and filings can be as tangled as spaghetti junction. But don't sweat it! We've got a dedicated permits division, TIS Trucking Services, ready to help with your commercial trucking permits. With us, you'll navigate the maze of state requirements quicker than a jackrabbit on a date!
Wrapping Up the Journey
As the saying goes, "If you bought it, a truck brought it!" Trucking is indeed the lifeblood of Eugene's economy, and a reliable insurance partner is a cornerstone of every successful trucking venture. So whether you're a seasoned road warrior or a fresh-faced rookie, remember this: when it comes to Eugene Oregon truck insurance, the TIS team is here to help!
Intrigued? Ready to take your trucking game to the next level? Give us a buzz at 888-570-3130, or request a quote online. At TIS, we're always here to help you keep those wheels turning. Let's roll!