Beaverton Truck Insurance
OR License #: 100242853
---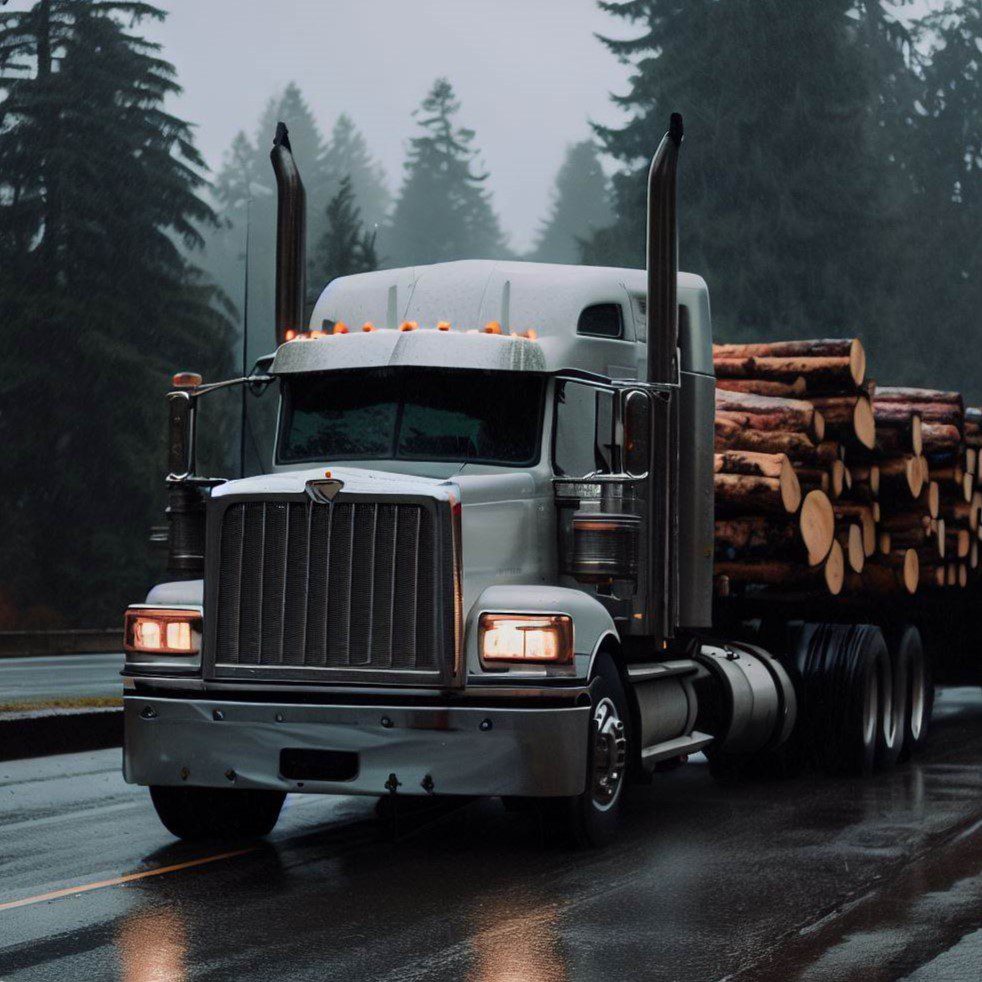 ---
---
The Road Ahead: Navigating Beaverton Oregon Truck Insurance
The world spins a bit differently in Beaverton, Oregon, known for its pioneering spirit and strong work ethic. With its scenic landscapes, welcoming community, and bustling trade sector, Beaverton is not just your average town, it's a veritable hub of trucking and transportation. This is the place where big rigs share the highways with small family cars, where cargo and freight bear the fruits of our local industries - tech hardware, agriculture, and more, through verdant valleys, past vineyards and down I-5, and the 217 freeway.
But trucking in Beaverton isn't just about big engines, the open road, and the rumble of eighteen wheels on the highway. Nope, it's also about something that makes all the difference in the world - Beaverton OR truck insurance. But not to worry, mate, this ain't gonna be as boring as it sounds. Promise.
Truck Insurance: Coverages Demystified
Listen, you've got your rig, you've got your route, but what you need now is the security of knowing that you're covered no matter what old Mother Nature or other drivers throw your way. That's where the team at The Insurance Store can help. So, let's peel back the curtain on the different types of coverages you might need.
---
Auto Liability

Well, as they say, accidents happen, even in beautiful Beaverton. That's why Auto Liability insurance is essential. It's like a sturdy safety net for the unforeseen, covering any damage or injury that you might cause while you're behind the wheel of your rig. Imagine a rogue deer running across Highway 26 near the Nike Campus - you swerve, hit another car, but with Auto Liability, you're covered.

Physical Damage

Now let's talk about Physical Damage insurance. This one's all about you and your truck. Whether you've taken a beating from an unexpected hailstorm in the Tualatin Valley or you've had a run-in with a lamp post in downtown Beaverton, Physical Damage insurance will get your rig back to tip-top shape without breaking your piggy bank.

Motor Truck Cargo

Here's the deal, the goods you're hauling in your rig are important. Heck, they're the whole reason you're on the road. Motor Truck Cargo insurance ensures that if anything goes awry - say you're transporting a shipment of Beaverton's finest wines and your truck rolls over, your precious cargo will be covered. Now, that's something to toast to!

Bobtail and Non-Trucking

Every now and then, you'll find yourself driving your rig without a trailer or any cargo. Cruising around, feeling the wind in your hair, right? Well, Bobtail and Non-Trucking Coverage is for these moments. Because, unfortunately, even when you're light-footing around town, things can go sideways.

Workers Compensation

Trucking is a tough gig, and sometimes, it can take a toll on the body. If you or one of your employees get injured on the job, Workers Compensation steps in to cover medical expenses and lost wages. It's like a comforting bowl of chicken soup when you're feeling under the weather.

General Liability

And finally, we have Truckers General Liability. It's the jack-of-all-trades in the insurance world, covering you for all those "other" mishaps that could happen in your trucking business. Lost a customer's freight? Check. Accidental spillage at the loading dock? Covered. It's the Swiss Army knife in your insurance toolkit.
The Insurance Store: Your Independent Insurance Agency
Navigating the world of truck insurance can feel like trying to find your way around Beaverton without a GPS. But guess what? You're not alone. We at TIS, a family-owned business with 50 years of experience, are here to help. We're like your personal guide through the ins and outs of truck insurance in Beaverton, OR.
With access to numerous A+ rated insurance carriers specializing in commercial trucking, we can find you the perfect coverage for your unique needs. But we don't just stop there. We've also got the nifty TIS24 mobile app that lets you issue your certificates of insurance, get ID cards, and access your policy documents anytime, anywhere. So whether you're at a rest stop on Highway 217 or waiting for a pick-up at one of Beaverton's many businesses, we've got your back.
The Lowdown on Truck Permits and Filings
Oregon, like every state, has its own set of rules when it comes to truck permits and filings. They're as essential to your trucking operation as a good cup of joe in the morning. Fortunately, we at TIS have a permits division aptly named TIS Trucking Services. We're like your personal trucking fairy godmother, making the headache of permits and filings disappear so you can focus on the open road.
The Road Ahead
So, there you have it, truckers! Navigating the world of truck insurance in Beaverton doesn't have to be as confusing as a five-level highway interchange. With The Insurance Store on your side, you can hit the road with confidence, knowing that we've got your back.
Ready to get the ball rolling? Give our friendly team a call at 888-570-3130, or request a quote today. Let's tackle the road ahead together! Because remember, in Beaverton, we're all in this trucking journey together.