Southaven Truck Insurance
MS License #: 15040359
---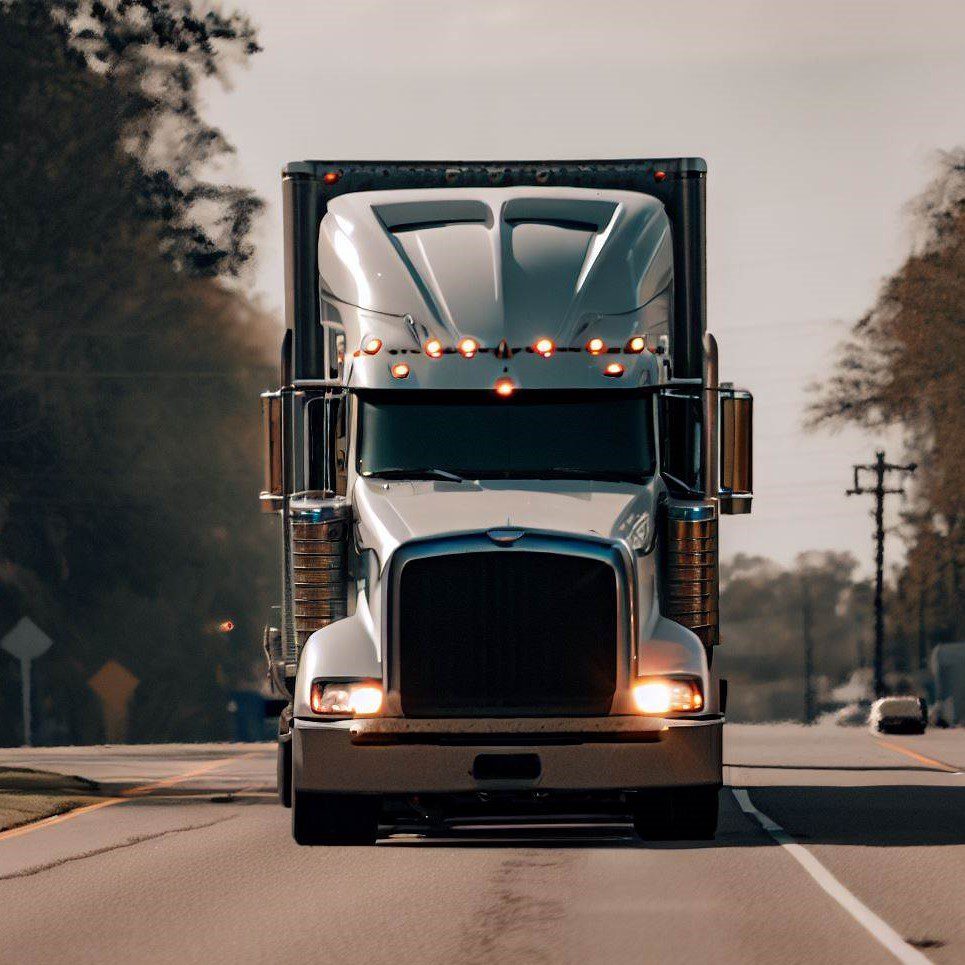 ---
---
Discover the Secret to Stress-Free Trucking in Southaven Mississippi
Well now, isn't Southaven Mississippi a curious slice of Southern charm? Nestled just a stone's throw away from the bustle of Memphis, Tennessee, Southaven teems with life and movement, a vital hub for the hustle and bustle of American commerce. This city is a thriving juggernaut of trucking, freight, and logistics, playing a key role in transporting various types of cargo. But hang on, before we hit the gas pedal, let's dive a little deeper into the magic of Southaven.
Home to over 55,000 folks, Southaven is renowned for its community spirit, delightful suburban life, and, you guessed it, its close proximity to major highways like the Interstate 55 and 69. But did you know that Southaven is also a hotspot for transporting commodities like food products, general retail goods, and even industrial machinery?
From the leafy suburban streets of Olive Branch to the bustling industrial parks of Horn Lake, the wheels of Southaven are always turning. Big rigs, box trucks, and flatbeds trundle across its highways, acting as the lifeblood of this charming Mississippi city. But, what's trucking without its sidekick, truck insurance? That's where we come in.
The Nuts and Bolts of Truck Insurance
So, let's chat about this Southaven Mississippi truck insurance thing. Whether you're a freight king hauling a ton of cotton down Goodman Road or a new kid on the block, you need protection. Trucking is like a bowl of gumbo – it can get messy. That's why you need the right ingredients, or in this case, insurance coverages.
---
Auto Liability

Auto Liability? It's not just an 'in case you hit something' policy. It's a safeguard, a bulletproof vest for your business. Here in Southaven, with traffic as thick as sweet Mississippi molasses, it's a trucker's best friend.

Physical Damage

Physical Damage coverage is like having an invisible force field around your rig. Bump into a vehicle on Stateline Road West? Or maybe a tree limb decided to give your truck a kiss? No worries, physical damage coverage has got your back!

Motor Truck Cargo

Motor Truck Cargo insurance is like a superhero cape for your freight. Transporting valuable goods through Southaven or perhaps taking a detour by the peaceful shores of Arkabutla Lake? With this coverage, you can rest assured your cargo is safe and secure.

Non-Trucking, Work Comp and General Liability

Ever thought of what might happen if you have an accident while running personal errands? Non-Trucking Liability is your safety net for these off-duty moments. Workers Compensation? It's the teddy bear for your employees - making sure they're taken care of when they're hurt on the job. And Truckers General Liability is like a Swiss army knife, versatile and indispensable, providing coverage for those miscellaneous risks that are as unpredictable as Mississippi weather.
Why Choose The Insurance Store?
Now, you're probably thinking, "Why should I partner with The Insurance Store?" Well, let me tell you a thing or two about us. We're a family-owned business, 50 years strong, that's been helping folks just like you navigate the labyrinth of truck insurance. We're the old dog with new tricks, so to speak. Plus, we work with numerous A+ rated insurance carriers that specialize in commercial trucking.
And did we mention our nifty app, TIS24? With just a few clicks, you can issue certificates of insurance, get ID cards, and access policy and insurance documents whenever you need, wherever you are. It's like having a mini insurance agent right in your pocket. Neat, huh?
TIS Trucking Services: Your Gateway to the World of Permits and Filings
Operating a truck in Mississippi isn't just about driving; it's about getting the right paperwork. Lucky for you, we have a permits division called TIS Trucking Services that makes dealing with truck permits and filings as easy as pie.
Whether you're trucking through Southaven or across state lines, we've got you covered. We're the map to your trucking journey, the guidebook to your adventures on the open road. So, why not let us take the wheel?
Navigate the Highway of Success with The Insurance Store
In a world where trucking is as unpredictable as a Mississippi riverboat gamble, you need an insurance agency that knows the ropes. That's where The Insurance Store, or TIS as our friends call us, comes in. We're not just a team; we're a family, and we're here to help you navigate the rough and tumble world of Southaven Mississippi truck insurance.
So, ready to saddle up and hit the road with us? Give our friendly team a buzz at 888-570-3130 or swing by for a quote. Trust us; it'll be the best call you'll make all day! Let's roll, y'all!
---
Get a Quote for Truck Insurance
---
Here is what Our Happy Customers have to say
---
I love this company, Rachel is great to work with. I love you guys.

Liongate Transport