IN License #: 3607899
---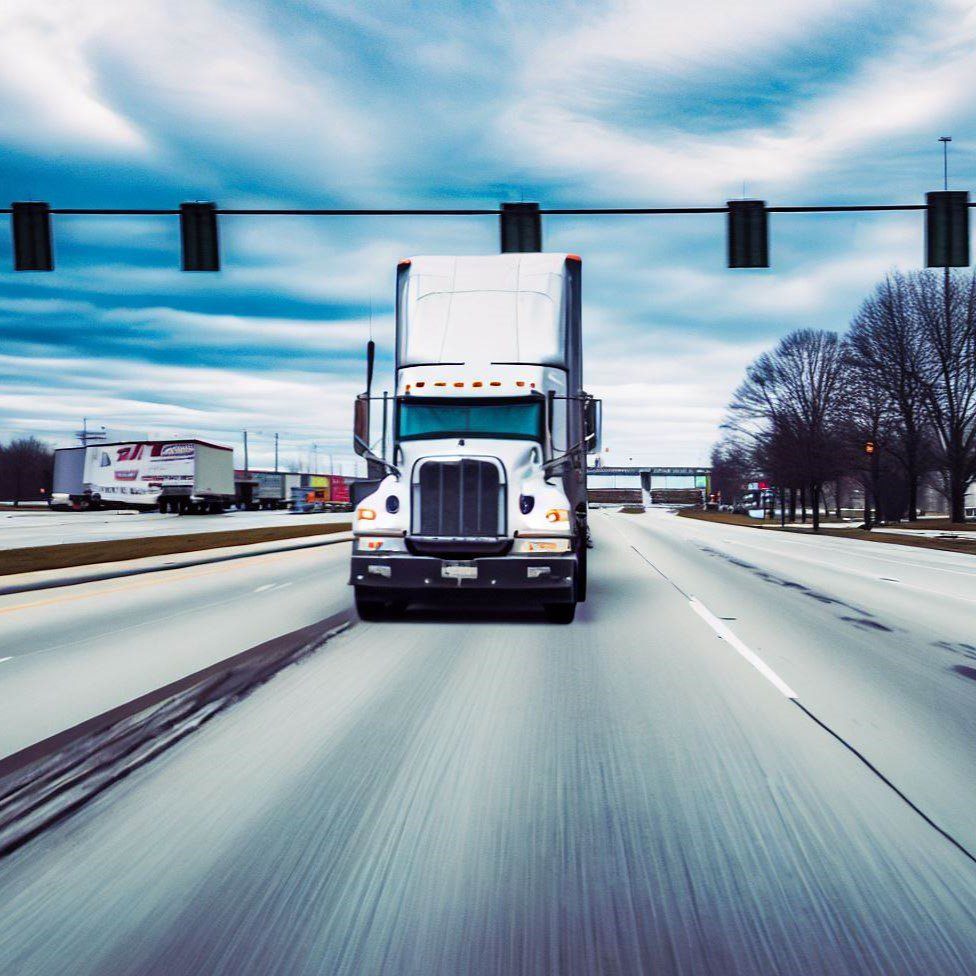 ---
---
The Ins and Outs of Carmel Indiana Truck Insurance
Ah, Carmel, Indiana. There's something about this thriving, bustling city that makes it shine brighter than a diamond in a goat's belly. Nestled in the heartland of America, it's home to world-renowned arts, top-tier eateries, and some of the friendliest Hoosiers you'll ever have the good fortune to meet.
But let's not forget one critical thing that keeps Carmel's economy humming like a well-oiled engine: Trucking! Yep, it's those big-rig beauties, hauling all sorts of cargo through town, and out to the wider world. Carmel, your name should be 'Caramel,' because you're the sweet spot for freight and logistics. And if you're a trucker in this neck of the woods, or even just passing through, you know the importance of Carmel Indiana truck insurance.
This isn't about tarring all truckers with the same brush. No sirree, we know every business has its quirks and particulars. There's a wide range of commodities on the move, everything from grain (did you know Indiana is the 5th largest corn producer in the US?) to heavy machinery, and everything in between. Each requires a distinct approach to insurance.
In the trucking business, no two days are the same, just like no two routes are the same. Maybe you're hauling goods down the infamous US Route 31 or heading out to the suburbs like Fishers or Westfield. That's why you need Carmel Indiana truck insurance tailored to your unique situation.
A Deep Dive into Truck Insurance Coverages
Rolling down the road, you've got more to worry about than whether you'll make it around the next roundabout without causing a kerfuffle. There's a hefty payload in your trailer, and the open road is an unpredictable beast.
---
Auto Liability

Accidents happen, and that's no bull. Auto liability insurance is your safety net, covering any property damage or bodily harm caused by your truck in an accident. With the bustling highways and constant flow of traffic around Carmel, having this is as essential as a good cup of joe at the crack of dawn.

Physical Damage

Physical Damage is the coverage you need when your truck's taken a bit of a beating. Whether you've had a run-in with a deer on I-465, or your rig's been vandalized in a parking lot, this coverage has your back.

Motor Truck Cargo

Transporting steel coils from Carmel to Indianapolis? Hauling electronics over to nearby Fishers? Motor Truck Cargo insurance has your back, covering the goods you're transporting if they get damaged or lost. Trust us, this one's a no-brainer.

Non-Trucking Liability

Non-Trucking Liability might sound like a mouthful, but it's important. It covers your truck when you're off-duty, like when you're returning home after a long day on the road.

Workers Compensation

Let's face it, the road can be a harsh mistress. Workers Compensation is there for your employees if they're injured on the job, covering medical costs and lost wages. It's the backbone of a safe working environment, and that's no trucker's tale.

General Liability

From the accidental spill at the Carmel loading dock to the bystander tripping over your unloading equipment, Truckers General Liability covers the whole shebang.
Get on Board with The Insurance Store
We've been in this game for a cool 50 years, and we're not planning on hitting the brakes anytime soon. As a family-owned business, we've built up connections with a plethora of A+ rated insurance carriers that know their way around commercial trucking.
Life on the road is unpredictable, and our TIS24 app is designed to roll with the punches. Need to issue certificates of insurance at the drop of a hat, get ID cards, or access policy and insurance documents from the cab of your truck? TIS24 has got you covered. We're like the swiss army knife of insurance - ready for whatever comes our way.
Navigating the Jungle of Truck Permits and Filings
You might think you're home free, but then we start talking permits and filings. Yikes, right? But fear not, TIS Trucking Services, our permits division, is ready to tackle the headache-inducing world of commercial trucking permits in Indiana. We've got the know-how and the resources to smooth out the bumps in the road.
Buckle Up with TIS
So, ready to hop on this wild ride with the TIS team? We're all set to handle your Carmel Indiana truck insurance needs, no matter how big or small. Why don't you give our friendly team a shout at 888-570-3130, or request a quote online? Let's get this show on the road!
After all, as we like to say here at The Insurance Store, "In trucking, as in life, it's better to be safe than sorry". So, let's saddle up and make this journey a safe one, together.
---
Get a Quote for Truck Insurance
---
Here is what Our Happy Customers have to say
---
The insurance Store was very helpful in finding me the exact insurance for my needs.

Steven Grochowski