Columbus GA Truck Insurance
GA License #: 214843
---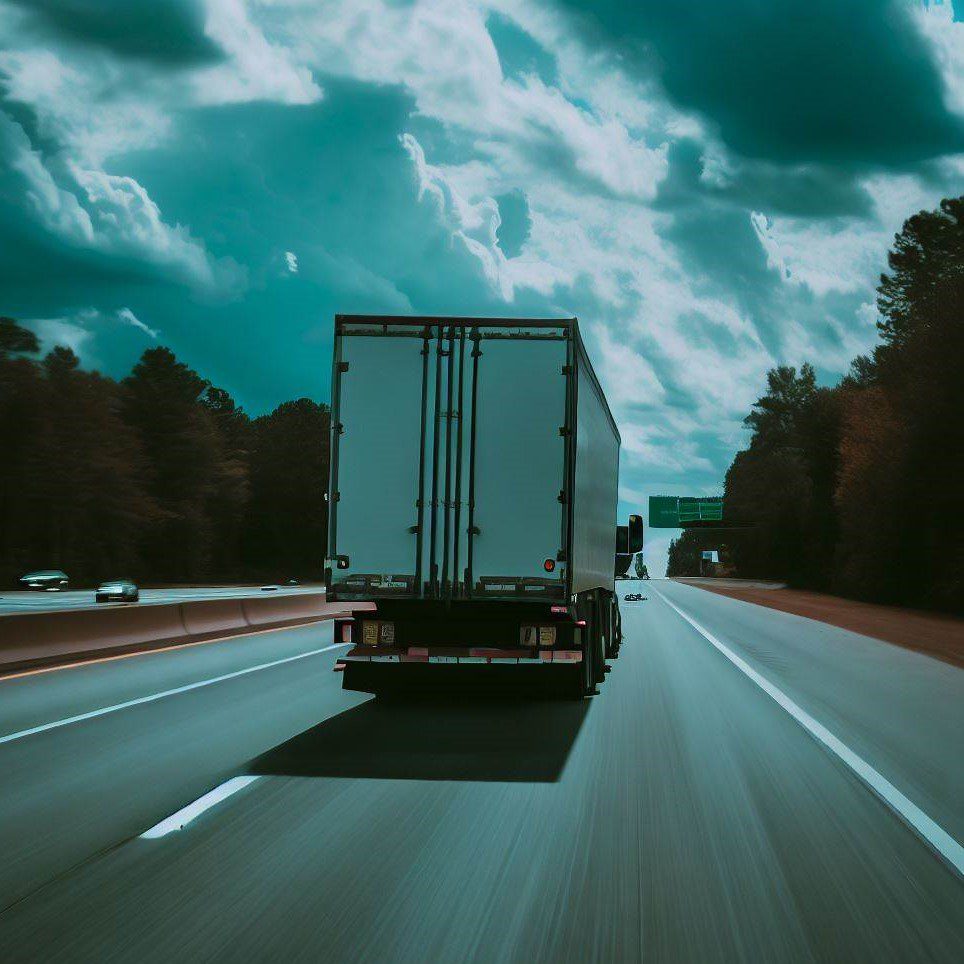 ---
---
Rollin' with Peace of Mind: Columbus Georgia Trucking Insurance
Nestled on the banks of the Chattahoochee River, Columbus, Georgia, is a city that's more than just its sweet, syrupy Southern charm. Famed for its rich civil war history, vibrant arts scene, and rafting adventures, Columbus also enjoys a bustling economic engine powered by its expansive trucking and transportation industry.
Yup, you heard right! Just like a pot of Brunswick stew simmering away, the transportation scene in Columbus is one hearty mix. Here, trucks haul everything from the city's renowned textiles to military equipment, food products, and even locally brewed craft beers. You see, with Columbus being home to the world-renowned Fort Benning and a stone's throw away from the bustling Atlanta Highway, it's no wonder trucking's hotter than a two-dollar pistol.
But hold your horses! Before we let the rubber meet the road, let's talk about something that's as crucial as the cargo itself - truck insurance.
Keepin' Trucks Ticking: Commercial Trucking Insurance Coverages
Whetheryou're zipping down the J.R. Allen Parkway or hauling cargo across state lines, it's crucial to understand the different commercial trucking insurance coverages available. Why? Because just like sweet tea goes with a hot Georgia day, the right insurance keeps your trucking business ticking along smoothly.
---
Auto Liability

If your truck's involved in an accident, and – heaven forbid – it's your fault, auto liability insurance will cover the damages. It's not just the law; it's a trucker's best friend on the long, lonely road.

Physical Damage

Hail as hard as hickory nuts or a collision with another vehicle (we're lookin' at you, I-185 traffic), physical damage insurance provides coverage for all those 'oops' moments that could put a serious dent in your truck... and your pocket!

Motor Truck Cargo

Picture this: you're hauling a trailer load of the finest Columbus craft beers, and calamity strikes. Without Motor Truck Cargo insurance, that'd be one costly cocktail of trouble! This coverage is the ace up your sleeve, covering your cargo against damage or loss.

Bobtail and Non-Trucking

Even when you're not under dispatch and just bobtailing back home after dropping off your cargo, accidents can happen. That's where Bobtail and Non-Trucking coverage come in handy. It's like carrying an umbrella, even when it's not raining.

Workers Compensation

If one of your drivers suffers an injury on the job, Workers Compensation is the lifeboat that keeps them afloat, covering medical expenses and lost wages.

General Liability

This catch-all insurance has got your back! Whether it's a slip-and-fall at your premises or accidental damage while loading/unloading, Truckers General Liability is like your grandmother's patchwork quilt – it covers all.
Join the Family: The Perks of Partnering with The Insurance Store
Let's face it, selecting insurance can be as confusing as a goat on Astroturf. That's where our family-owned business, The Insurance Store (or TIS as the cool kids call us), comes into the picture. For 50 years, we've been the lighthouse in the foggy sea of truck insurance, partnering with A+ rated insurance carriers that specialize in commercial trucking.
Our secret recipe? A mix of good old-fashioned family values and cutting-edge tech. With our mobile app, TIS24, you can issue certificates of insurance, get ID cards, and access your policy and insurance documents anytime, anywhere – because we believe in serving up convenience with a side of peace of mind.
Permits and Filings with TIS Trucking Services
Now, onto the nitty-gritty: truck permits and filings. From federal highway use tax (2290 HVUT) to intrastate permits, it can seem like you're navigating a maze blindfolded. But fear not! Our permits division, TIS Trucking Services, can help untangle that red tape faster than a hot knife through butter.
A Friendly Invite from The Insurance Store
Alright, we've had our chat, covered the highways and the byways of Columbus Georgia truck insurance. Now it's your turn to make the call. Reach out to our friendly TIS team at 888-570-3130 or request a quote. After all, in the fast-paced world of trucking, there's no time to beat around the bush. With The Insurance Store on your side, you can hit the road with confidence, knowing you've got coverage that's as reliable as a Georgia pine.
So, how 'bout it? Join the TIS family today, and let's keep those wheels rollin'!