GA License #: 214843
---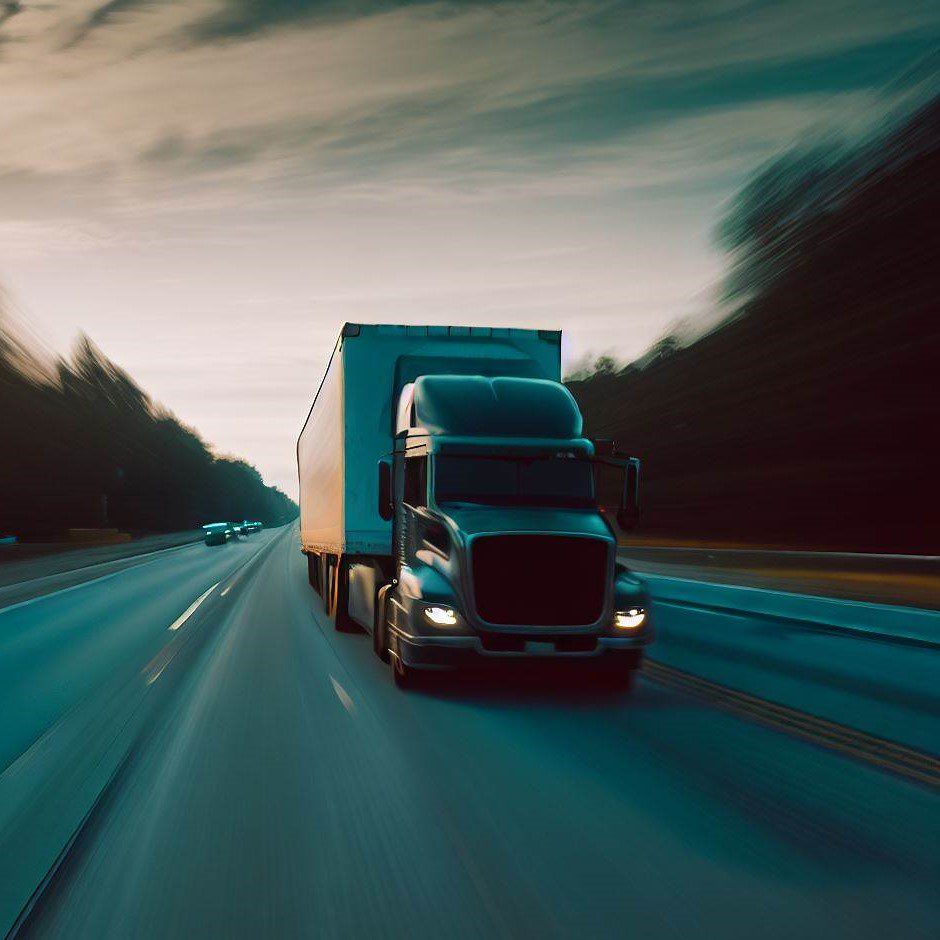 ---
---
Commercial Truck Insurance in Athens, Georgia
Hello, there! Before we jump into the meat and potatoes of Athens, Georgia truck insurance, let's take a moment to appreciate the lovely city of Athens. Nested in the heart of the Peach State, Athens has much more to offer than just fantastic peaches. Renowned for its vibrant music scene, breathtaking architecture, and the revered University of Georgia, it's also an unsung hero of the trucking industry.
Now, you might be wondering, "Trucking, in Athens? Really?" Indeed! From textiles and steel to - you guessed it - peaches, the city and its surrounding areas serve as vital hubs for a host of freight commodities. Trucks rumble through Athens' scenic suburbs and major highways like US Route 29 and Georgia State Route 316, keeping the city's economy a-rollin' and a-tumblin'.
Get Hitched with the Right Coverage in Athens
Ensuring the safe and timely transportation of commodities is essential, but having the right insurance is just as critical. This is where we strut in - The Insurance Store (or as the cool kids call us, TIS). But hold your horses! Let's shed some light on the essential coverages of Athens Georgia truck insurance.
---
Auto Liability

Just as a good captain can't avoid a rogue wave, even the most careful truckers can find themselves in an accident. Auto Liability insurance is your lifeline in these scenarios, covering the cost of bodily injuries and property damages. Picture this: You're cruising down US Route 78 with a truckload of Athens' finest craft beer. Out of nowhere, a car pulls out, and – bam! But thanks to Auto Liability Insurance, both the other driver's hospital bills and the repair costs for that ornamental Athens gatepost you knocked down are covered. Phew!

Physical Damage

In the world of trucking, sometimes 'break a leg' is taken too literally. And when your truck hits the skids, the Physical Damage Coverage helps you bounce back. This coverage is your knight in shining armor, protecting your investment from damage due to collision, fire, theft, or even a fallen tree branch during those notorious Georgia storms.

Motor Truck Cargo

So, you're hauling Athens' world-famous musical instruments, and suddenly, the cargo is damaged en route? That's where Motor Truck Cargo insurance strums a happy tune, covering the costs and keeping your name as shiny as a new guitar string in the industry.

Bobtail and Non-Trucking

Suppose you've dropped off a shipment of University of Georgia merchandise and are heading back to the depot. Suddenly, an accident occurs. This is where Bobtail and Non-Trucking Coverage waltzes in, covering the damages when you aren't hauling any cargo. It's like a backup singer, there to support you during your solo journey.

Workers Compensation

When your truckers are working their fingers to the bone, they deserve to be protected. Whether it's a slip, a fall, or a back injury from heavy lifting, Workers Compensation coverage is there to ensure your hardworking crew gets the medical attention and wage replacement they need.

General Liability

Suppose a customer trips over your equipment during delivery, or there's an accidental fuel spill at your depot. Truckers General Liability Insurance swoops in to save the day, covering bodily injuries or property damage caused during your operations.
50 Years of Good Ol' Reliable Service
Being a family-owned business with a half-century-long legacy, we at The Insurance Store pride ourselves on our commitment to providing top-tier service. With access to a variety of A+ rated insurance carriers that specialize in commercial trucking, we're your one-stop-shop for Athens Georgia truck insurance.
But that's not all! The TIS team has gone the extra mile with our mobile app, TIS24. This nifty tool lets our trucking family issue their certificates of insurance, get ID cards, and access their policy and insurance documents anytime, anywhere. Rain or shine, on the road or in the garage, TIS24 is like a faithful hound, always ready at your service.
Trucking Permits and Filings Made Easy: TIS Trucking Services
Moving on, let's talk about truck permits and filings in the great state of Georgia. These can be as tangled as a bluegrass tune if you're not in the know. Luckily, we've got a dedicated division, TIS Trucking Services, to strum through this tricky banjo song for you.
We provide help with your commercial trucking permits, ensuring that you're always on the right side of the law. So, you can keep your eyes on the road and let us worry about the paperwork. How's that for a smooth ride?
Get Insured Today with The TIS Team
Get in touch with our friendly team today at 888-570-3130 or request a quote. Let our team help you navigate the exciting journey of Athens trucking, so you can roll along with peace of mind, knowing that we've got your back, front, and everything in between. Safe travels, y'all!
---
Get a Quote for Truck Insurance
---
Here is what Our Happy Customers have to say
---
Excellent customer service skills. Extremely knowledgeable, definitely showed concern, for a small business owner.

Charlyn O'Brien Keane