DE License #: 3001724092
---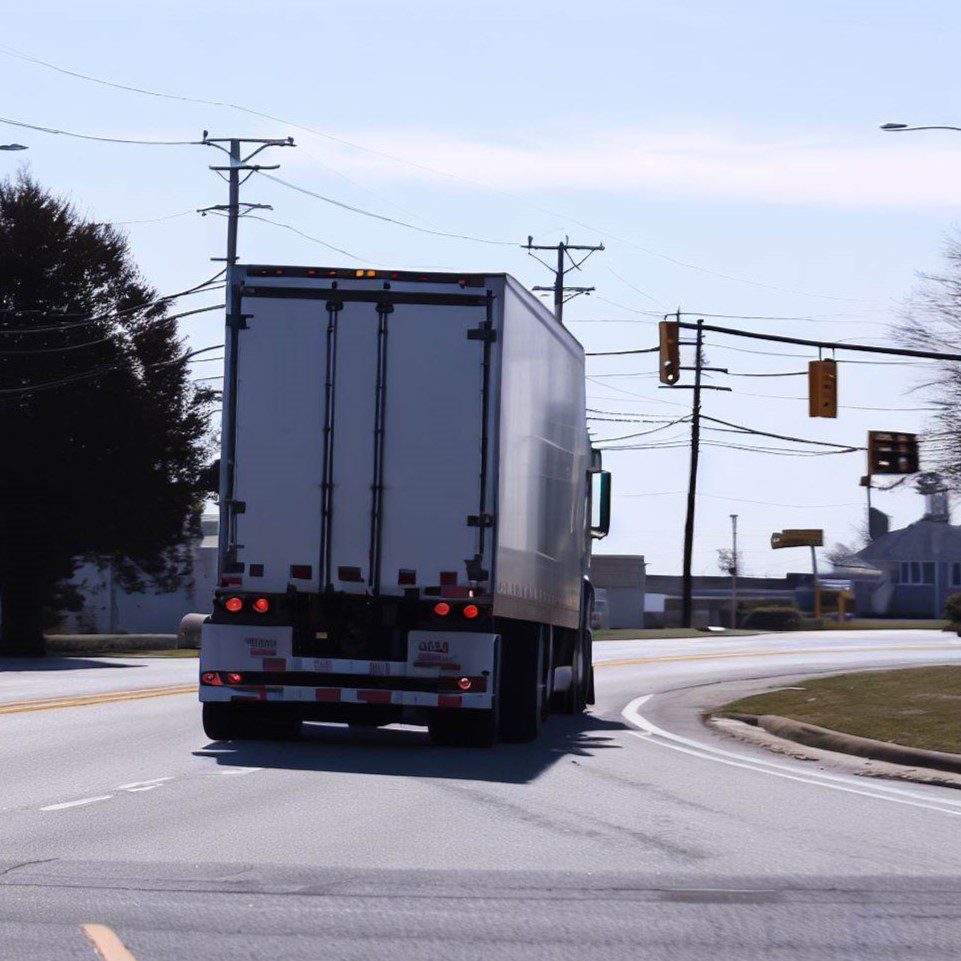 ---
---
Life in the Fast Lane: Dover Delware Truck Insurance
Nestled on the St. Jones River in the First State of the Union, Dover, the capital city of Delaware, is a delightful blend of rich history and modern urban development. Famous for the Dover International Speedway, host to NASCAR events, and a bustling air force base, Dover is more than just a pit stop on the map. Did you know that it's home to over 38,000 folks, making it the second-largest city in Delaware? Bet you didn't see that coming!
From its early beginnings in 1683 to its present-day status as a vibrant commercial hub, Dover has a knack for keeping pace with the times while preserving its unique charm. It's a key player in the freight and logistics sector, with a vital role in the transportation of various types of cargo across the East Coast.
Dover's location makes it a critical junction in the Eastern Seaboard's logistics network. You'll find trucks humming along the U.S. Route 13 or the Delaware Route 1, transporting everything from agricultural products like corn, soybeans, and poultry, to manufactured goods, auto parts, and various retail items.
Navigating the Insurance Terrain
We've painted a pretty picture of Dover's trucking scene, but let's not forget that with big rigs comes big responsibility. That's where we come into play - The Insurance Store - your trusty co-driver on the road to protecting your assets. Let's talk turkey about commercial trucking insurance coverages, shall we?
---
Auto Liability

It's there to protect you if you're at fault in an accident. It covers injuries or damage to other people or property. So, if your truck decides to play bumper cars on the highway, you're covered!

Physical Damage

What happens when Mother Nature throws a tantrum, or when someone forgets that stop signs aren't merely decorative? Enter Physical Damage insurance. It covers your rig against fire, theft, vandalism, and collision.

Motor Truck Cargo

So, you're transporting a load of valuable auto parts from the Dover International Speedway and suddenly...Oops! The cargo gets damaged or lost. What's next? Well, that's when Motor Truck Cargo insurance steps in. It's like a safety net for your freight - ensuring your cargo's safe delivery is not just a game of chance.

Non-Trucking Liability

Time for some downtime? Great! But remember, even when you're off the clock, you need protection. That's where Non-Trucking Liability comes into play. It's coverage for when you're using your truck for non-business activities.

Workers Compensation

As a trucker, you're no stranger to the occasional bump or scrape. But what if a more serious injury happens on the job? That's when Workers Compensation steps in, covering medical expenses and lost wages if you're injured while working. It's like a financial life jacket when you're navigating rough waters.

General Liability

This coverage is a bit like a Swiss Army knife - it's versatile and covers a lot of different scenarios. Truckers General Liability can help protect you from the cost of accidents that can happen while you're operating your business, but not necessarily while driving.
The TIS Advantage: Because We're Family
Now that we've got the ins and outs of truck insurance covered, let's talk about why you should choose The Insurance Store. For starters, we're a family-owned business that's been on the block for 50 years. No rookies here, folks!
We have access to numerous A+ rated insurance carriers that specialize in commercial trucking. With us, you're not just getting an insurance policy; you're joining the TIS family, where every member matters, and personalized service is a given.
Need more convincing? Meet TIS24, our dedicated app that lets you issue certificates of insurance, get ID cards, and access your policy and insurance documents anytime, anywhere. It's like having an insurance agent in your pocket. Handy, right?
Permits and Filings? No Problem!
Navigating the labyrinth of permits and filings in Delaware can be as challenging as traversing Dupont Highway in rush hour. But don't fret - our permits division, TIS Trucking Services, has got you covered. We can help you get all the commercial trucking permits you need, taking one more thing off your already full plate.
The Open Road Awaits You
So there you have it! A taste of Dover, Delaware, its trucking scene, and an introduction to the crucial world of Dover Delaware truck insurance. But the journey doesn't end here. At The Insurance Store, we're always ready and eager to assist you further. Give our friendly team a ring at 888-570-3130 or request a quote. We've got the map, the compass, and the insurance know-how to guide you on your trucking adventure. Now, let's hit the road together!