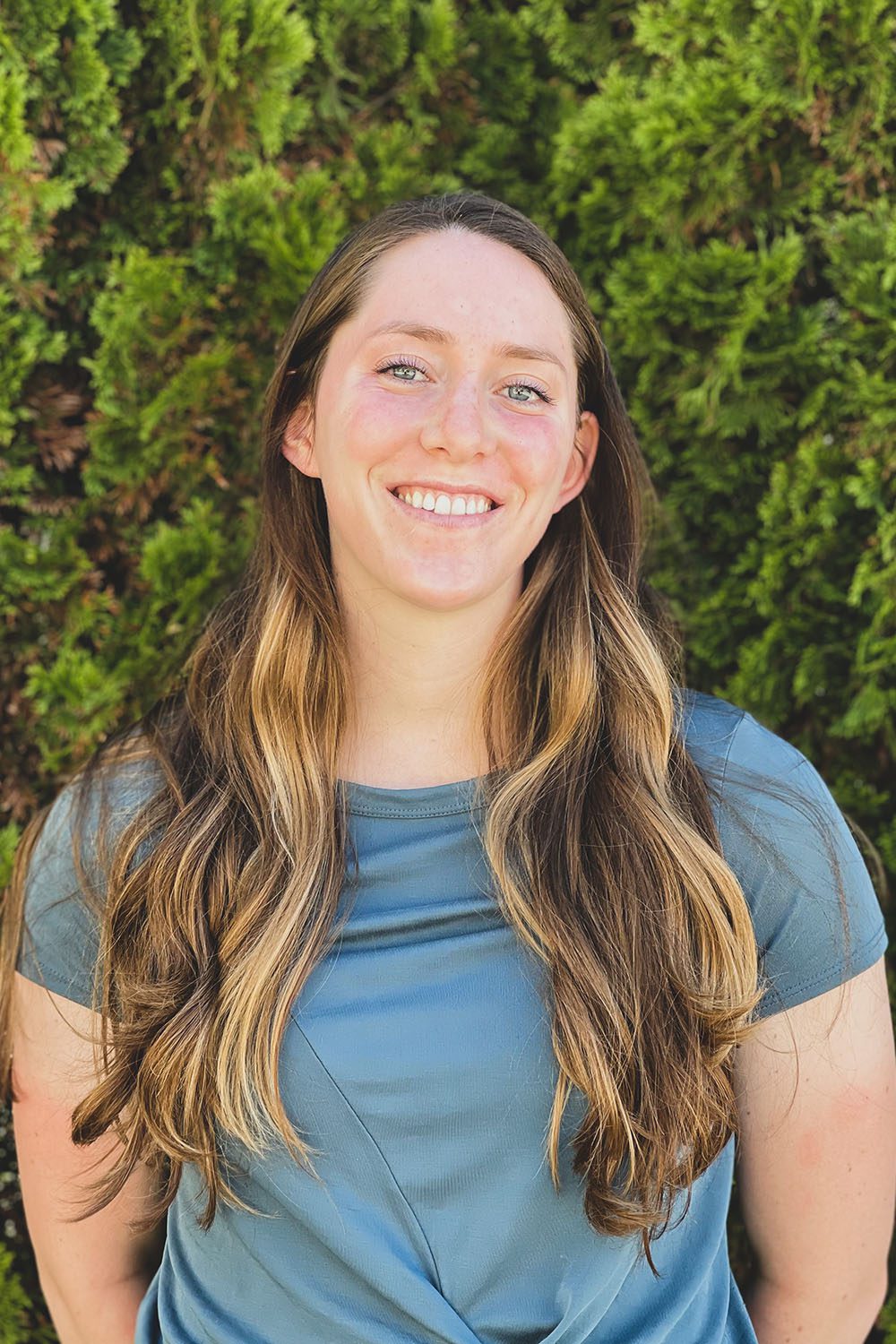 Contact Information
---
---
Whitney Parks
Marketing & Sales Representative
---
My name is Whitney Parks. I am a student at Utah State University, but I am originally from Twin Falls, Idaho. I am the oldest of four children in my family. I am currently studying business and sociology and am excited to see how I can apply what I am learning at The Insurance Store.
I played on the USU volleyball team for three years, but I decided to focus on other aspects of my life when I got married. I learned a lot about hard work and dedication from my years playing volleyball at Utah State that has helped me in all areas of my life. I am a very competitive person and dedicate myself in anything I choose to do.
My goal in life is to leave each place that I go better than when I got there. I believe that this can be achieved as I treat each person that I meet with both kindness and respect.