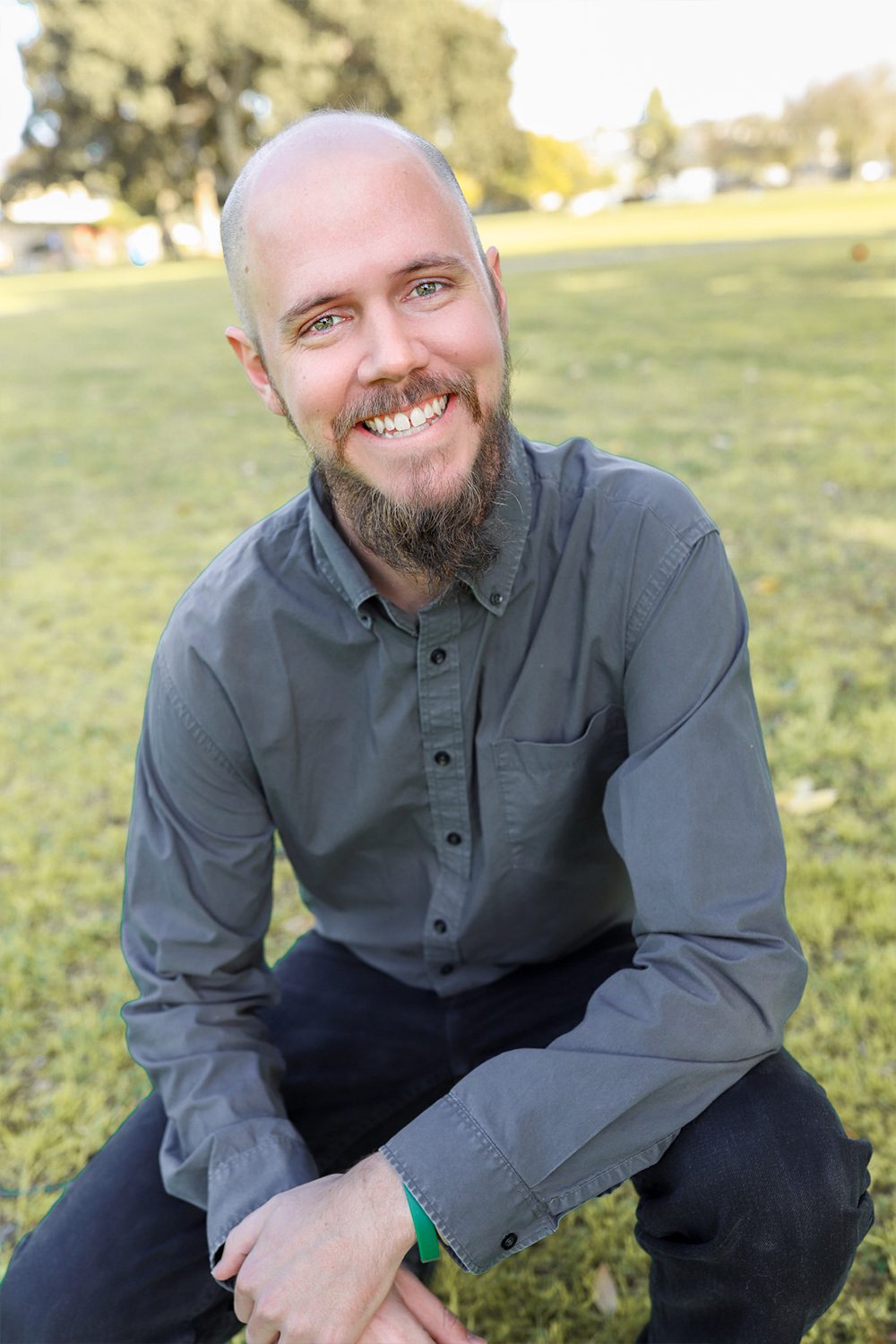 Contact Information
---
---
Trevor Cahoon
Insurance Agent
---
Hey there, I'm Trevor Cahoon. I live in San Diego, CA with my German Shepherd Benny. I was born and raised here during the Golden Years of Padres Baseball and have been a fan ever since. I moved away to attend UC Santa Barbara right out of high school and then continued my education at the University of Utah in Salt Lake City. I am now back where I belong in SD and am determined never to leave again (travel still accepted).
I have been dedicated to athletics for most of my life. I played baseball, basketball, and soccer in high school. I love to compete. It doesn't particularly matter to me what form it takes, just so long as I find new challenges to push me.
Benny (the dog) found me wandering around in the snow a few years back. A few misadventures later led to a classic dog and his boy scenario (or is it the other way around?). We love hanging out together and I take him with me anywhere I can.
We both love to go for long drives at night and long hikes during the day. He is devilishly clever at times and slightly more intelligent than the average teenager.>
I am a firm believer in exploring life and trying new things. I like to think of myself as well rounded and a bit of a Jack of all Trades. During my travels I have worked in various fields providing a wide range of experience. I have worked as a contractor, tech support, basketball coach, bartender, range master, and machinist, just to name a few.
I am a third-generation insurance agent. Growing up in the industry has given me the knowledge and understanding to provide my clients with sound insurance guidance. I truly enjoy my career, and I take pride in helping my clients with their insurance needs.