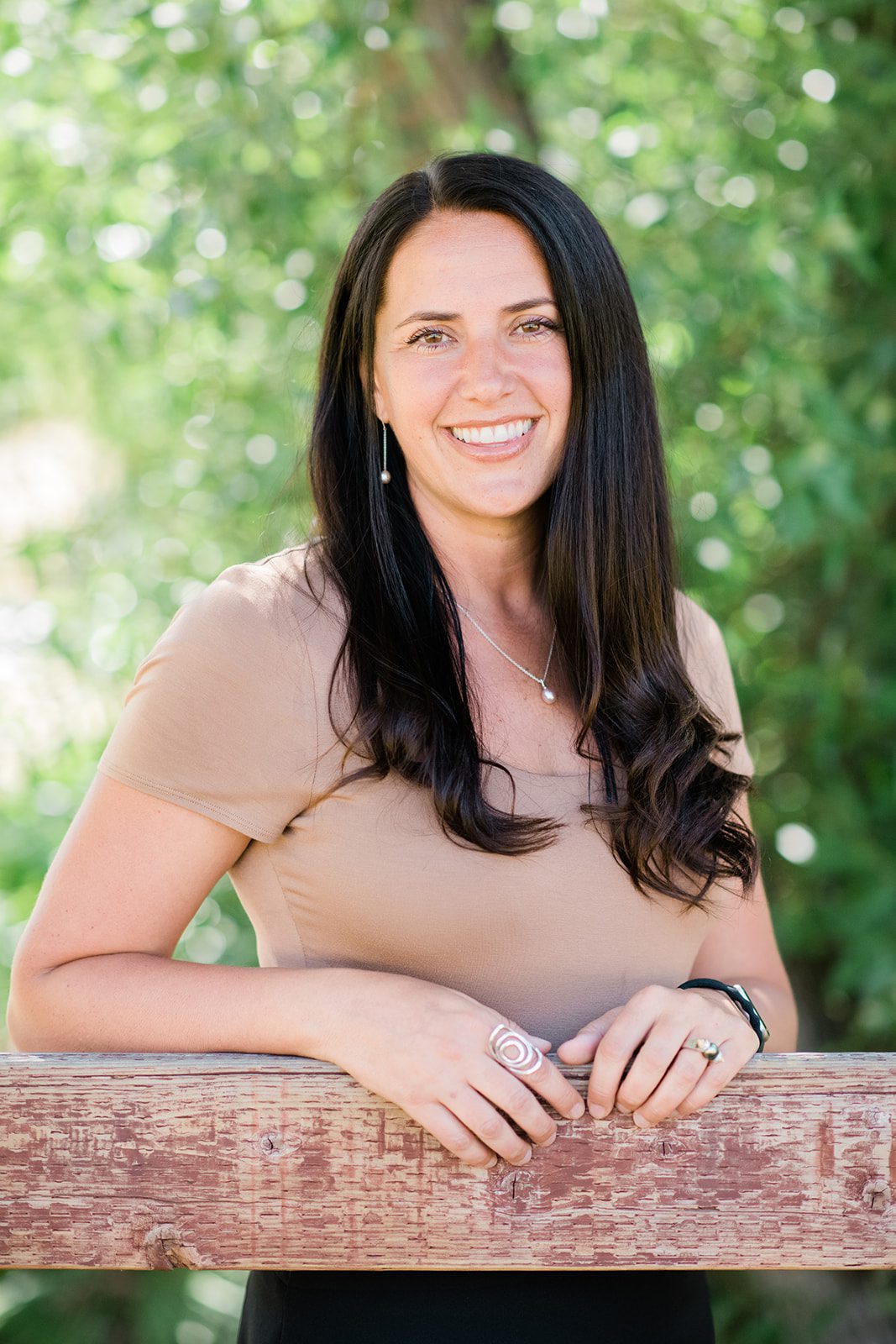 Contact Information
---
---
Tiffani Thunstrom
CEO
---
I was born in San Diego, CA to Norven and Cheryl Storrs, who founded The Insurance Store. I was lucky to be raised in a family of 8 children – 7 girls and 1 boy. Life was always full, noisy, and chaotic, and I loved it! After I graduated from high school, I continued my education at Brigham Young University – Hawaii where I also played volleyball. Upon completion of my undergraduate program in English, I continued my education back in San Diego where I received my teaching credential and completed my Masters in Curriculum and Instruction. For the next 10 years, I enjoyed teaching Advanced English, AVID, Yearbook, Newspaper, and coached volleyball to high school students in both San Diego and Murrieta.
In 2001, Brent and I met and were married. We have been incredibly blessed with 4 children – Kalia, Miley, Crew, and Gia. Our lives are busy running our kids around, and most days we love it! My favorite place of all time is Sunset Beach, Hawaii. There is no better time than time spent here with my family.
I have enjoyed being back at The Insurance Store. It is my goal to live up to the legacy that my parents created and build this company in a way that would make them proud.